---
Elder Dennis Priebe
Elder Dennis Priebe will present "What Is a Seventh-day Adventist?" on Sabbath, April 16, 2016 at 10:50AM at Sacramento Central SDA Church.  There will be two afternoon sessions, one at 4:00PM "How Inspired Was Ellen White?", the other at 5:00PM "What Is The Final Atonement?"  There will be a light supper provided.  Then at 7:00PM Matthew Priebe will have a presentation on "Little Known Miracles of God's Creation".  Plan to attend and hear these inspired messages. Be sure to invite your friends and family. You will be blessed.
If you cannot make it some reason, his presentations are also going to be live streamed.
Dennis Priebe is a Seventh-day Adventist pastor, teacher, and seminar speaker. He spent eleven years as a college professor at Pacific Union College, and 30 years as a seminar speaker for Amazing Facts.  He has held over 900 seminars in churches and schools around the U.S. He has written several books and booklets, with many audio and video tapes on these topics. His one desire is to prepare people for what he believes to be the very soon return of Jesus to this world.
Recommended Posts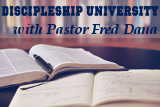 09/03/2019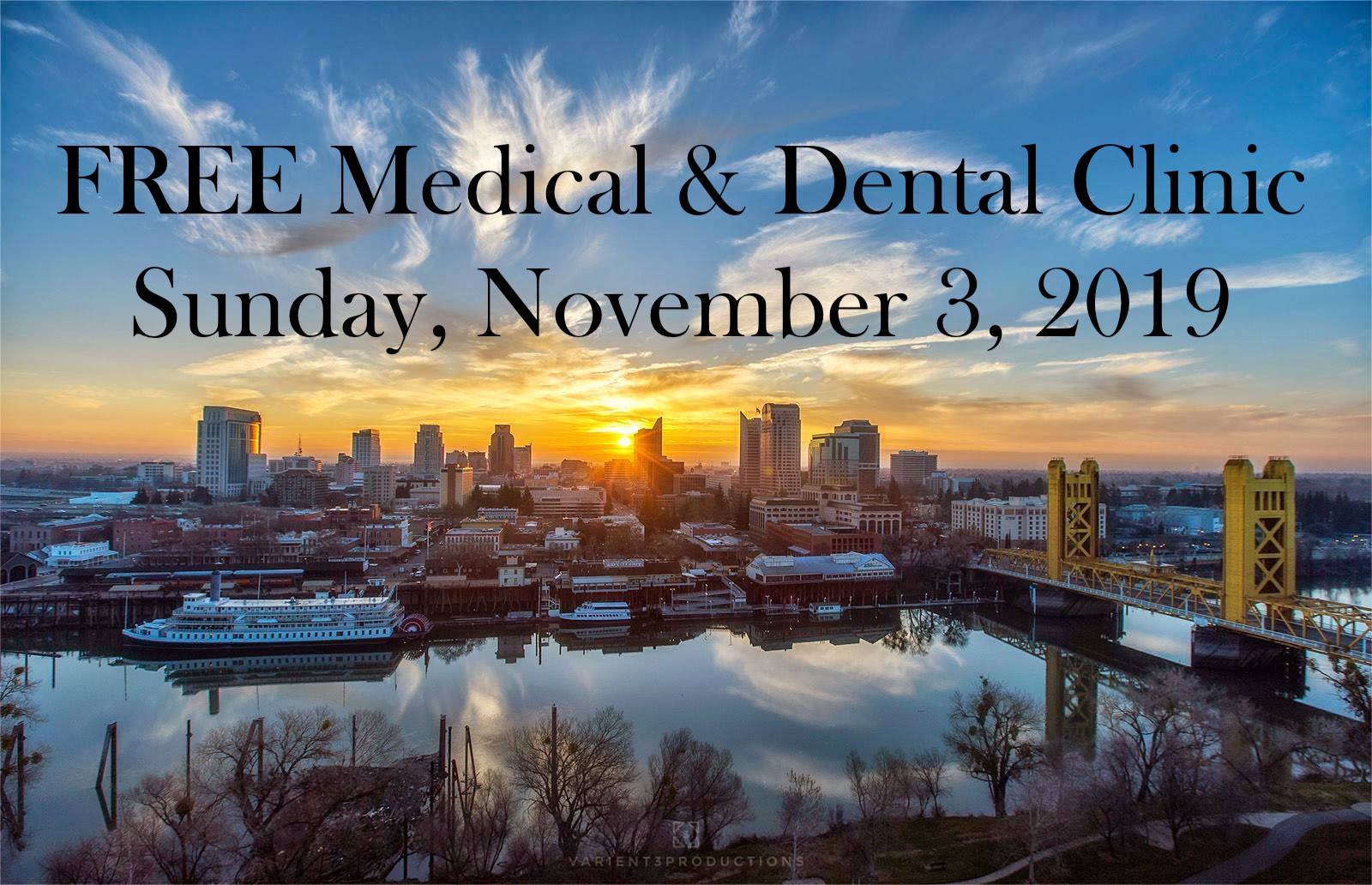 09/03/2019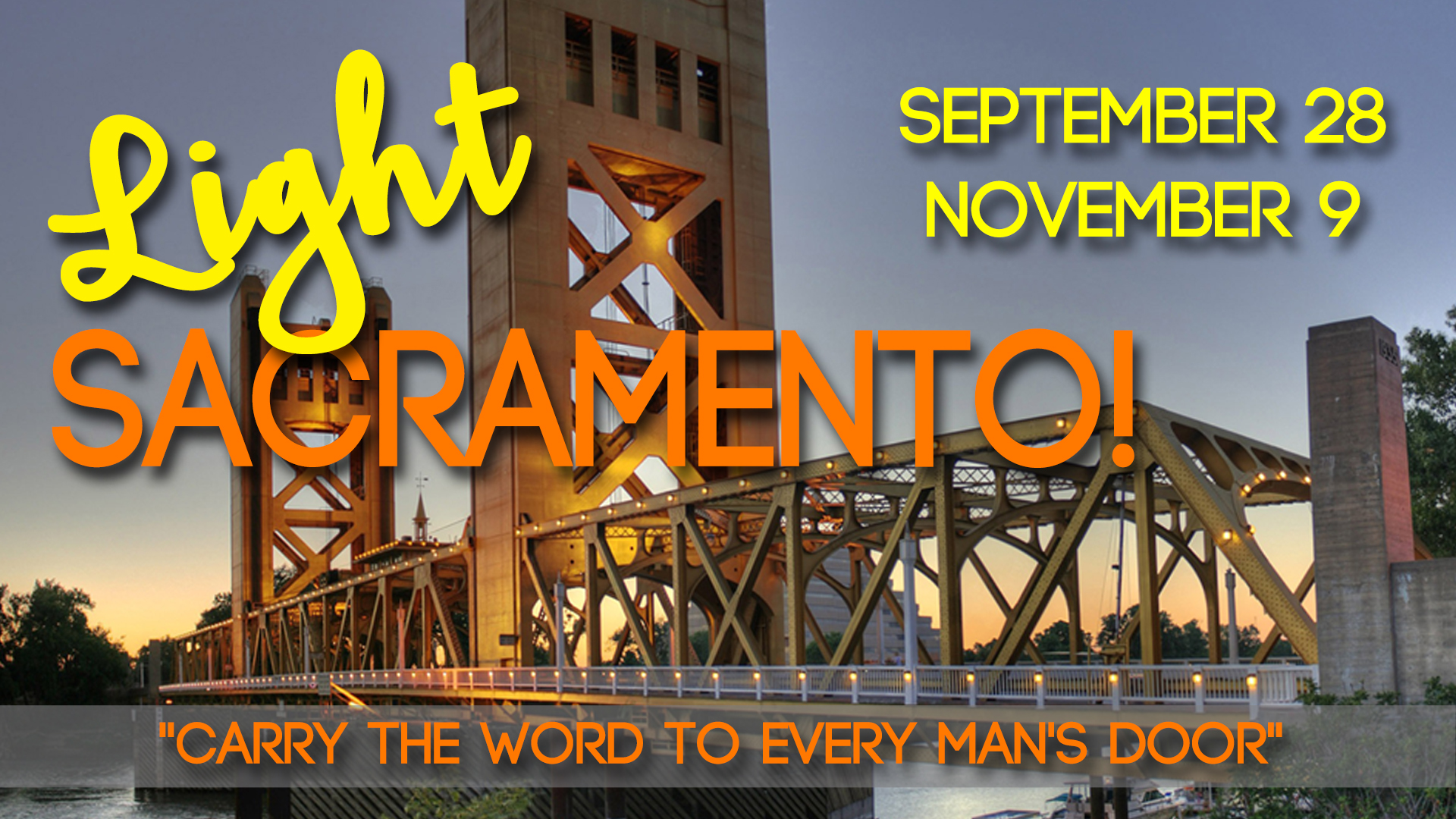 09/03/2019