---
Central Study Hour Continues On 3ABN!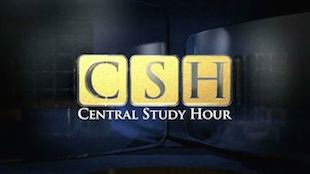 We are happy to announce that 3ABN will continue to air Central Study Hour on their Proclaim! channel at the following times: Friday evenings @ 8 p.m. (PT) & Sabbath mornings @ 6 a.m. (PT) …and it starts this week on the evening of Oct. 3.
Proclaim! is available by satellite over all of North America (that's all of Canada, the 50 US states, all of Mexico and the Caribbean) and of course worldwide on their website streaming page (http://3abn.org/networks/3abn-proclaim/). Proclaim! is also available on their low-power downlink stations; that they've been able to convert to digital. They will soon convert all of their downlinks to digital.
Central Study Hour can also be viewed at www.saccentral.org or youtube.com/thecentralconnection.
Recommended Posts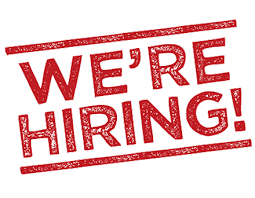 06/01/2018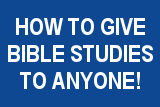 05/10/2018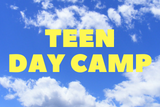 05/10/2018