---
Discipleship University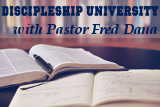 The next Discipleship University class, will be on November 2, 2019 at 1:30 PM in the Chapel. Pastor Dana will continue our study through the Bible.  We are studying Life & Teachings of Jesus.
 Experience renewal in your walk with Jesus as we study all four gospels during the next several months.  There will be a reading schedule available combining the books The Desire of Ages and Christ's Object Lessons with the gospels.  Class will meet the first and third Sabbath afternoon of each month in the Camellia room.
All are welcome to come.
Recommended Posts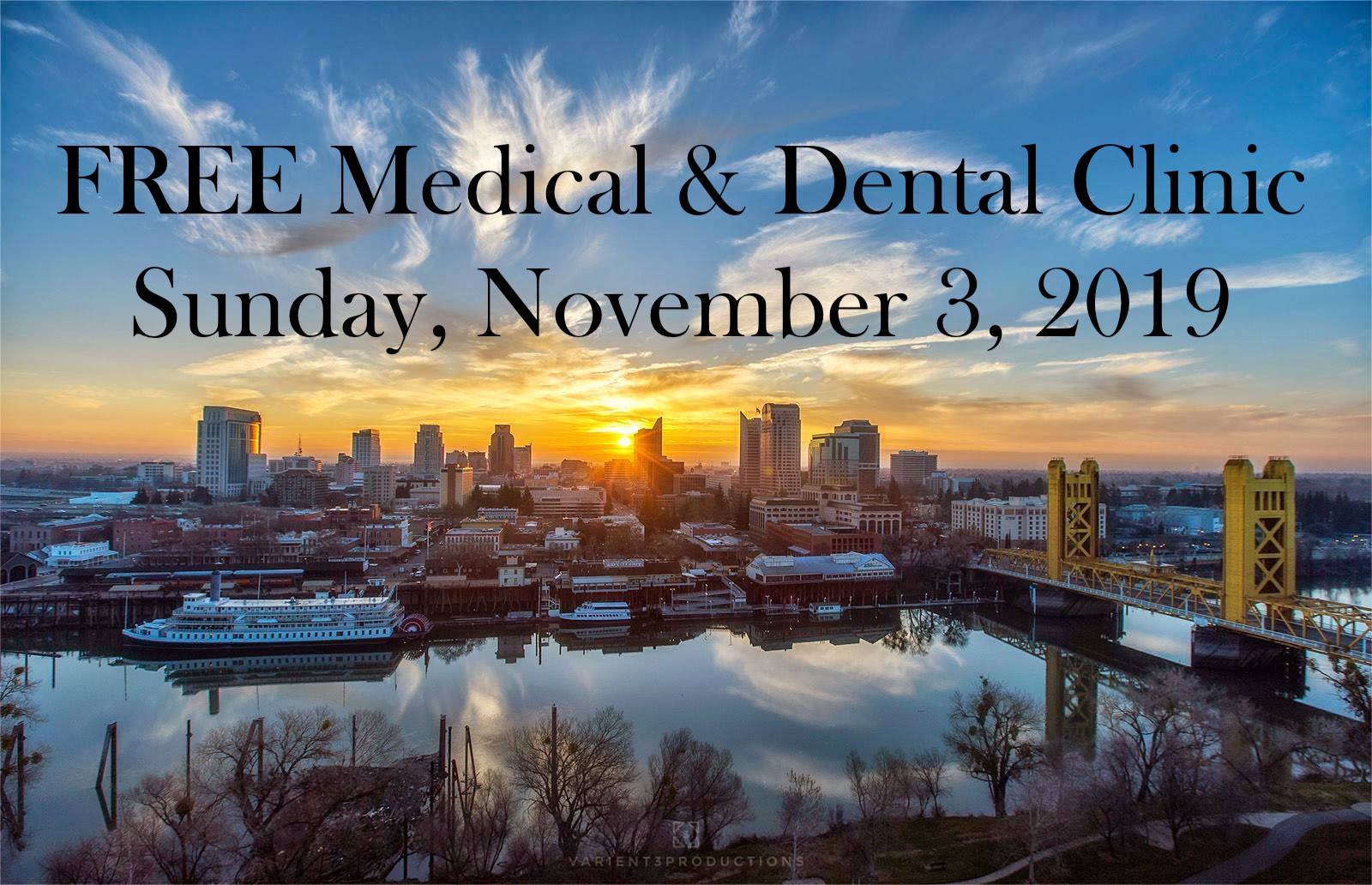 09/03/2019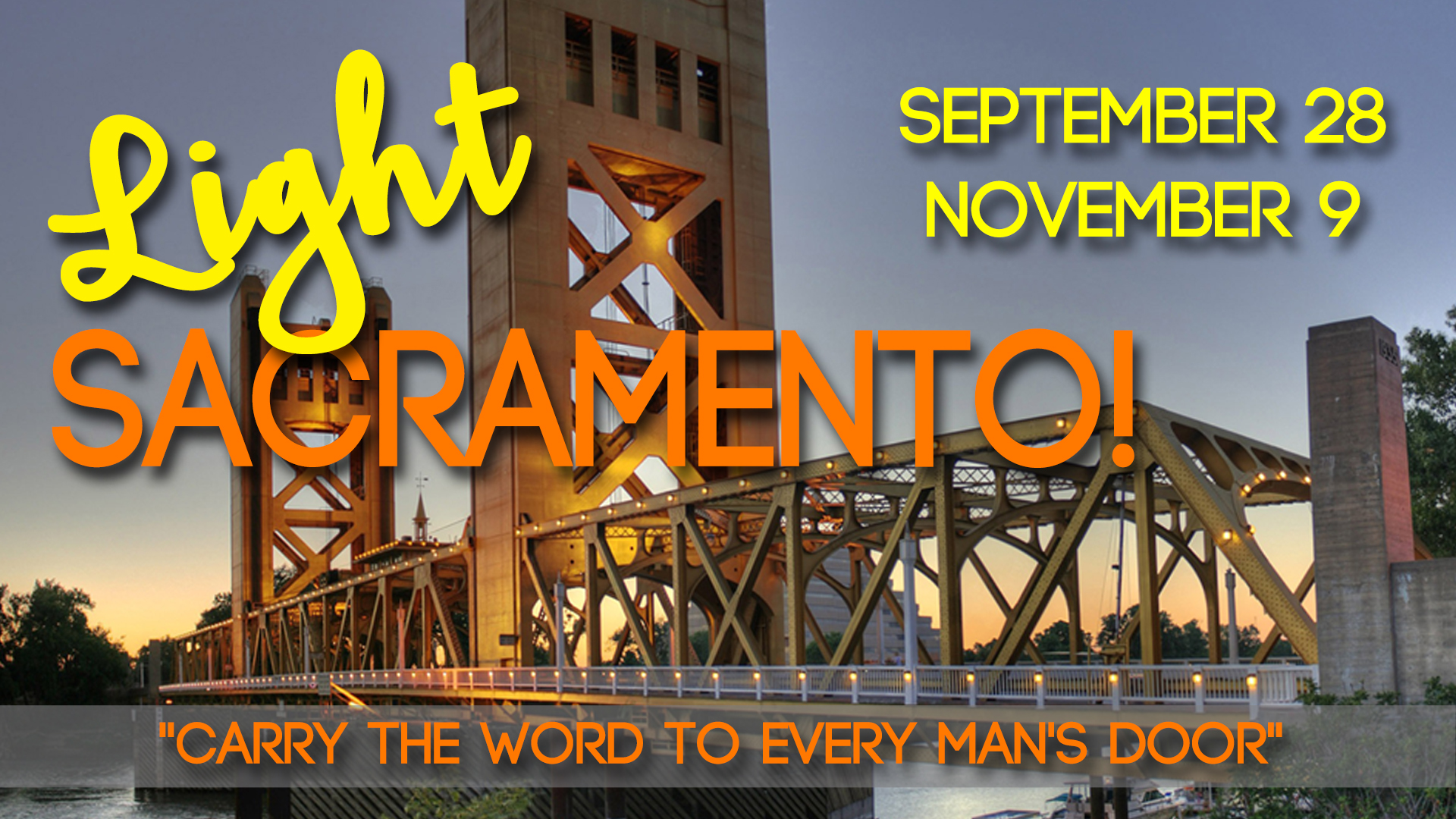 09/03/2019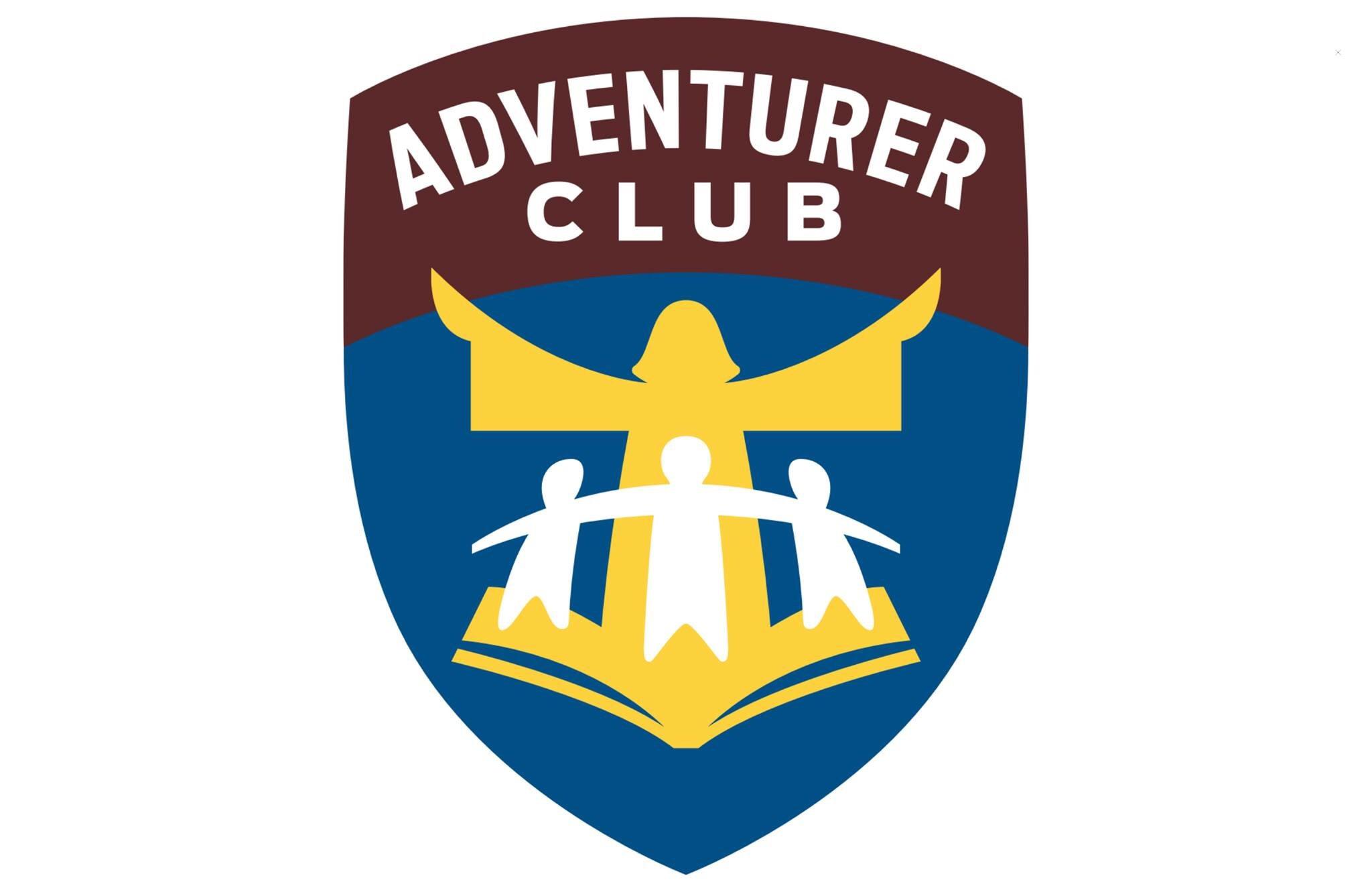 09/01/2019