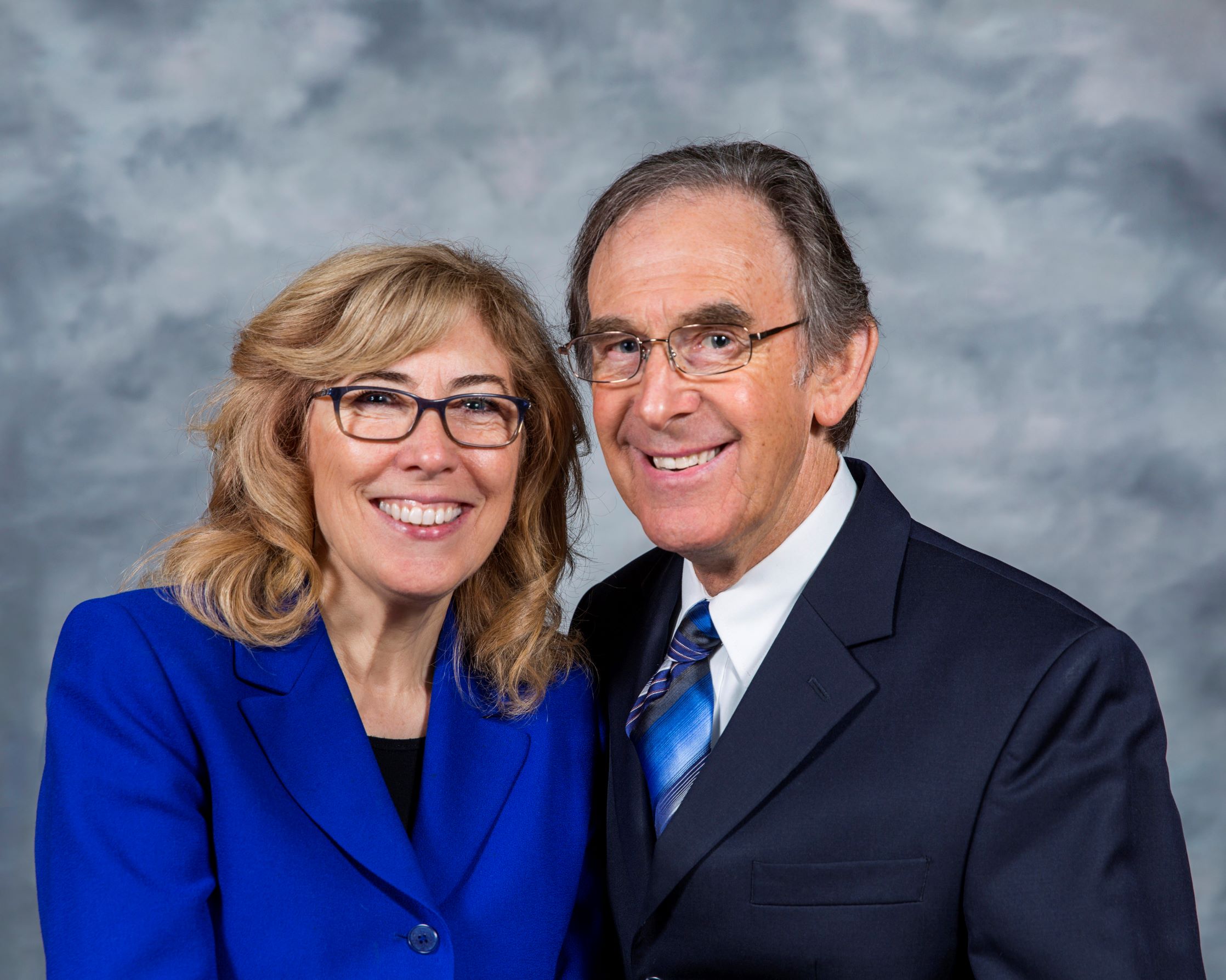 MIKE THOMPSON, Associate Pastor
Pastor Mike was born in York, England. At twenty-two years of age, he gave up a promising show business career, as a rock singer, and became a Seventh-day Adventist. In 1970 Mike entered the York School of Nursing where he received his RN license, and also met his future wife, Helen.
In 1974 Mike and Helen moved to Newbold College where Mike studied Theology until 1978. For the next nineteen years, the Thompson family worked in various places, including medical missionary work in Belize, Central America. Mike has also been a hospital chaplain and health educator.
Prior to coming to Sacramento Central Church in 1998, Pastor Mike worked at the Grand Avenue Seventh-day Adventist Church in Oakland, California. Helen works for Amazing Facts, and they have two grown daughters, Rachel and Debbie, and five grandchildren.
Pastor Mike enjoys: history, reading, walking, gardening, drawing, writing, and, most of all, spending time with his grandchildren: Emma, Anne, Andrew, Jack and William.