---
Adventurer Club Registration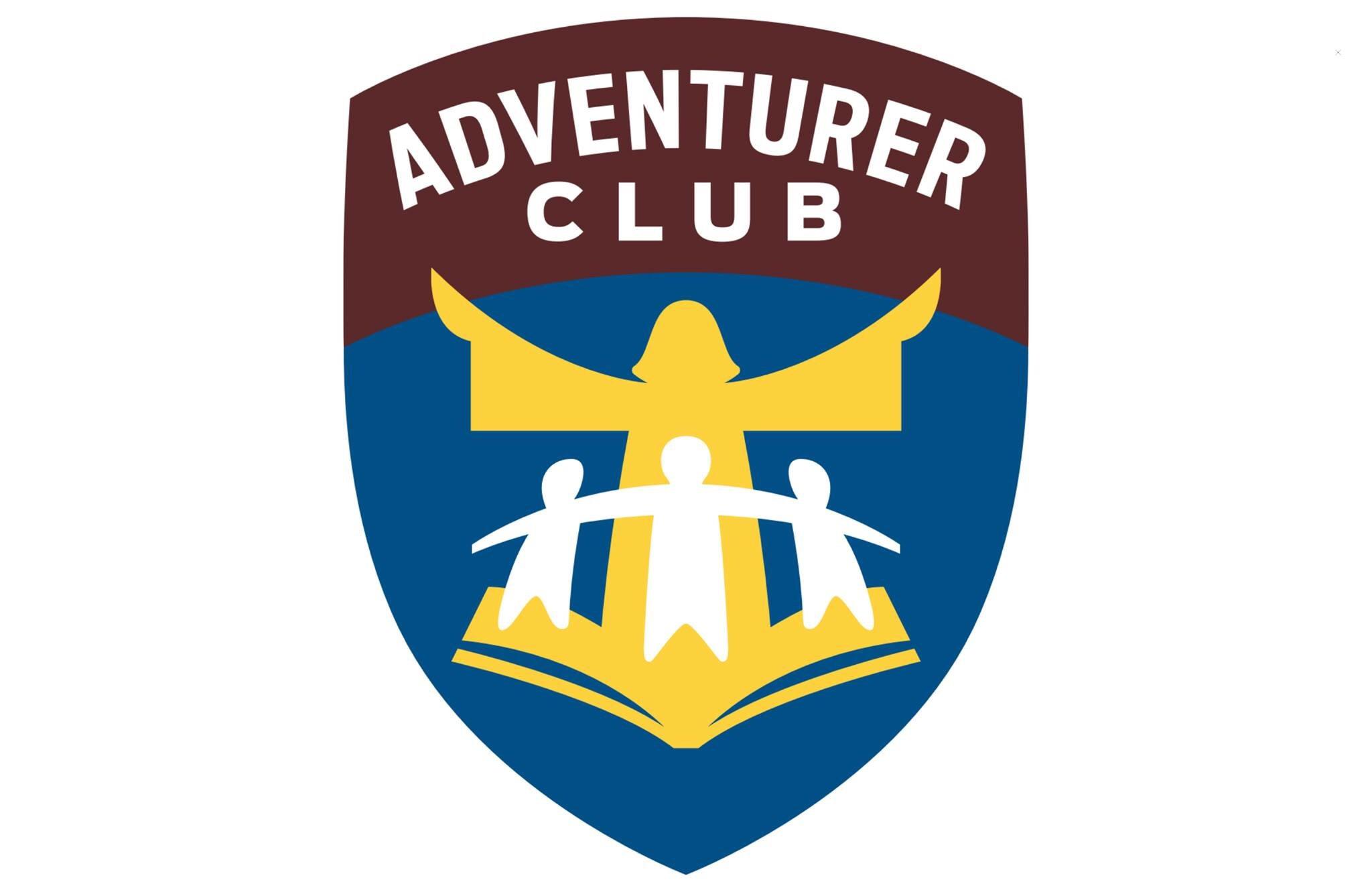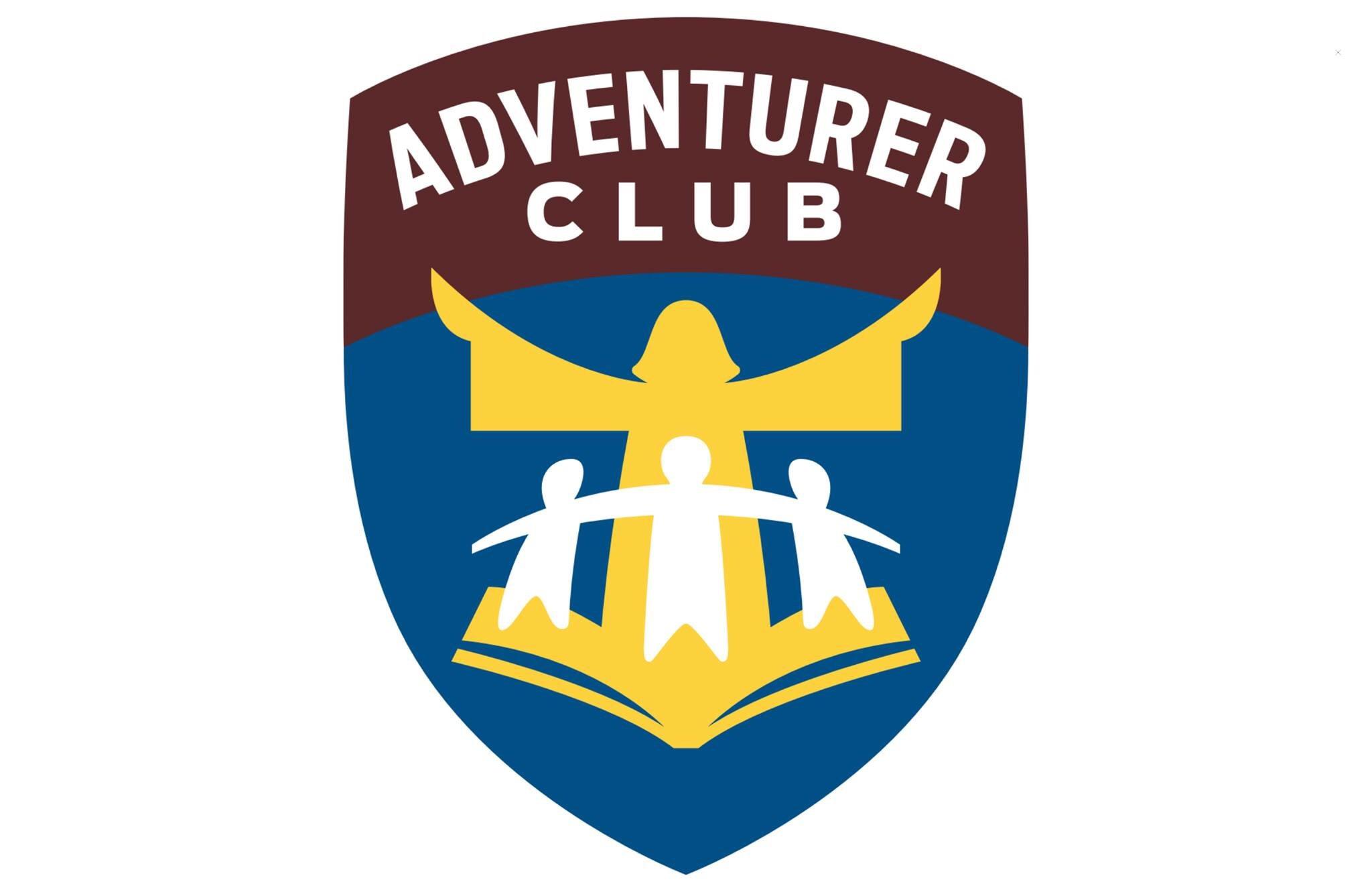 Our Adventurer Club will be conducting registration for the
new year this Saturday, September 7 in the church foyer. To learn more about Adventurers please click here.
Also, they will hold a bake sale during the annual Church Picnic to be held September 29 at Howe Avenue Park. More details to be provided later.
Recommended Posts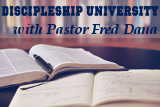 09/03/2019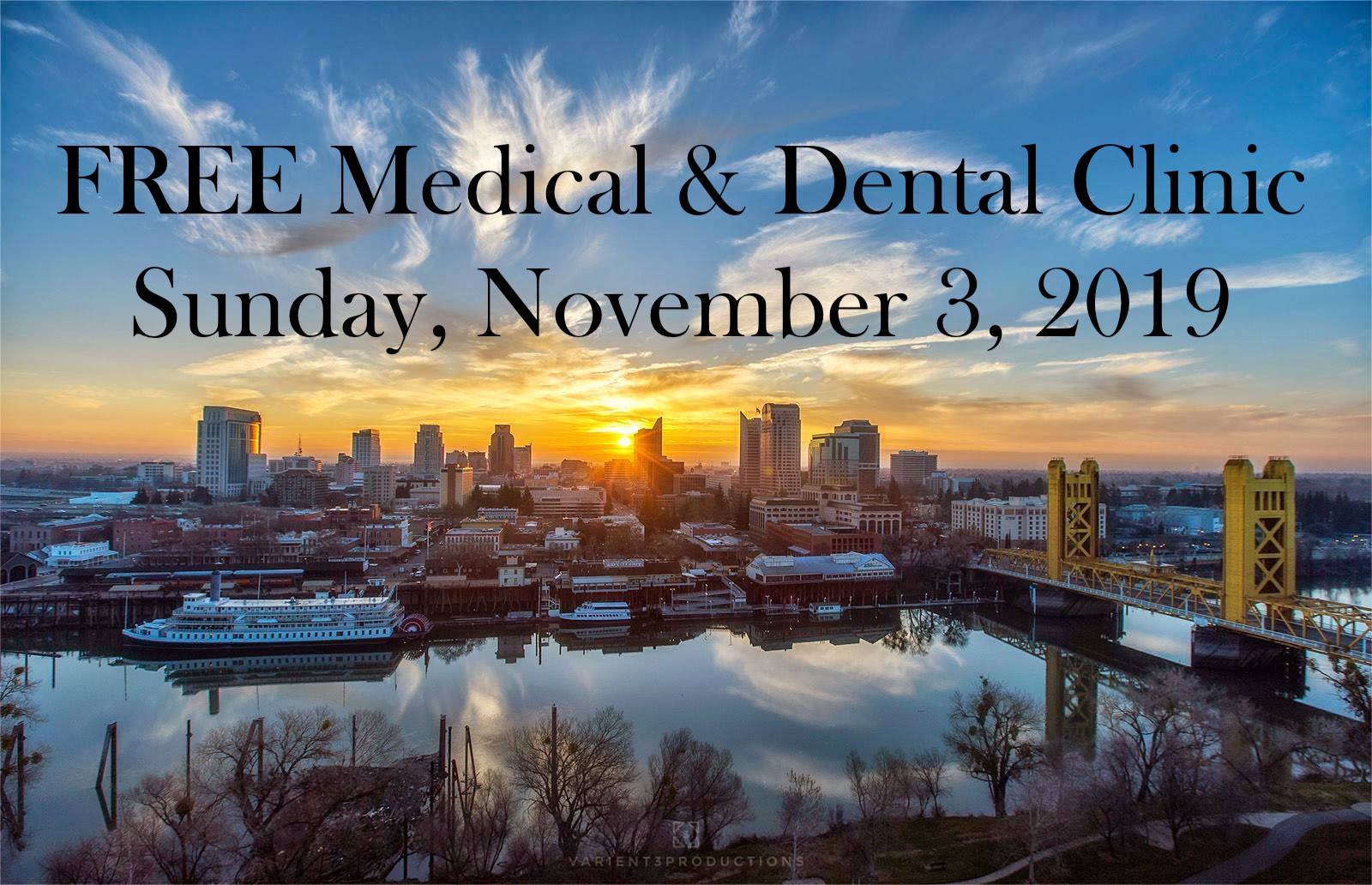 09/03/2019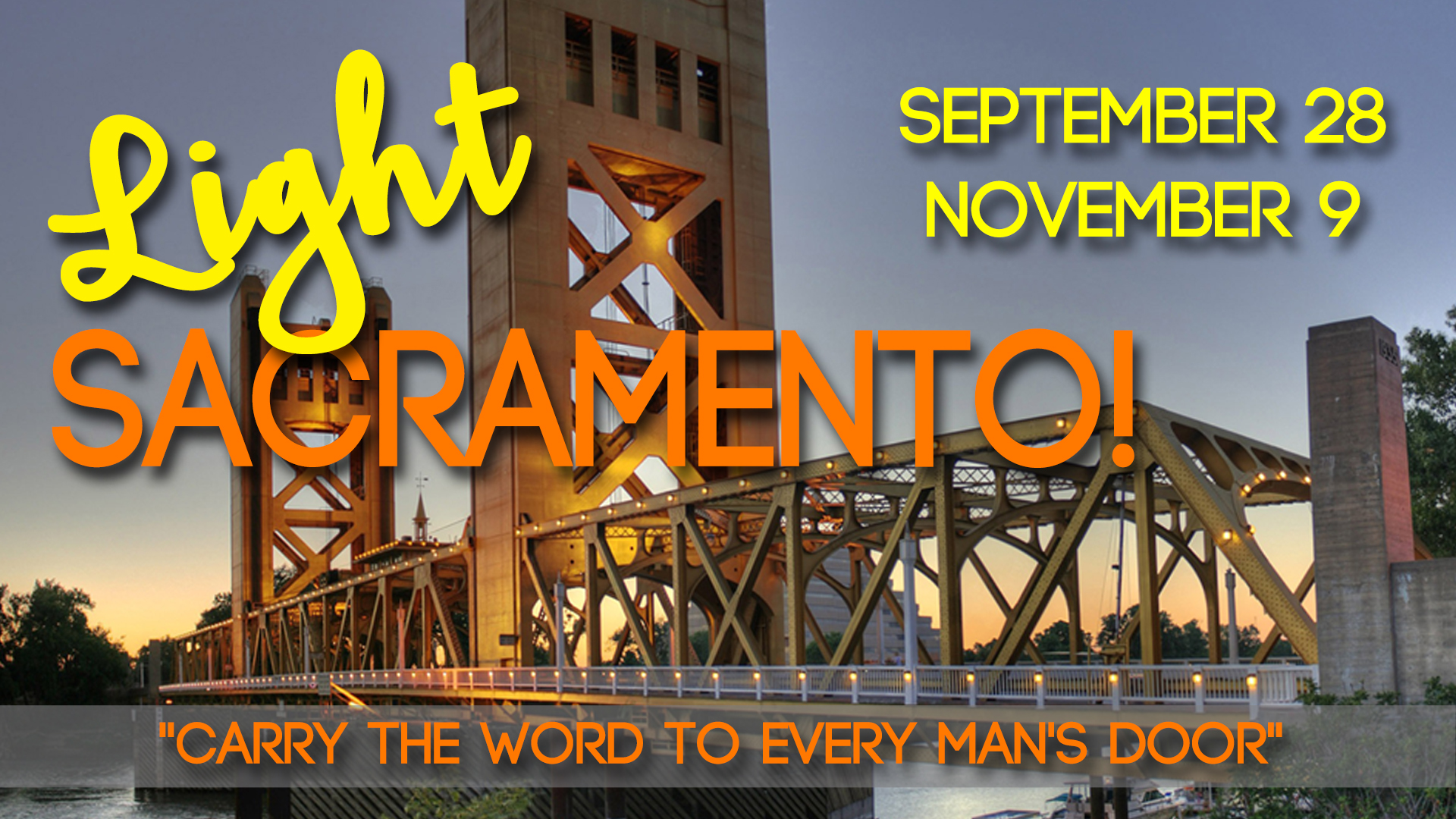 09/03/2019