---
Message: "The Last Empire: Glimpses Of The Last Empire" from Pastor Chris Buttery
11/12/2016
No Comments
Pastor Chris Buttery - 11/12/2016
The Last Empire: Glimpses Of The Last Empire
Miserable comforters. Have you ever encountered someone like this in your life? People do mean well. Sometimes their advice is helpful, other times it isn't. And trying to help a person understand the deep questions life makes the job of comforting someone even more difficult. Learn ho to be a better comforter to those who are struggling in this weeks lesson withPastor Fred Dana.
More Messages from Pastor Chris Buttery | Download Audio
From Series: "Central Sermons"
More From "Central Sermons"
Recent Posts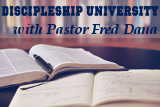 09/03/2019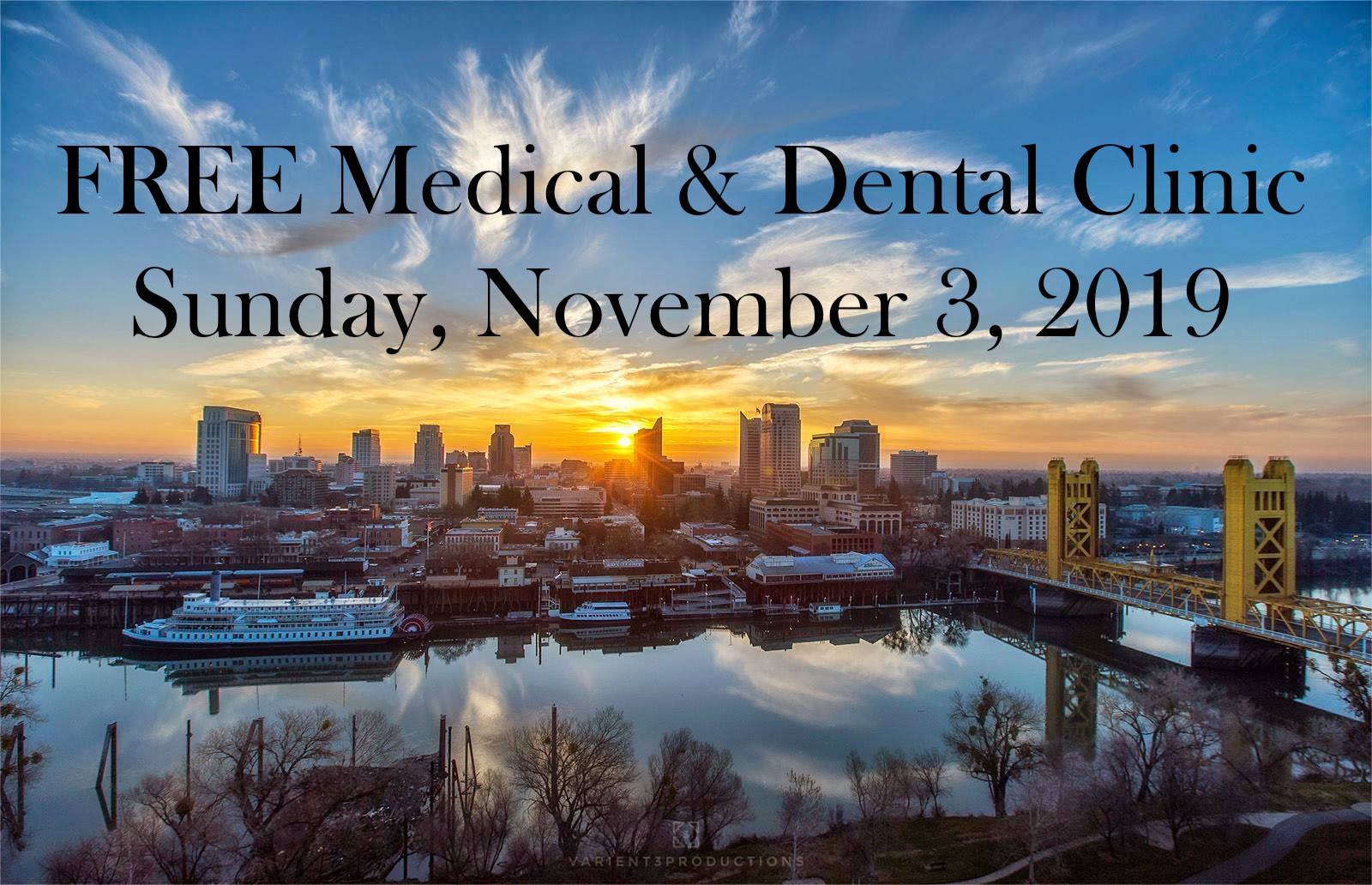 09/03/2019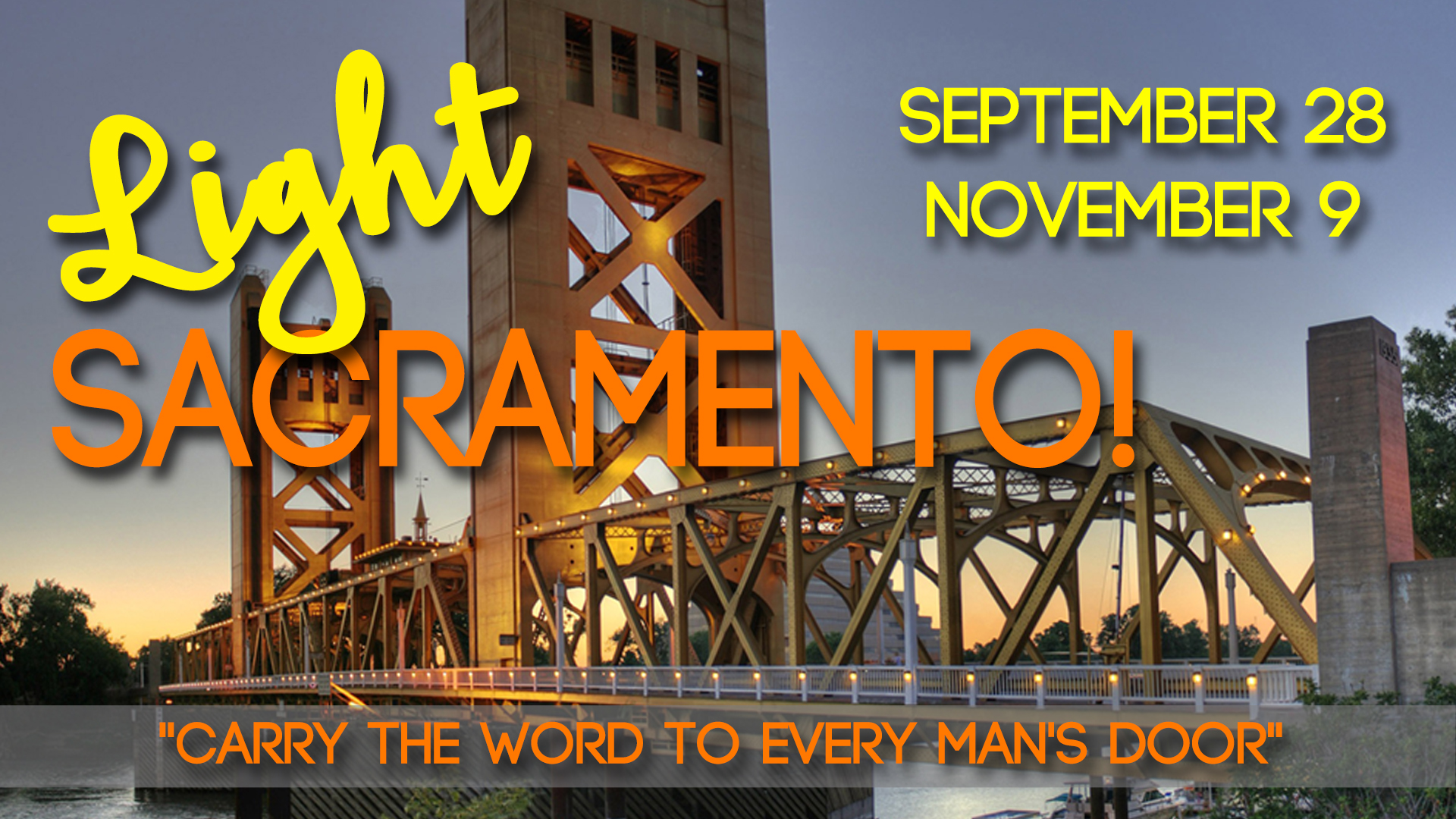 09/03/2019