---
Message: "Table Manners" from Pastor Chris Buttery
03/03/2018
No Comments
Pastor Chris Buttery - 03/03/2018
Table Manners
When you were a child, did you have certain rules you needed to follow at the dinner table? Did you know the Lord has rules for when we gather around His table too? What could this possibly be about, and how does this effect our lives today? Find out in this intriguing Bible study withPastor Chris.
Related Topics: communion, etiquette, Lord's Supper, manners | More Messages from Pastor Chris Buttery | Download Audio
From Series: "Central Sermons"
More From "Central Sermons"
Recent Posts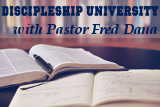 09/03/2019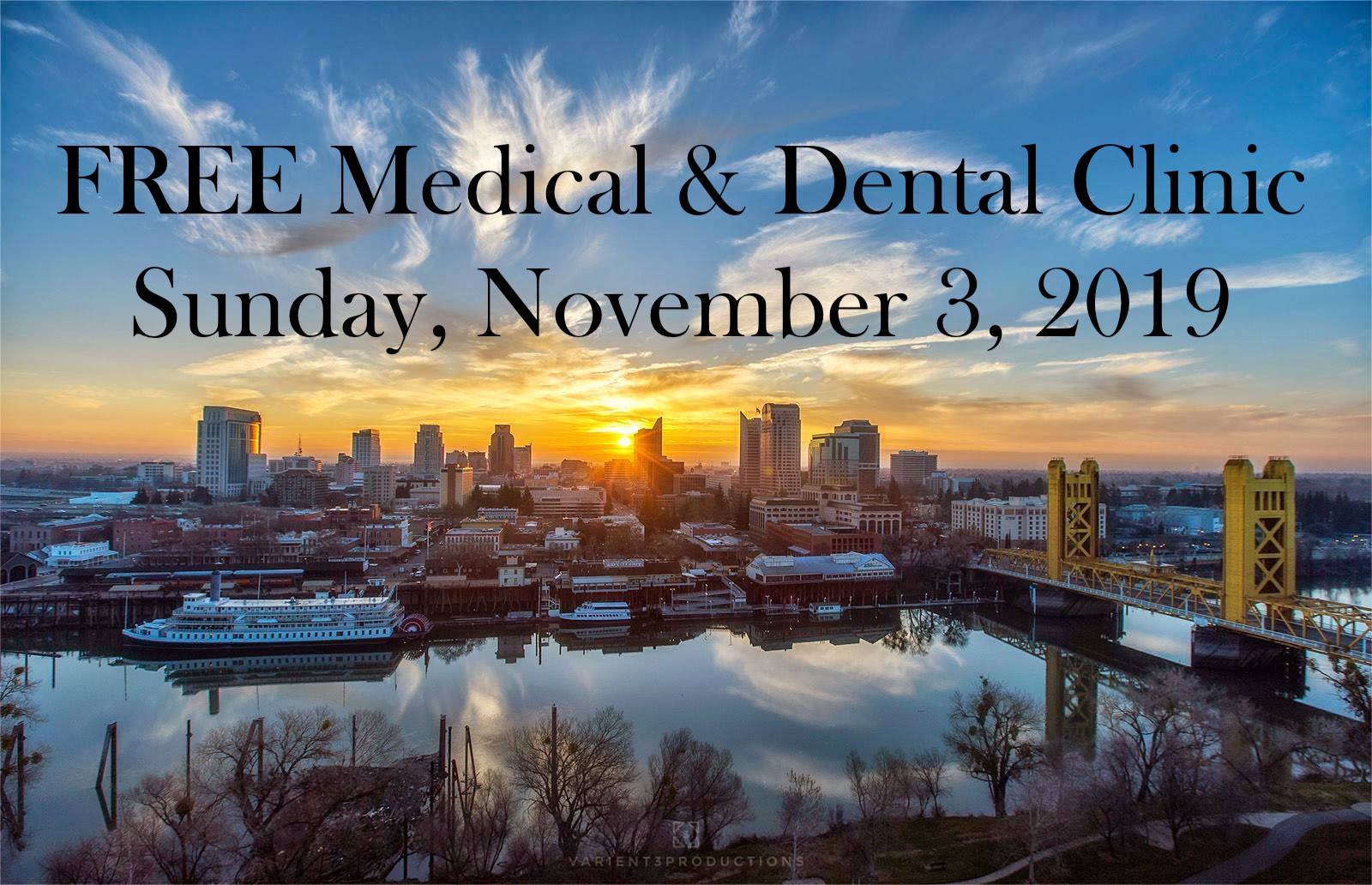 09/03/2019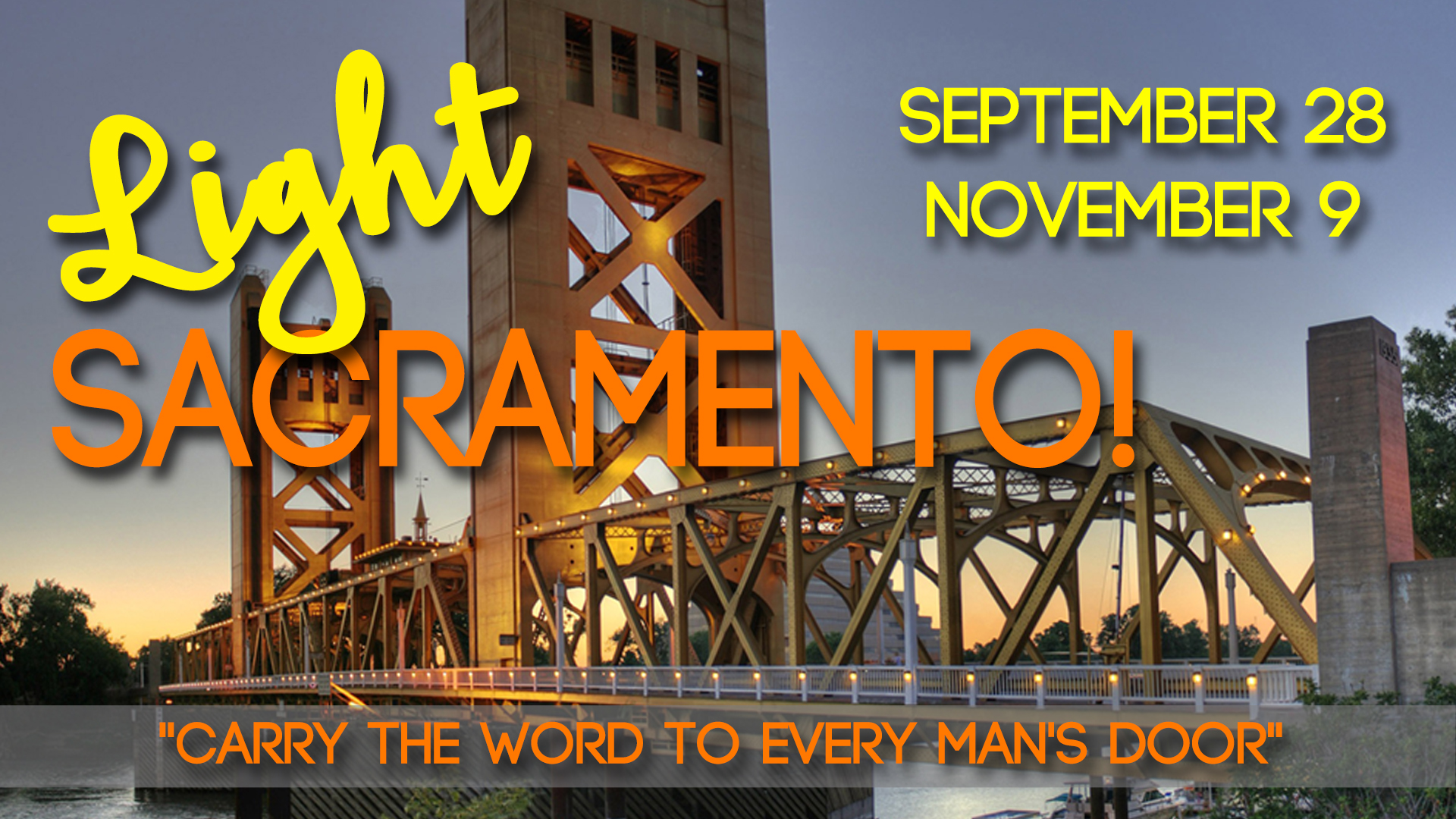 09/03/2019