---
Message: "Oneness In Christ: Final Restoration Of Unity (13 of 13)" from AllPastors
12/08/2018
No Comments
All Pastors - 12/08/2018
Oneness In Christ: Final Restoration Of Unity (13 of 13)
Church unity is the result of a shared spiritual experience in Jesus. Solid bonds of fellowship are forged in a common spiritual journey and experience. Learn from the early church how to enjoy unity in your church.
More Messages from All Pastors | Download Audio
From Series: "Oneness in Christ"
More From "Oneness in Christ"
Recent Posts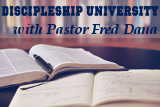 09/03/2019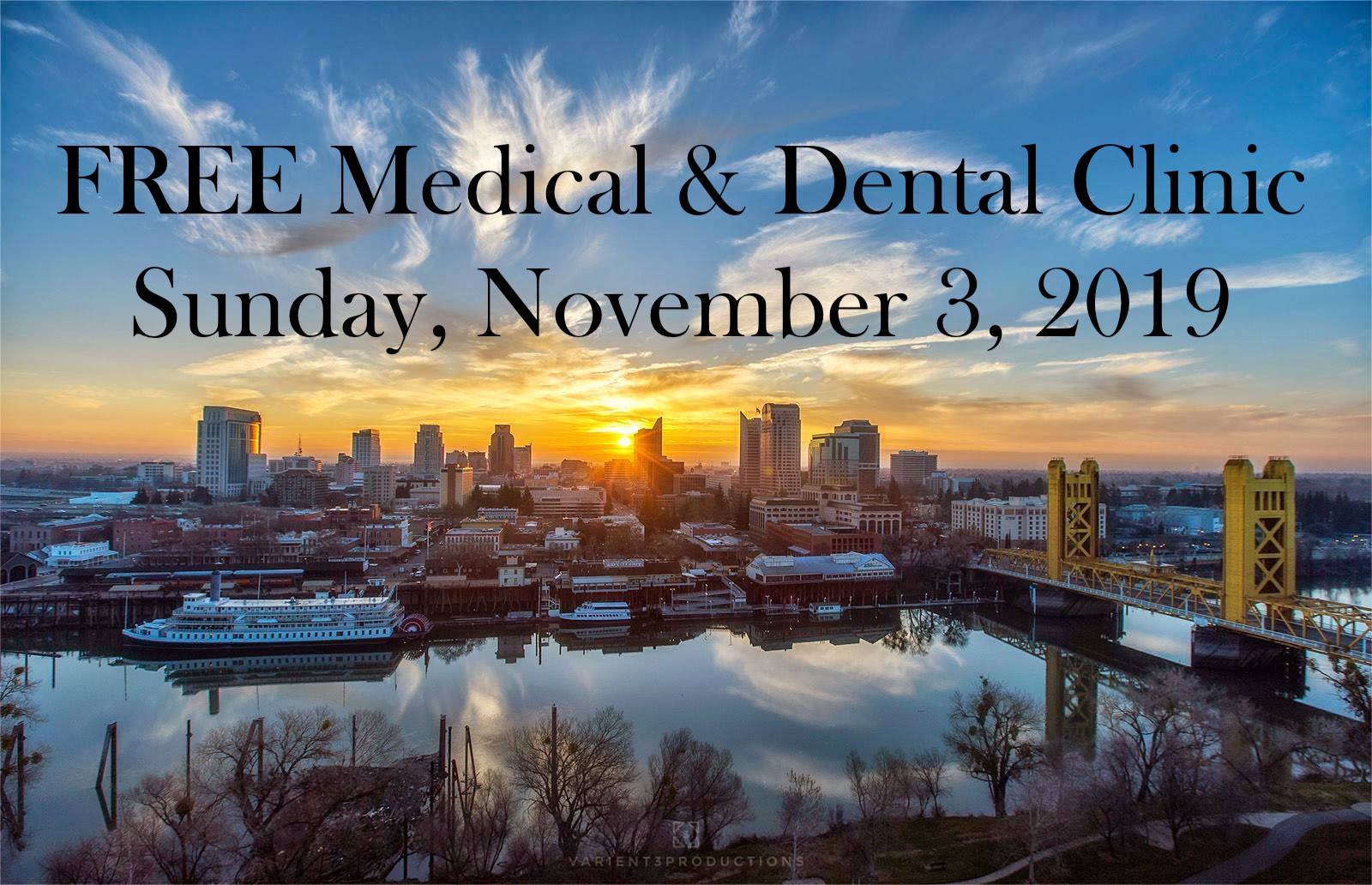 09/03/2019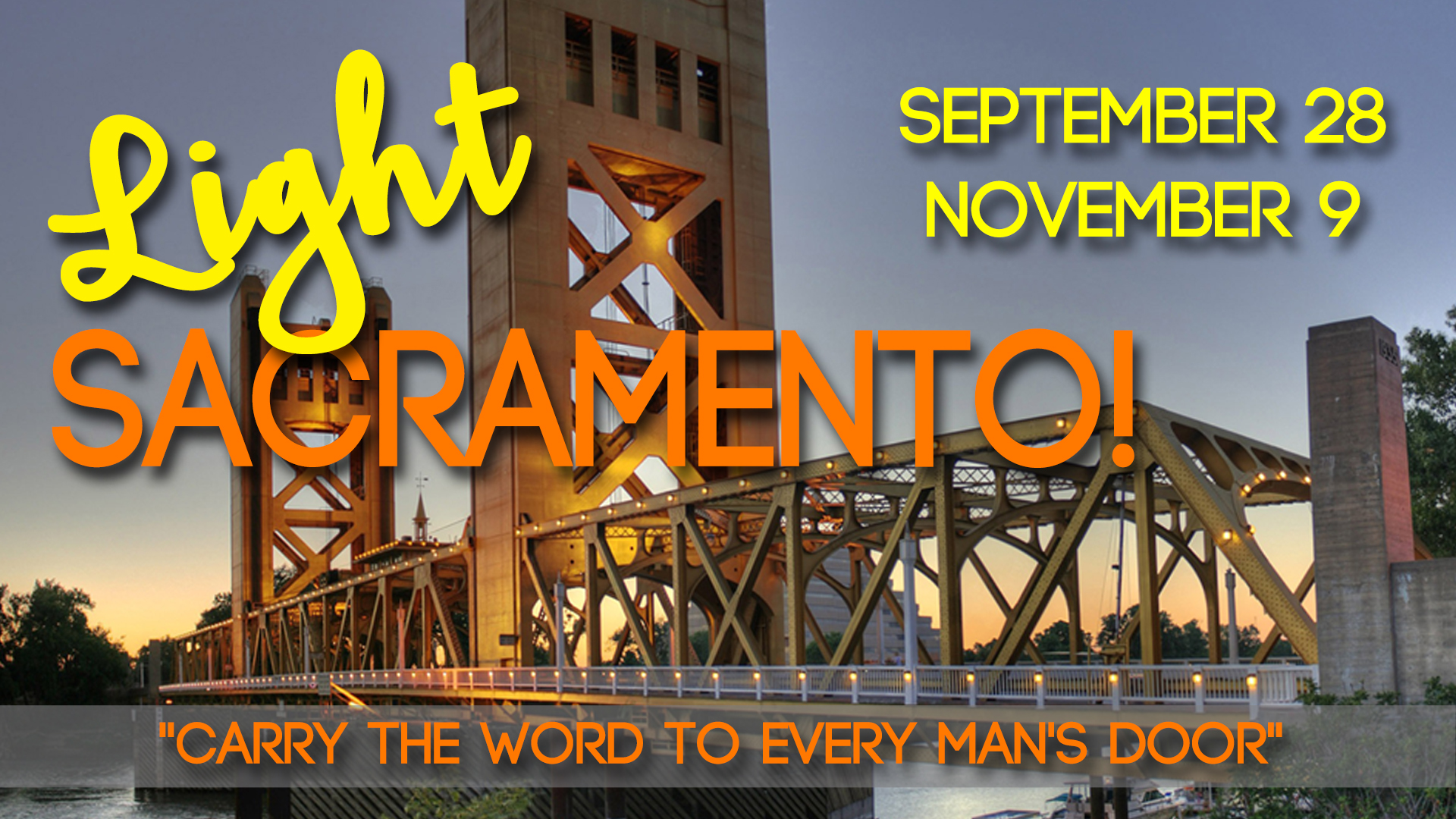 09/03/2019