---
Media Ministry Fundraising Goal Reached!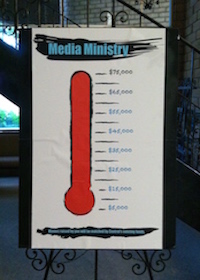 Because of your commitment and sacrifice to keep Central's important Bible-centered programming on the airwaves, we are happy to announce that we have reached our fundraising goal of $75,000 toward the purchase of our existing media equipment. Praise the Lord!  Right now the total raised stands at over $77,000.  A special thanks to Larry and Marilee Walker and their two children for putting on a superb art fair which helped us push past our goal.
While we've reached our goal, your gifts toward our media ministry are still appreciated.  We have new sanctuary lights that still need to go up, along with the need to keep our equipment well maintained.  And don't forget to support our evangelism budget which supports the Bible programming over the airwaves. Again, thank you. What a terrific team effort!
Recommended Posts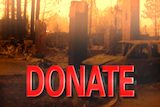 11/10/2018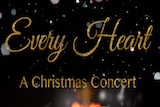 11/08/2018