---
World Church Affirmation Sabbath (WCAS)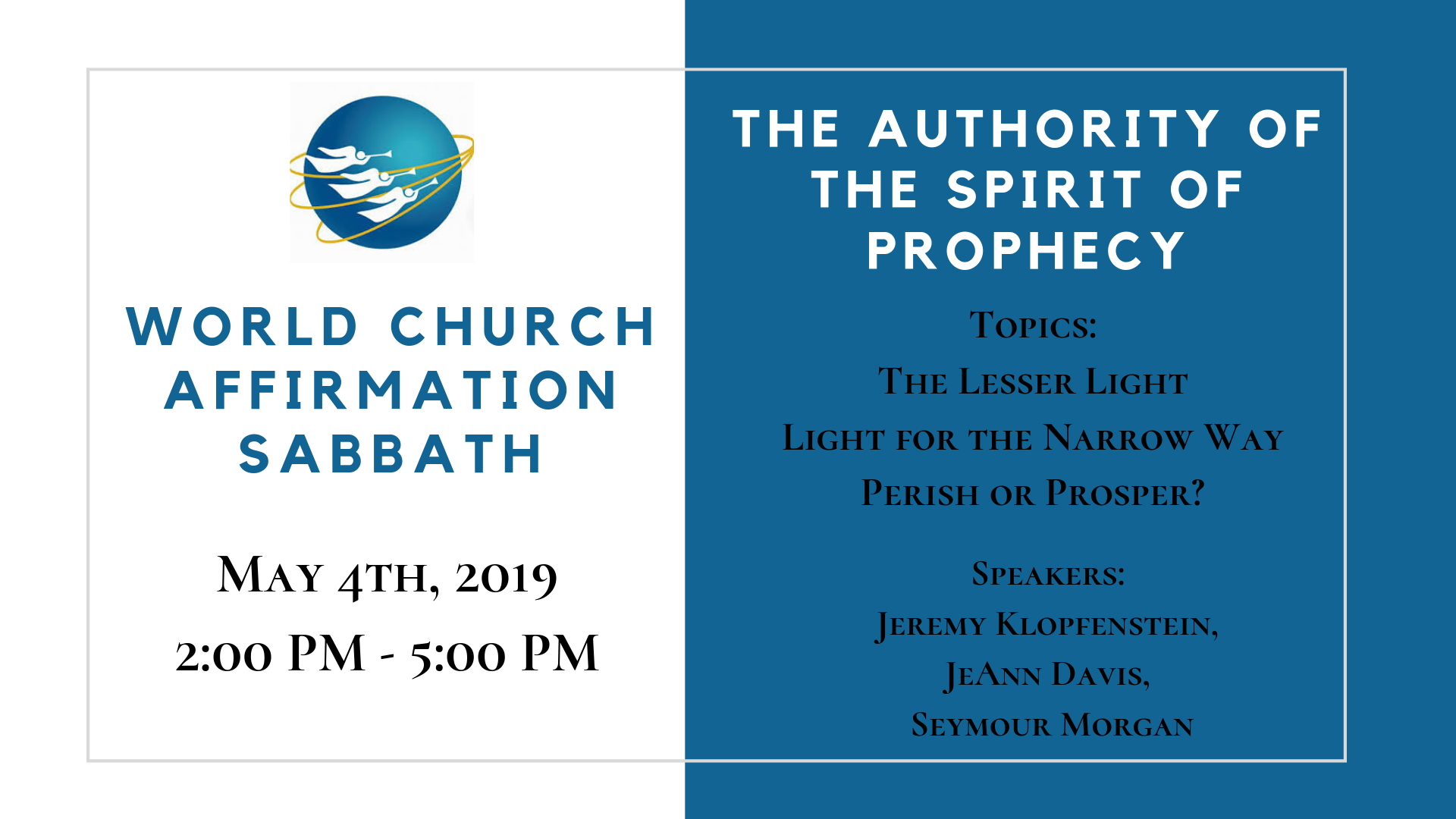 The lay leadership of Central have partnered with WCAS to host this faith-affirming event on May 4 from 2-5PM. Join us as we understand the role and purpose of the spirit of prophecy. Topics include:
The Lesser Light
Light for the Narrow Way
Perish or Prosper?
Panel Discussion
Speakers include Jeremy Klopfenstein, JeAnn Davis & Seymour Morgan
You don't want to miss this!
Recommended Posts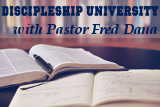 09/03/2019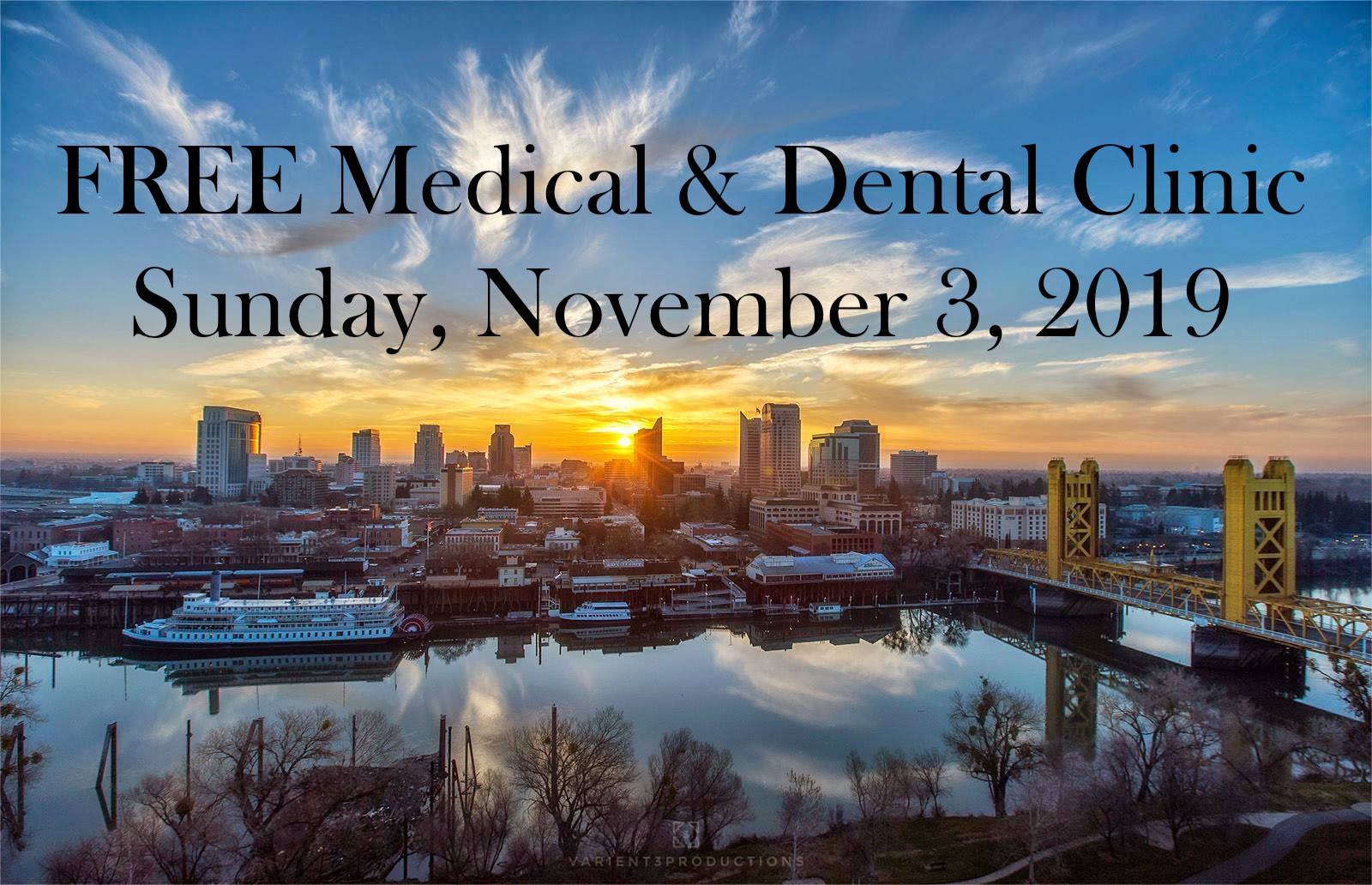 09/03/2019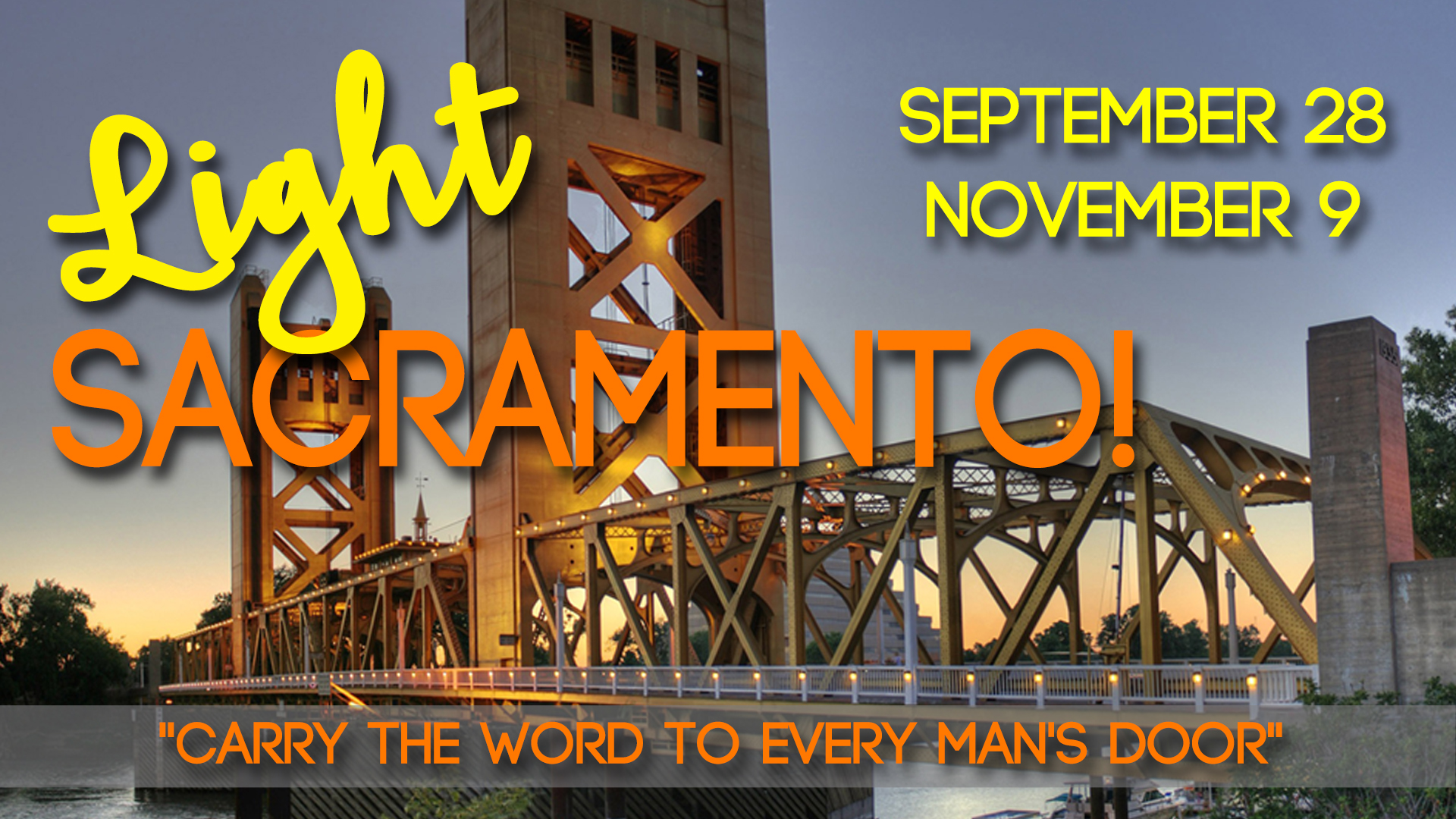 09/03/2019