---
Pierre Van Der Westhuizen Concert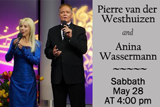 Coming to Sacramento Central on  Sabbath, May 28 at 4:00 PM is South African born tenor Pierre van der Westhuizen. He has toured world-wide and made appearances on the Hope Channel, 3ABN, and more. His rich and compelling voice, with clear tones and impressive agility, connects with people from all walks of life.
Joining Pierre in concert is Anina Wassermann. Anina is also from South Africa and a professional singer who is dedicated to using her talent to glorify God.
You won't want to miss this sacred concert. Be sure to invite your friends and family too!
Recommended Posts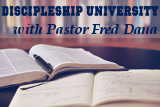 09/03/2019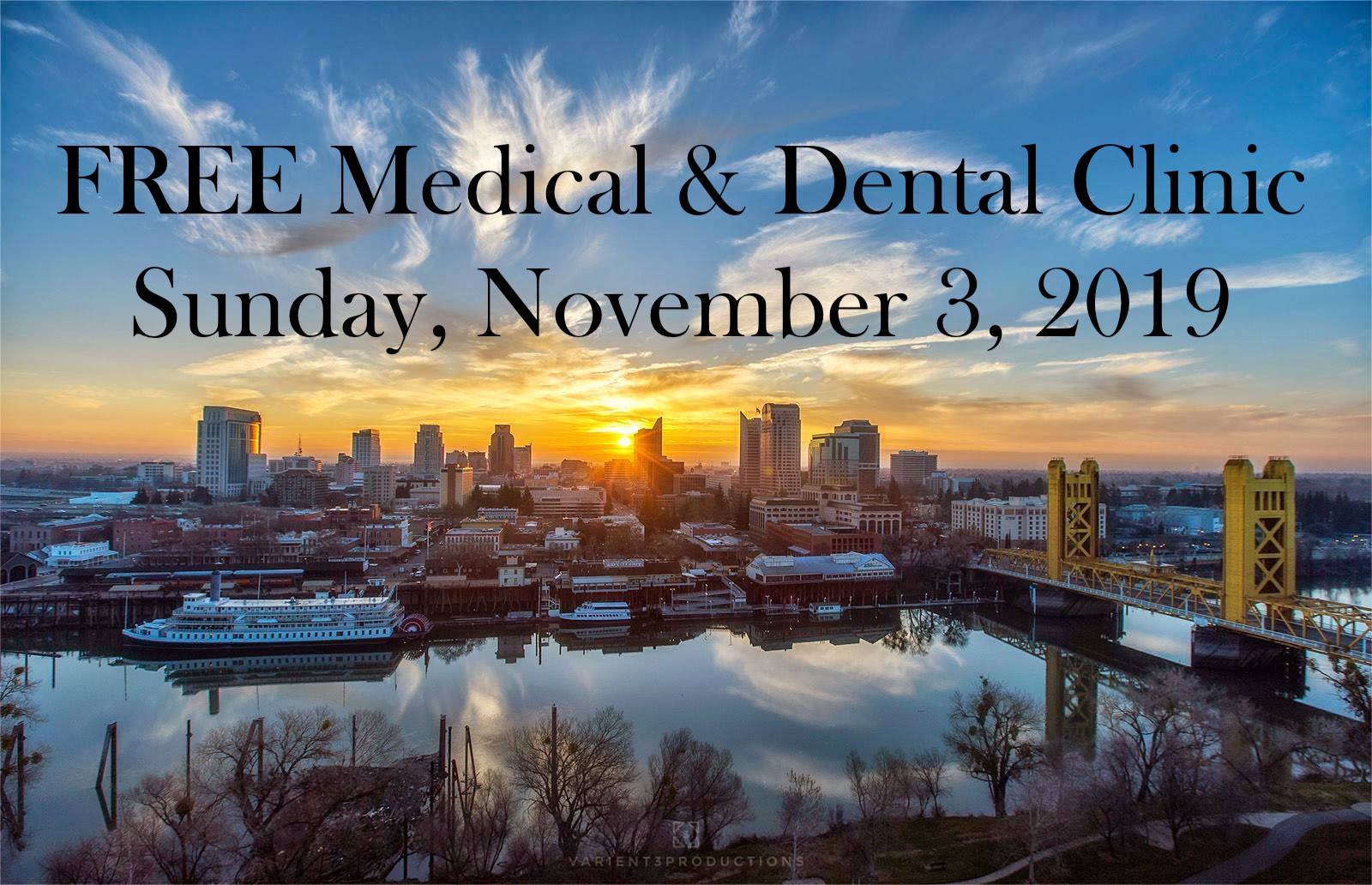 09/03/2019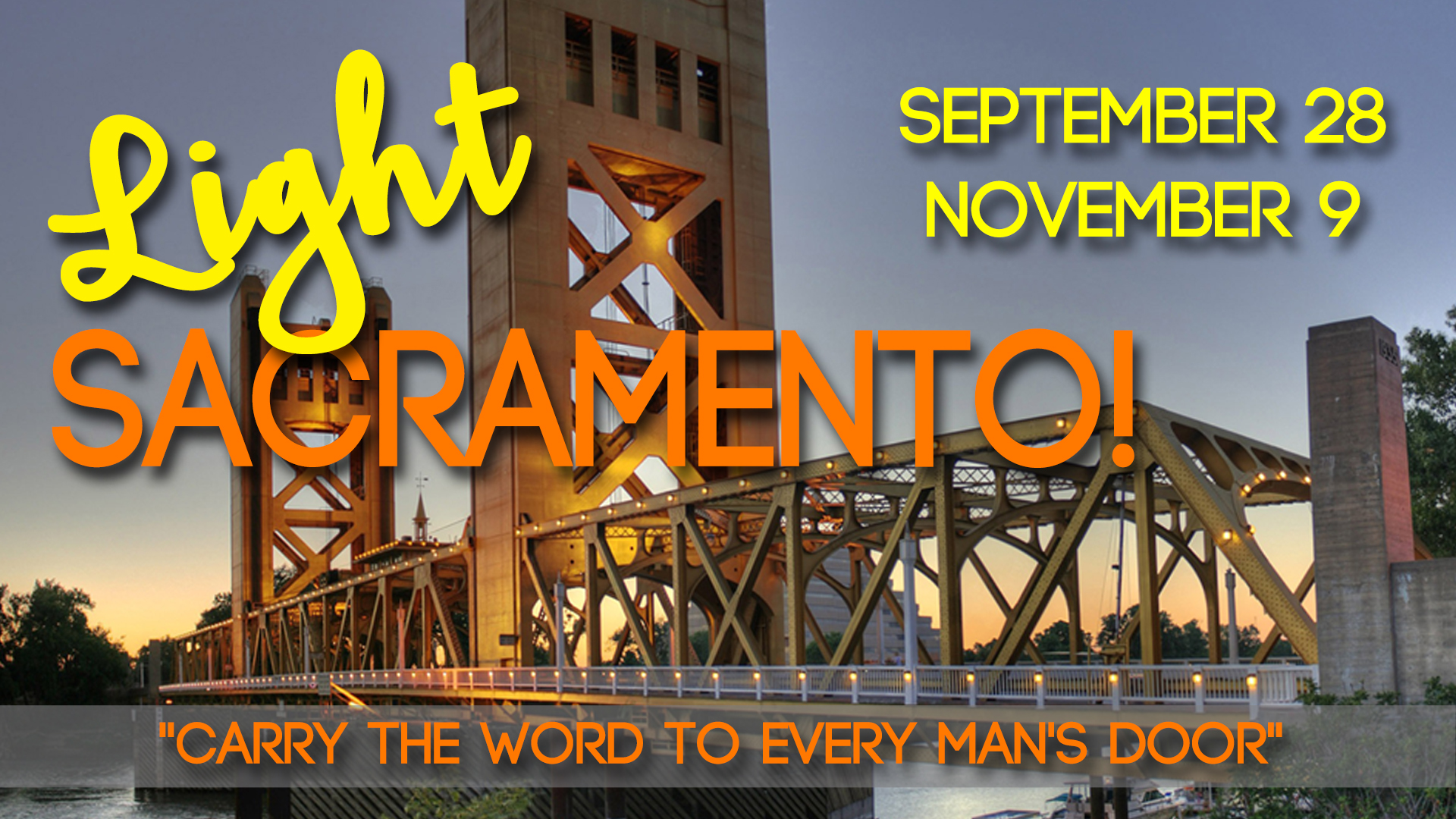 09/03/2019