---
The Heart Of Worship: A Spring Concert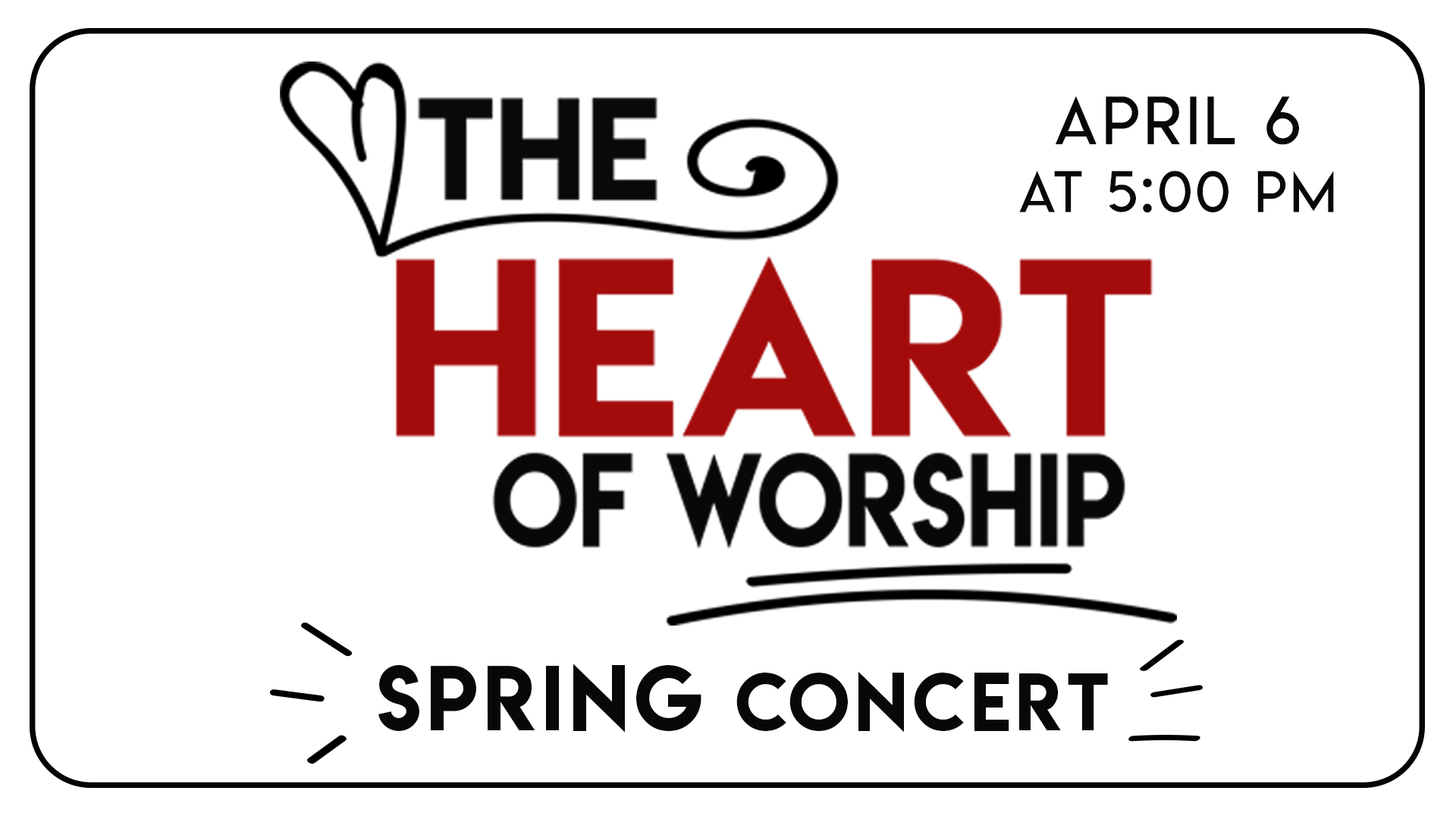 Why do we come together to worship God?
What is at the heart of our worship experience?
Could it have something to do with the cross of Jesus Christ?
It's all about Christ and what He has and is doing for us!
Join us for The Heart Of Worship, this year's Spring Concert at Central on Sabbath, April 6, 2019 @ 5PM in the main auditorium.
We look forward to seeing you there!
Recommended Posts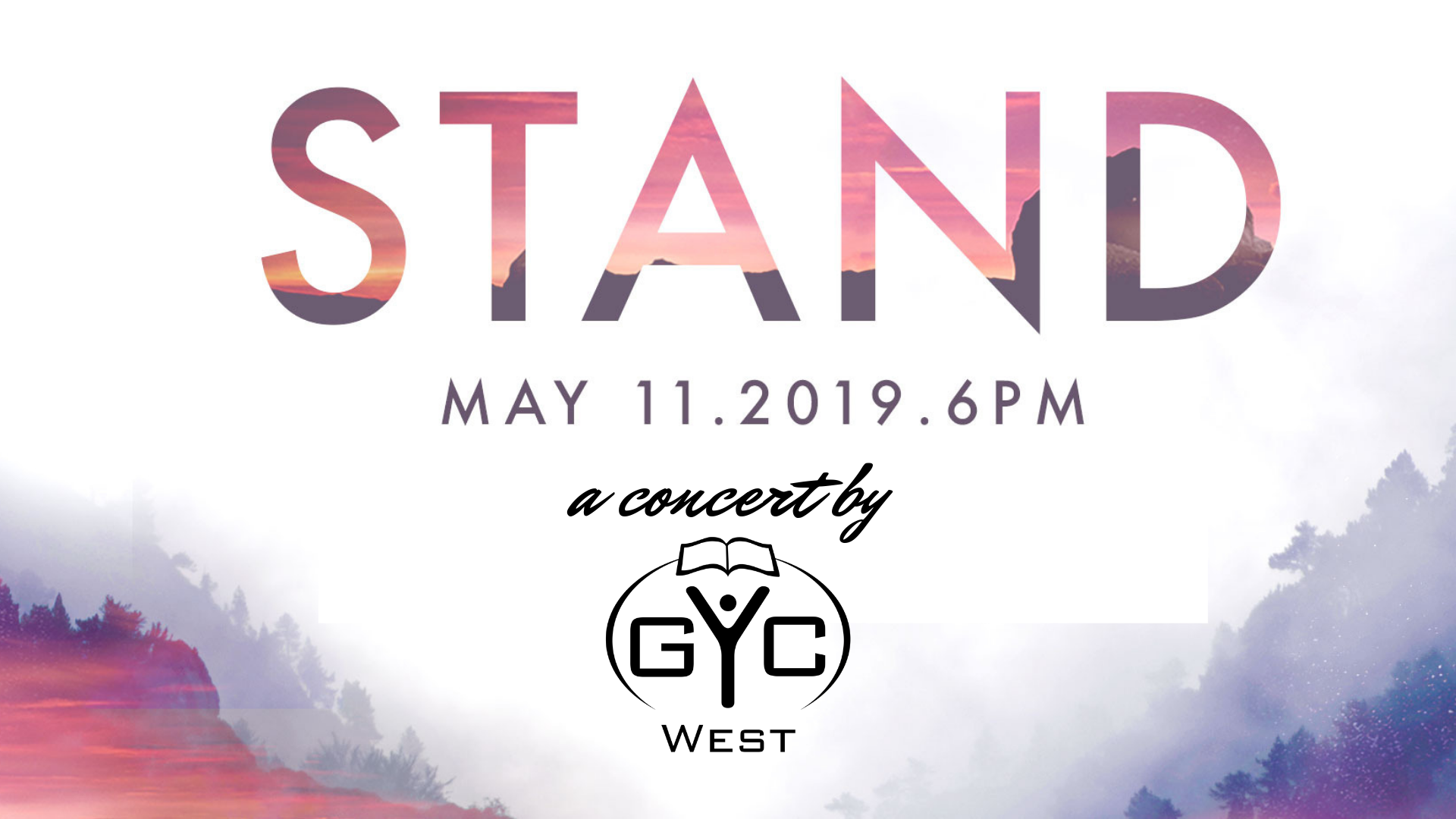 01/01/2019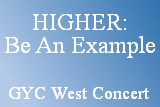 04/15/2018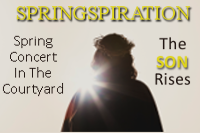 02/22/2018