---
SALT Leadership Conference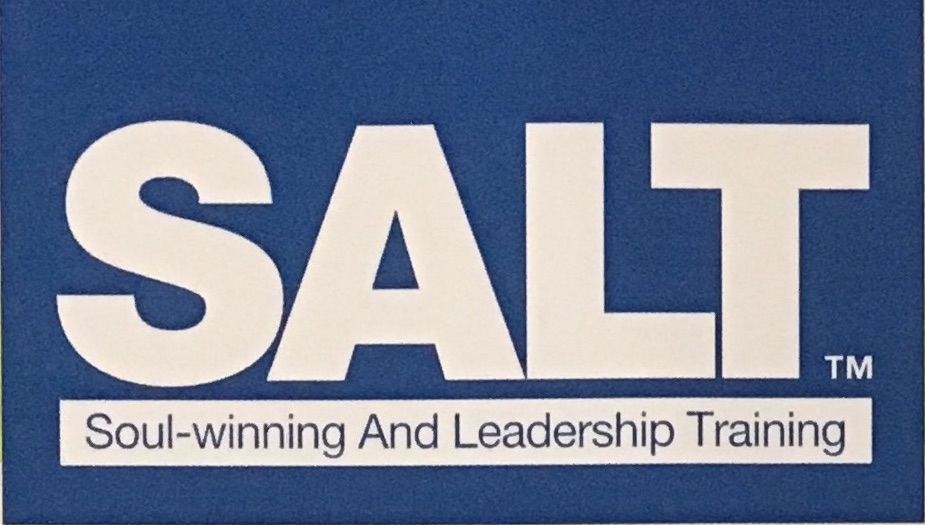 Where do you stand as a leader today? Join the SALT team on a weekend that delves into the principles of what makes a dynamic leader. Topics include:
Empowerment Vs Control – Are you empowering those you lead or are you controlling them?
Communication – The art of communicating as a leader
Title or Not? – The importance of leaders as influencers
Dates: July 5 & 6, 2019
Location: Sacramento Central, 6045 Camellia Ave, Sacramento, CA 95819
Cost: FREE! Please join us
Starts Friday @ 7PM; Continues Sabbath Morning @ 9:30AM; Worship Begins @ 10:45AM; Potluck provided; Seminars will follow in the afternoon.
For more information call 423.236.2036, or visit salt.training
Recommended Posts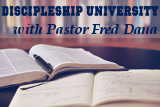 09/03/2019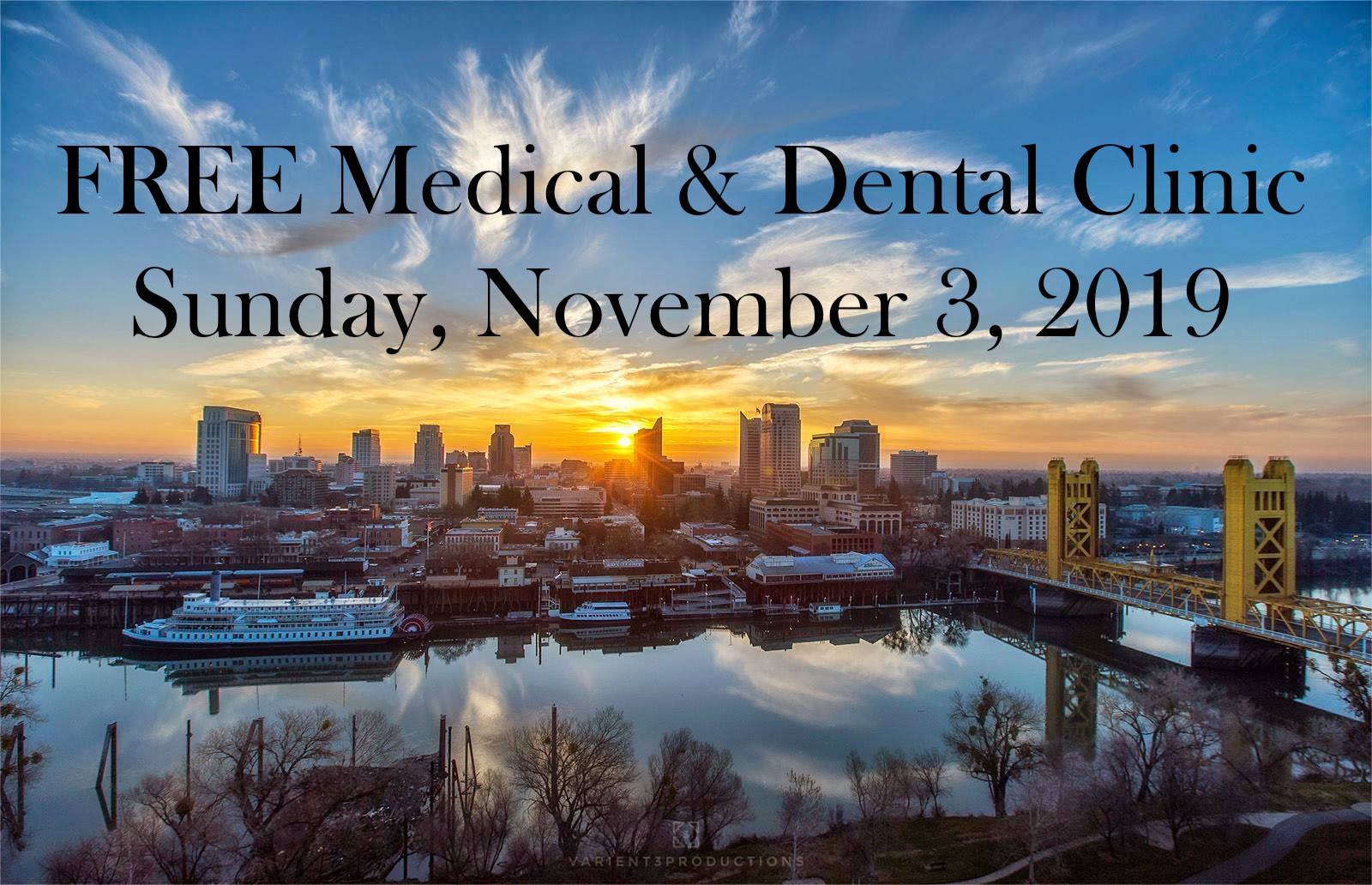 09/03/2019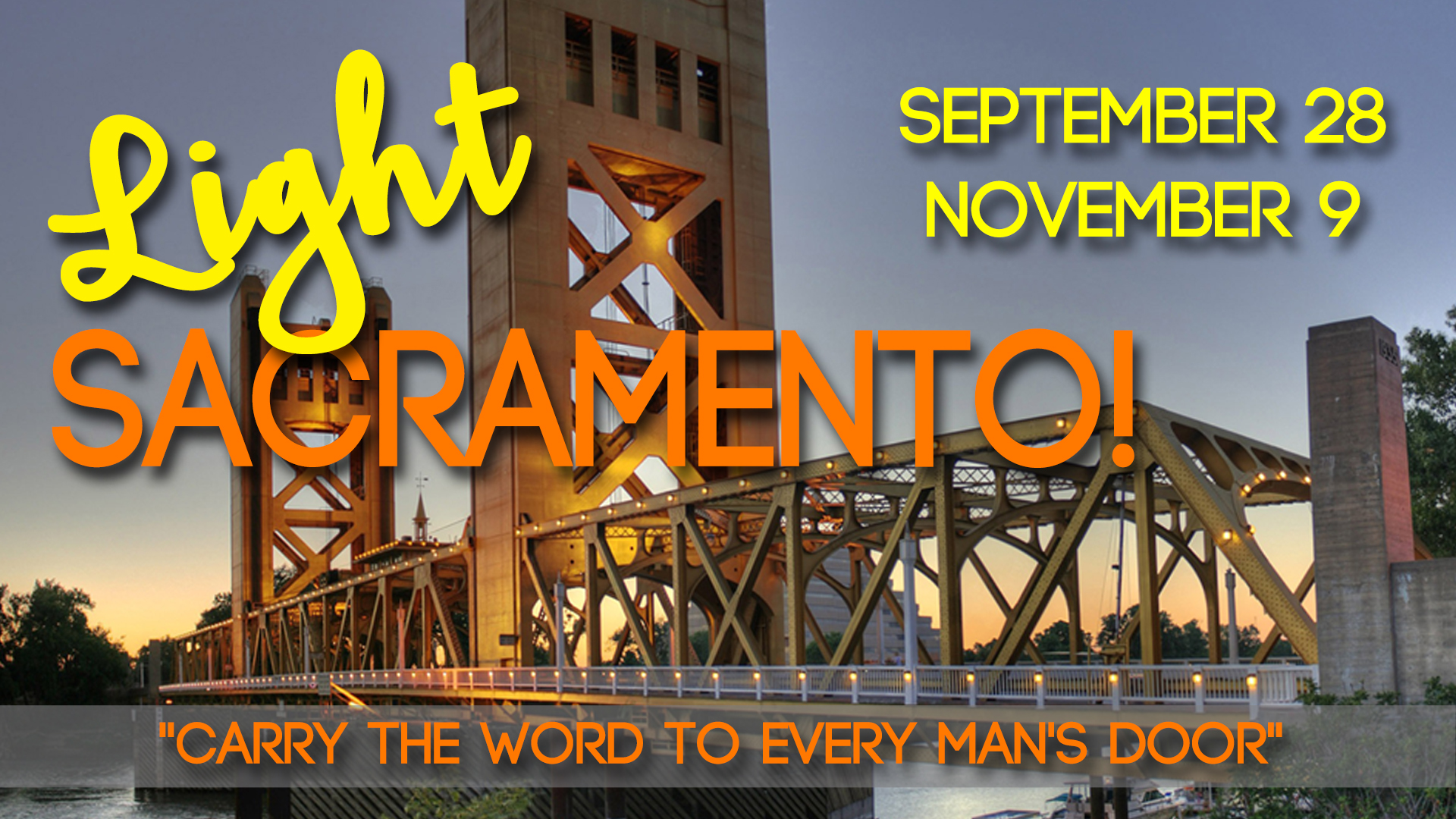 09/03/2019