---
Liberty At Risk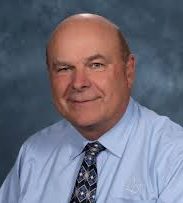 We welcome Lincoln Steed, Editor, Liberty Magazine who will
be joining us on Sabbath, February 2, 2019. He will be sharing the Sabbath
morning message entitled, "The King's Highway", then giving an afternoon presentation at 2PM entitled, "Climate Change Is More Than Weather" followed by a Q&A at 3:15PM. You don't want to miss this!
Recommended Posts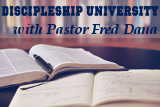 09/03/2019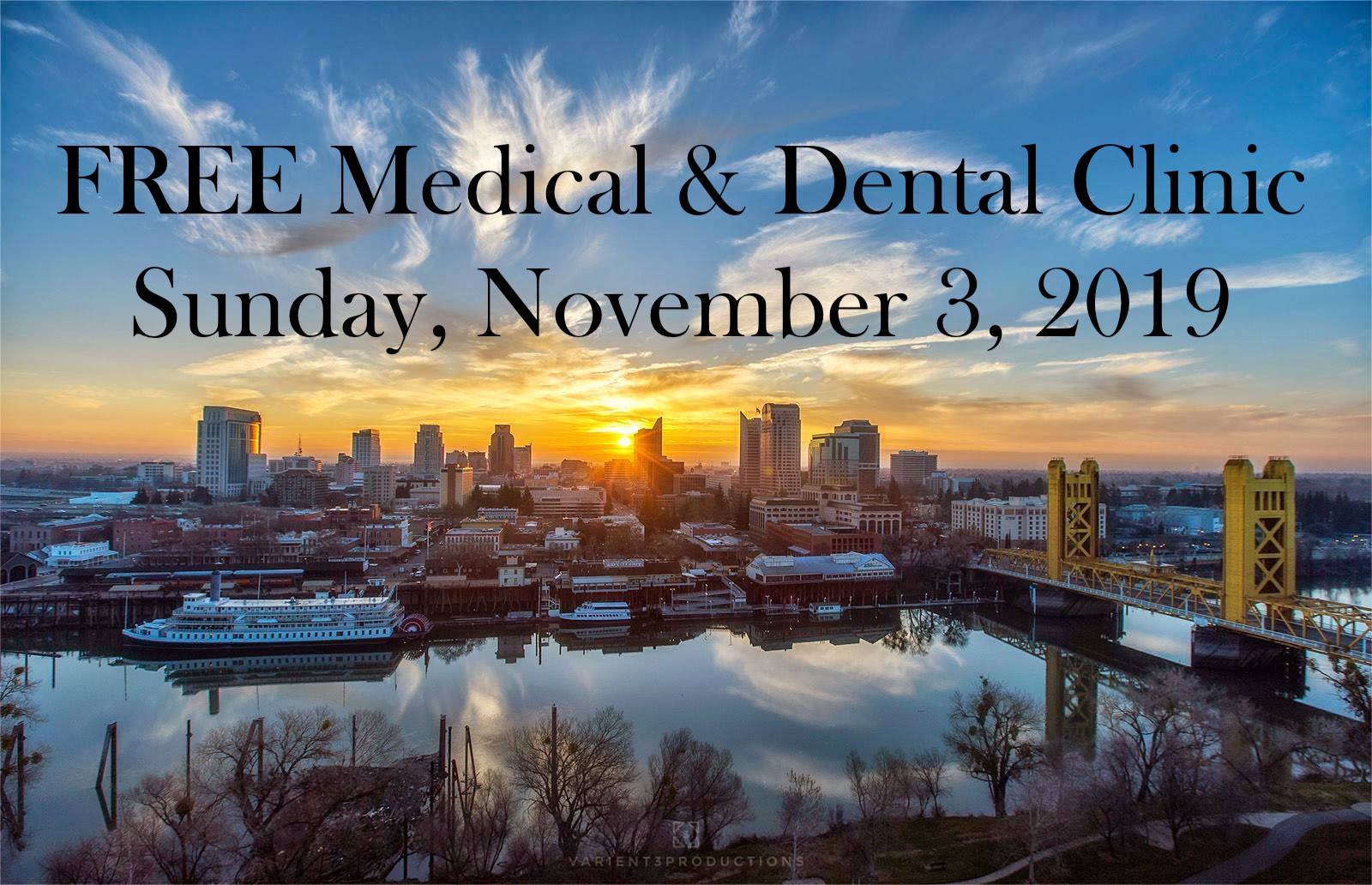 09/03/2019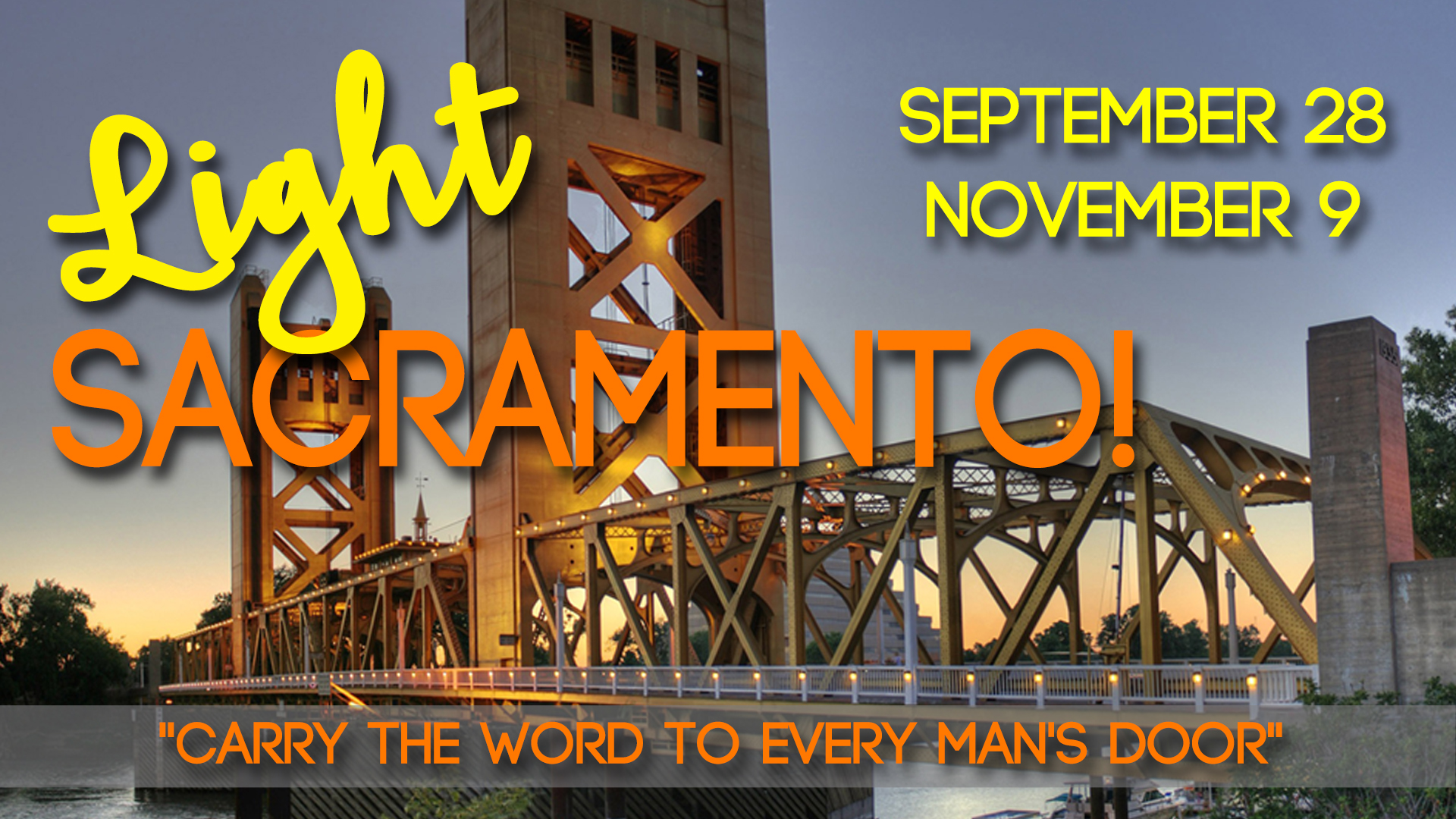 09/03/2019