---
God's Character & The Final Generation Symposium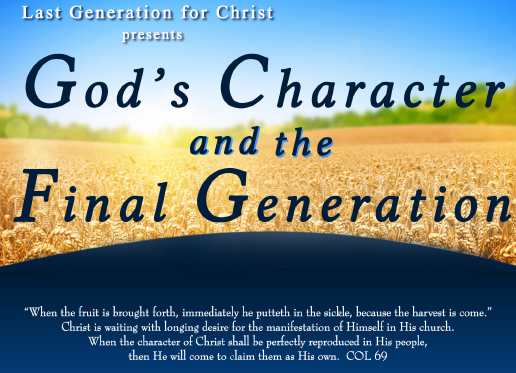 Join us for this once-in-a-lifetime event! So many misunderstandings, so many untruths. What is the truth about God's Character & the Final Generation? Find out starting Friday, March 22 @ 7PM and again on Sabbath, March 23 all day as our guest speakers unpack these vital issues. Presentations include (PDT):
Friday @ 7PM Dr. Norman McNulty – Why Jesus Waits
Friday @ 8PM Pastor Dennis Priebe – The Trojan Horse
Sabbath @ 11AM Pastor Dennis Priebe – God At Risk!
Sabbath @ 2PM Pastor Larry Kirkpatrick – New Books, Old Error
Sabbath @ 3PM Dr. Gerard Damsteegt – Living Without A Mediator
Sabbath @ 4PM Pastor Larry Kirkpatrick – Humanity & Divinity Combined
Sabbath @ 5PM Dr. Norman McNulty – End Time Soul Winners
Sabbath @ 6 PM Panel Q&A – Moderator Pastor Mike Thompson – Presenters
There will be a general potluck for lunch and a book/DVD sale after sundown. This event will be live streamed for all those living out of town (http://livestream.com/saccentral/events/3378356)
If you have questions for the panel, please text (805) 729-1754. Event questions will be taken at (916) 457-6511.
We look forward to sharing in this time together.
Recommended Posts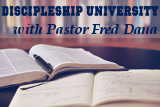 09/03/2019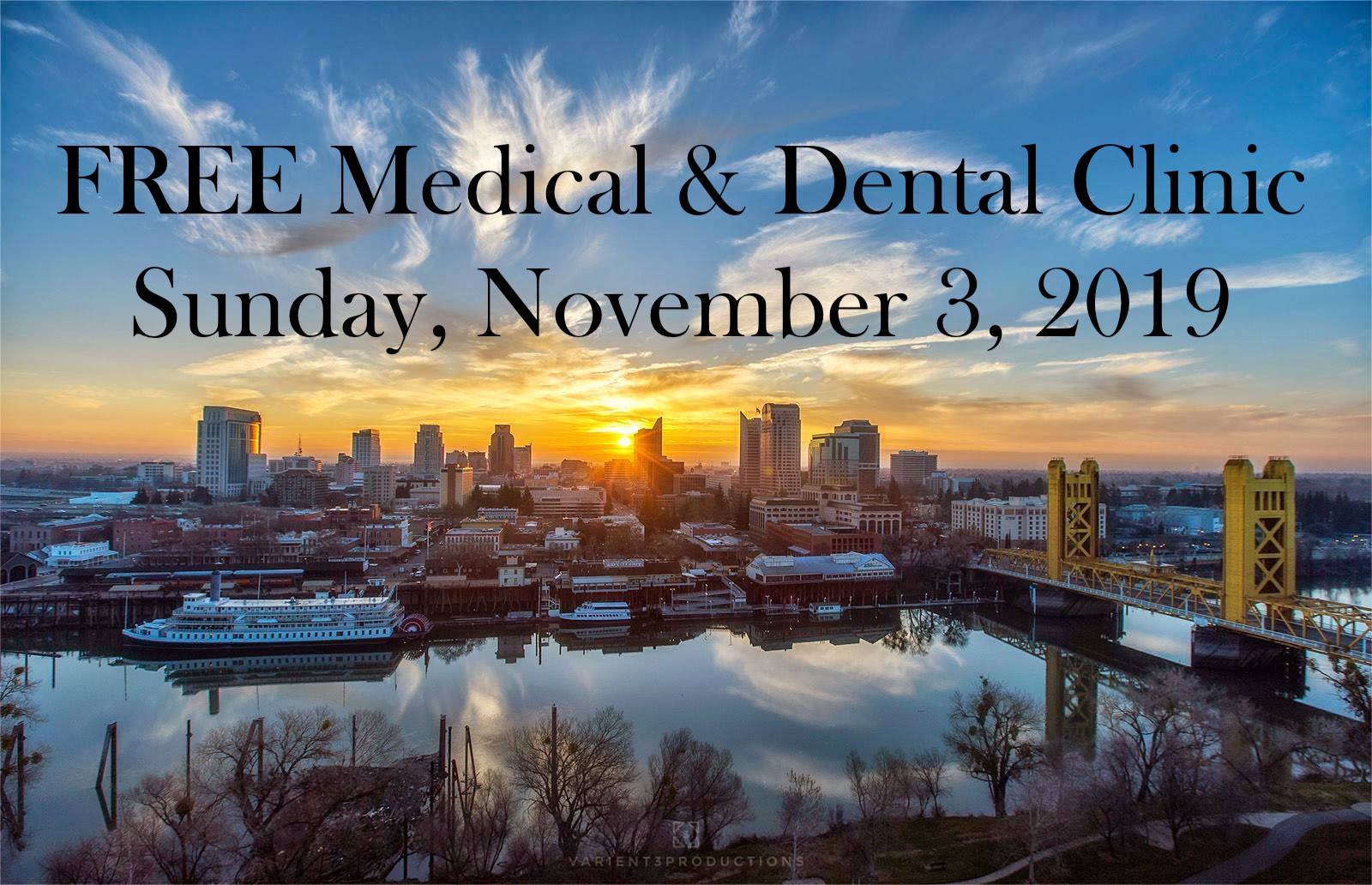 09/03/2019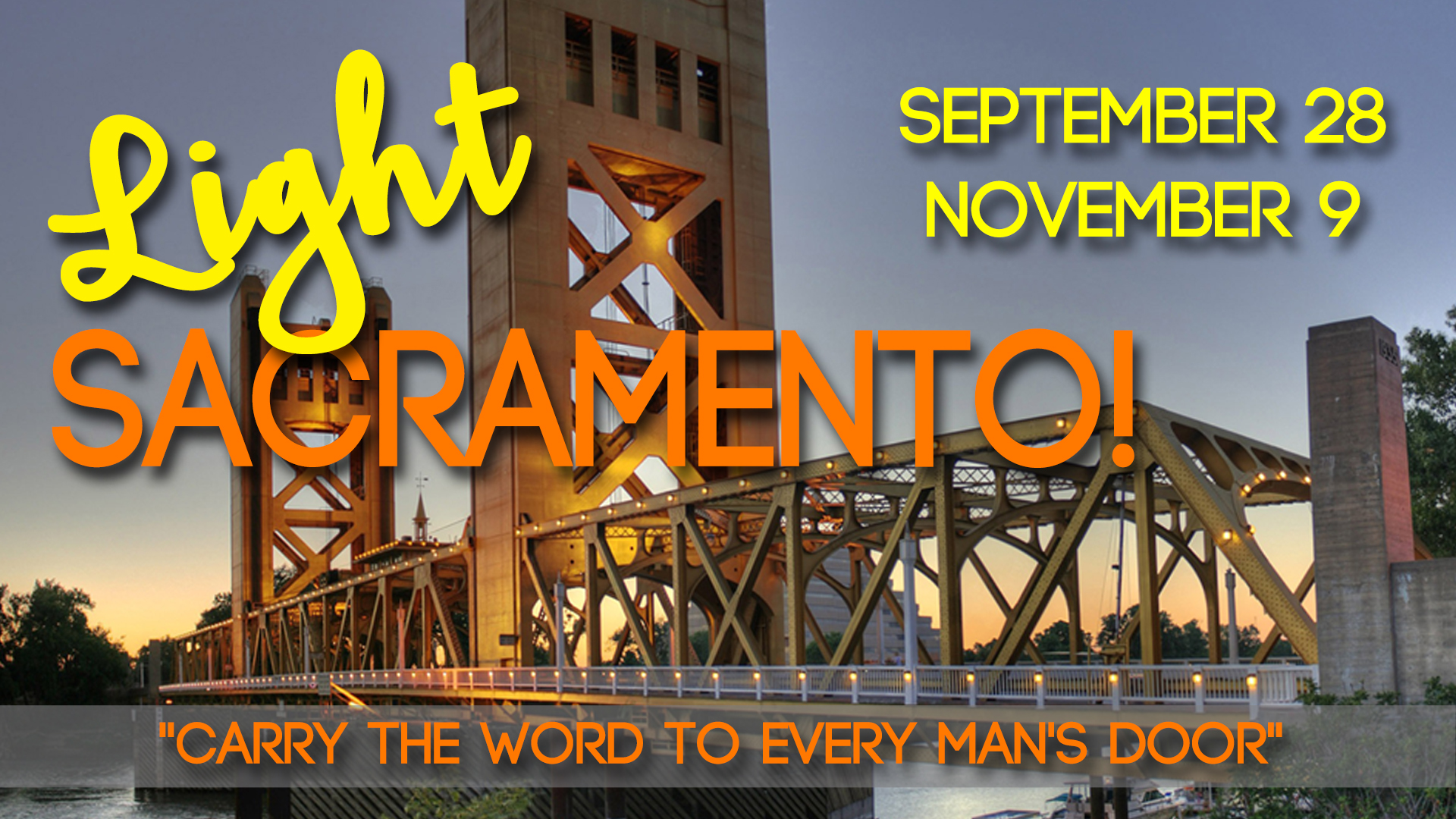 09/03/2019