---
Love Won!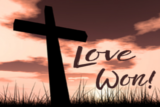 In the great debate that rages over issues of sexual identity, there are voices that never seem to get a hearing, important stories that never get told. We welcome Coming Out Ministries to Sacramento Central Church for a 5-night seminar starting Tuesday, March 21, 2017 at 6:30 PM.  The series will conclude on Saturday, March 25, with a screening of the movie "Journey Interrupted" at 2:30 PM followed by a Question & Answer session.  A complete schedule will be available at the first presentation. Invite a friend.
Opening Topic: Out Of Innocence
Learn more about "Coming Out Ministries".
Recommended Posts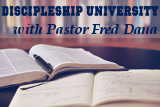 09/03/2019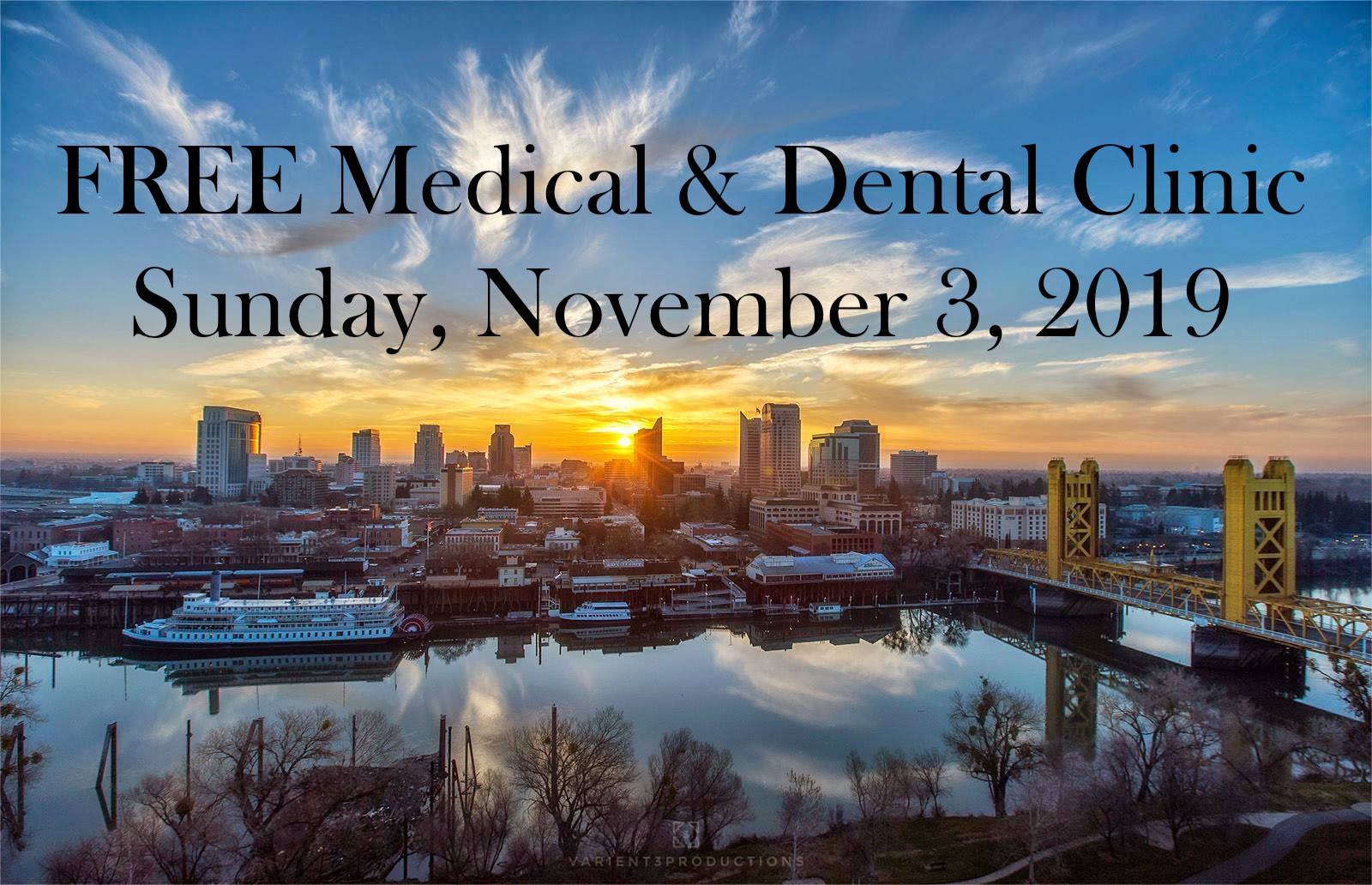 09/03/2019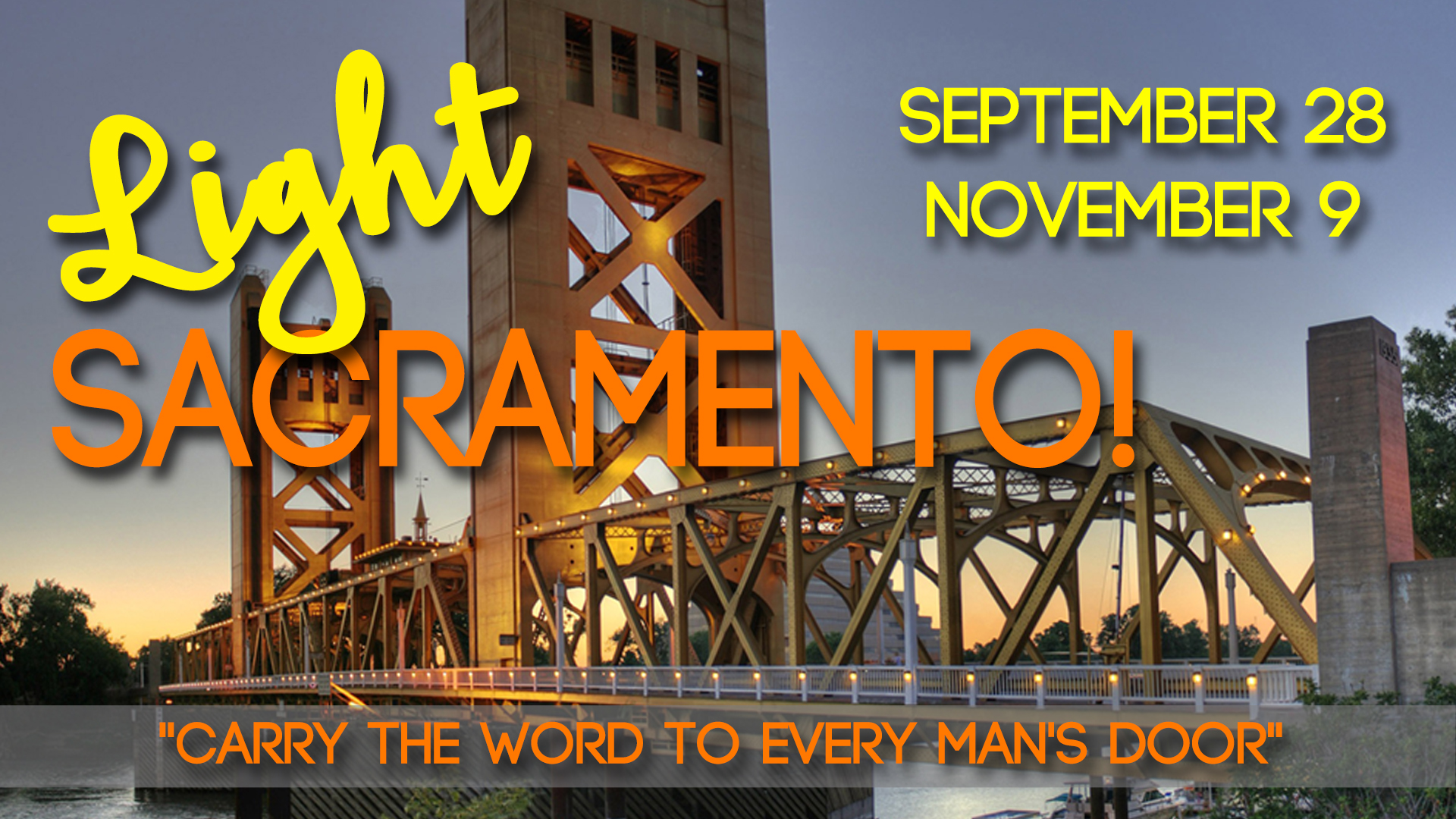 09/03/2019