---
Born Again Seminar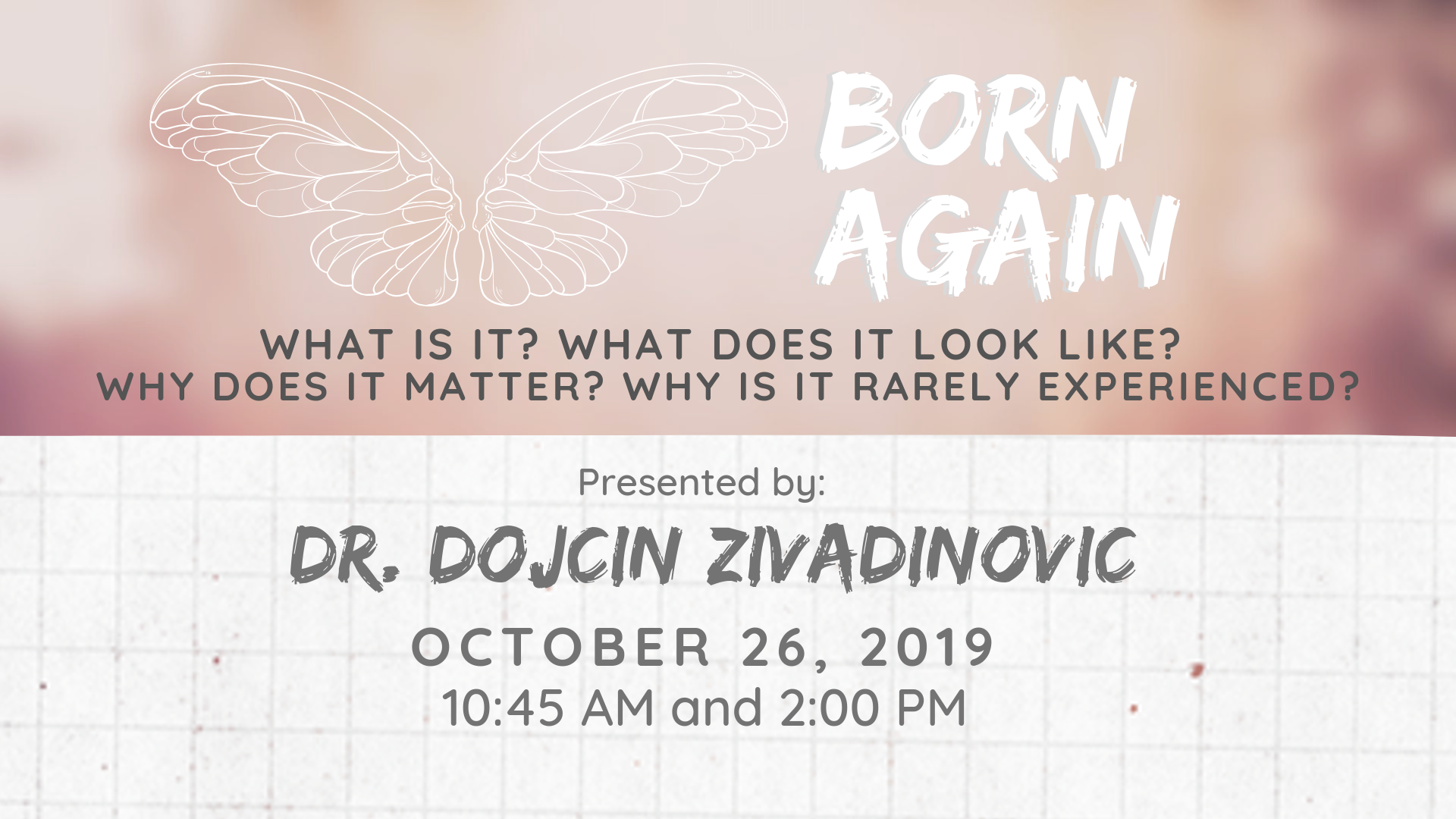 Join us for this unique seminar with Dr. Dojcin Zivadinovic on Sabbath, Oct. 26 @ 10:45AM and 2PM.
What dies it mean to be born again? What does it actually look like?  Why does it matter? And why is it rarely experienced?
All these questions and more will be explored during this timely seminar.
There will be a potluck lunch.
All are welcome to come.
Dr. Zivadinovic is a professor in Church History and Adventist Theology at Weimar College, who combines a high educational level with a passion for pastor labor. He is a husband, father, researcher, and church historian, and loves to share new insights from the Bible.
Recommended Posts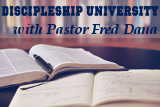 09/03/2019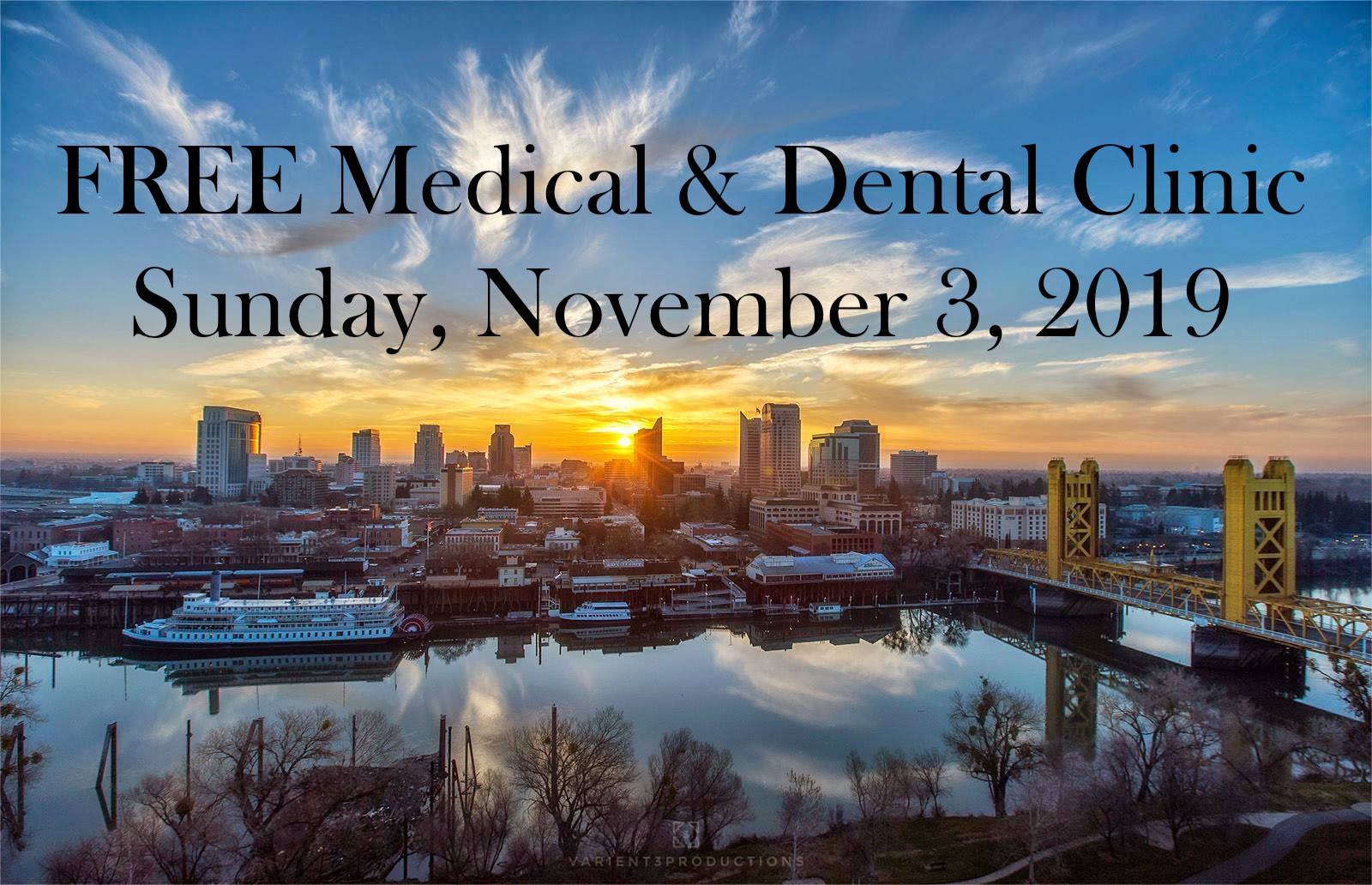 09/03/2019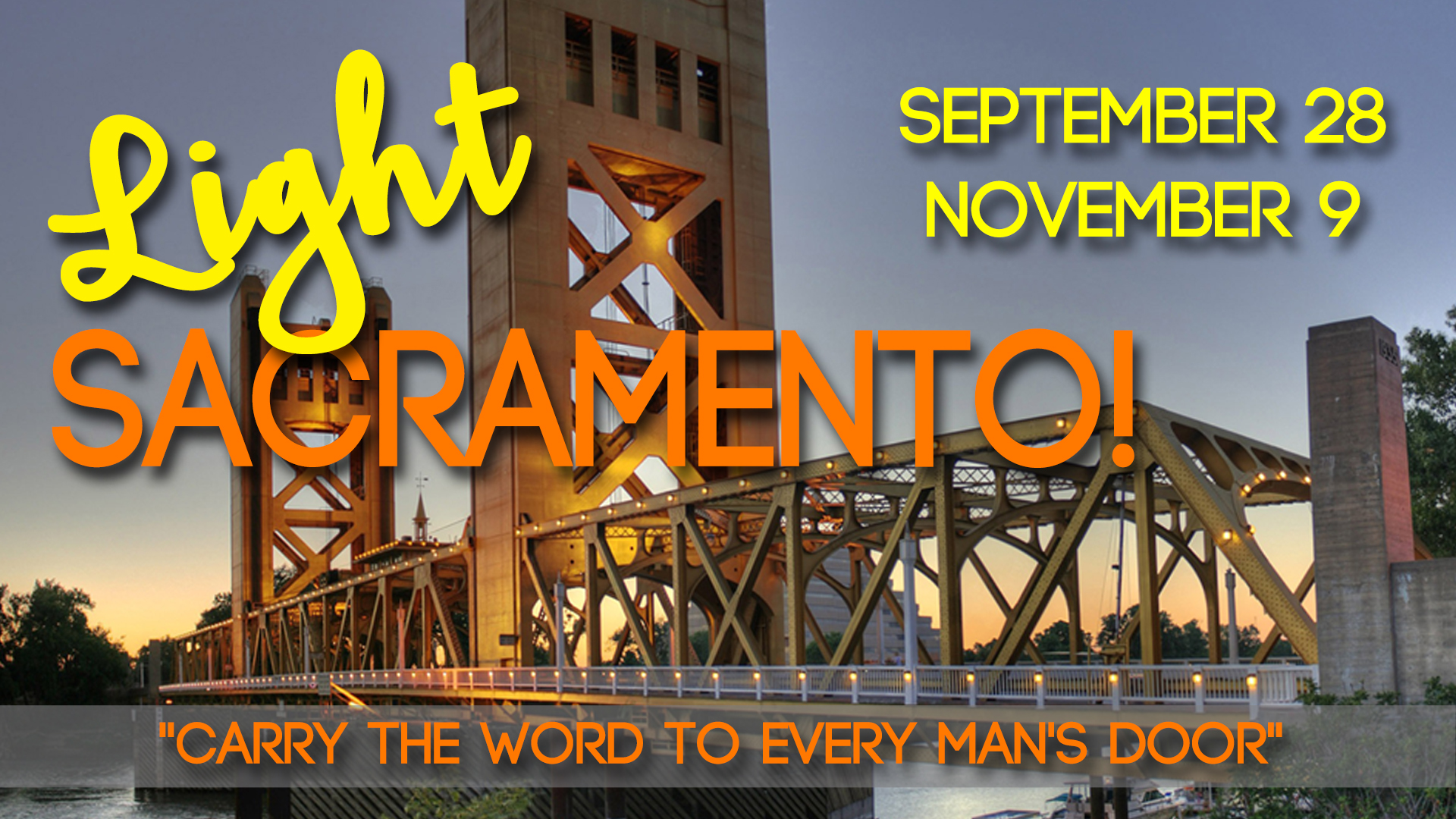 09/03/2019