---
Art Fair Coming to Central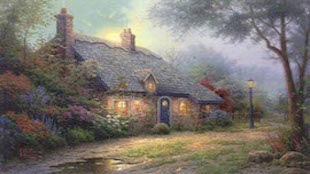 On Sunday, November 2 from 11 AM to 4 PM hundreds of landscape, flower, animal, and still life oil paintings of various sizes on canvas, boxes, and baskets will be on display and up for grabs in the Camellia Room at Central Church. See Art Fair Poster for more info.
All painted by Dorothy Angell whose paintings can be found at Loma Linda University and on restaurant ceilings in the area.
Silent auctions on additional pieces will occur throughout the afternoon. Music and refreshments will be provided.
All proceeds will go toward Central's growing media ministry. Tell your family or bring a friend to this delightful event.
For more information please contact Marilee Angell Walker, Dorothy's daughter, at (916) 989-5433.
Note: Featured image on website is not one of Dorothy's pieces but reflects her style.
Recommended Posts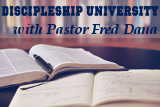 09/03/2019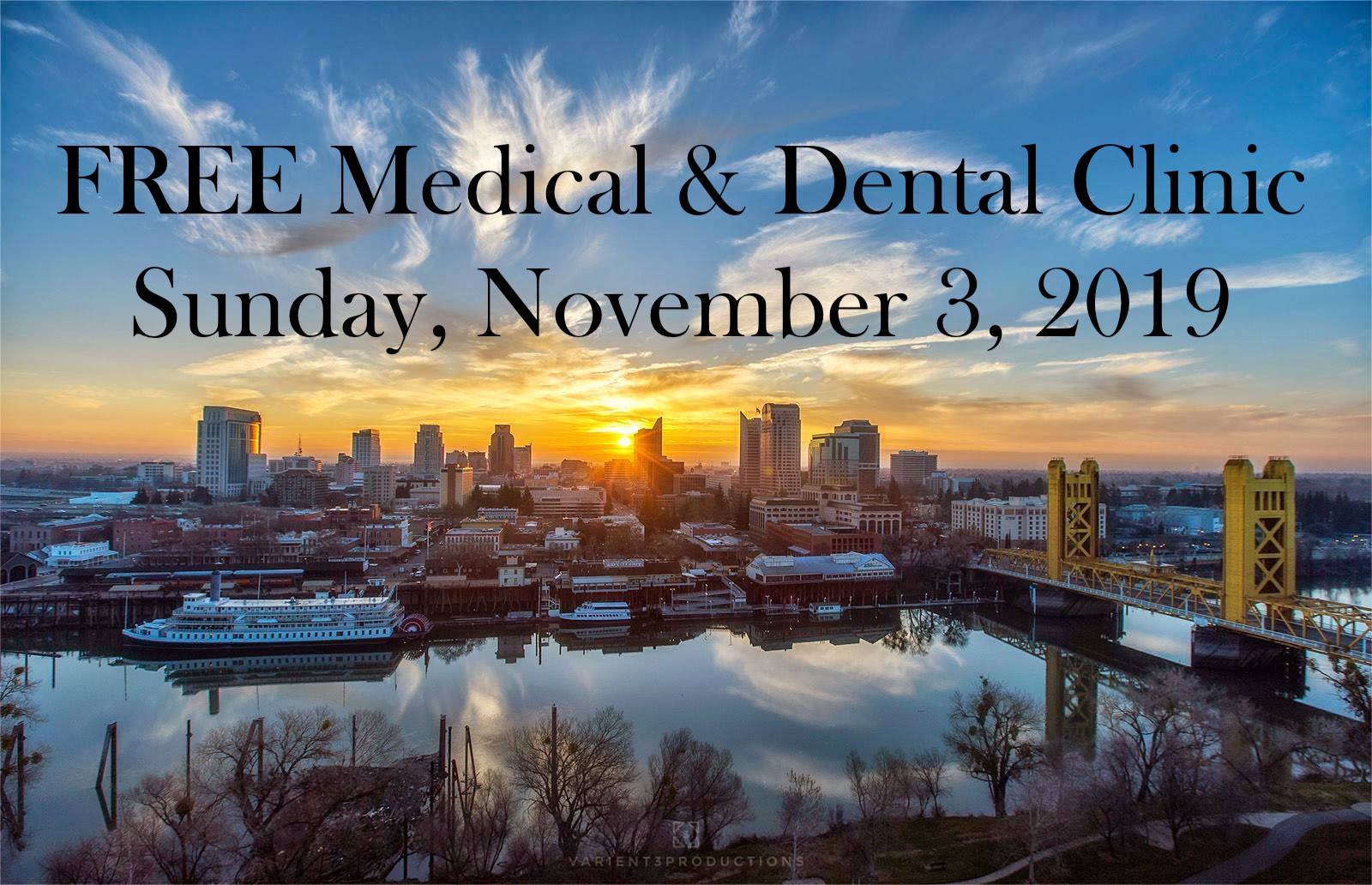 09/03/2019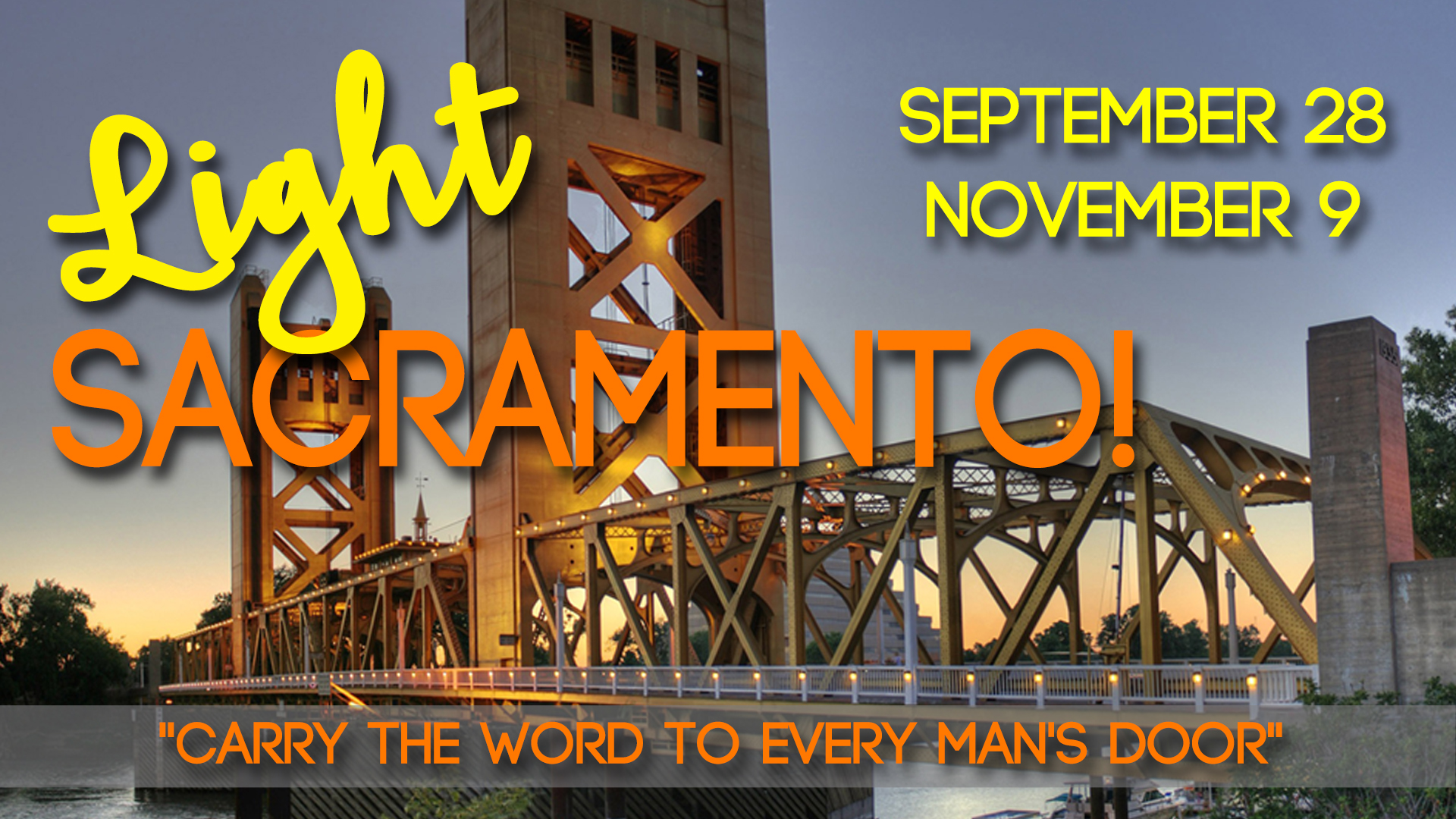 09/03/2019