---
AMEN Clinic – Free Medical & Dental Services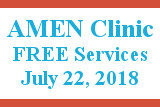 We're excited to be teaming up with Amen Ministries for a one-day FREE health clinic at Sacramento Central Church, at 6045 Camellia Ave, Sacramento, CA 95819, on Sunday, July 22, 2018. Doors open at 8:00 AM.
The Medical Services that we aim to provide are diabetes screening and education, illness diagnosis and minor treatments, health promotion and education, and blood pressure screening, hearing screening and Lifestyle Counselors.
The Dental & Vision Services that we aim to provide are fillings, extractions, cleanings, restorative, eye exams/prescriptions.
This is first come, first serve!  All services are FREE.  No appointments.  Come early to ensure you get seen!
AMEN is Adventist Medical Evangelism Network, a non-profit network of physicians and dentists dedicated to providing free dental and medical care to those who are uninsured or under-insured.  This free clinic is made possible by volunteers and by donations.  Visit amenfreeclinic.org email for more information, or call 916-457-6511 if you have any questions.
Note: This clinic is NOT for emergency care, such as chest pain, bleeding, premature labor, or trauma.  For emergencies, call 911 or go to the nearest emergency room.
Recommended Posts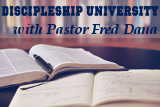 09/03/2019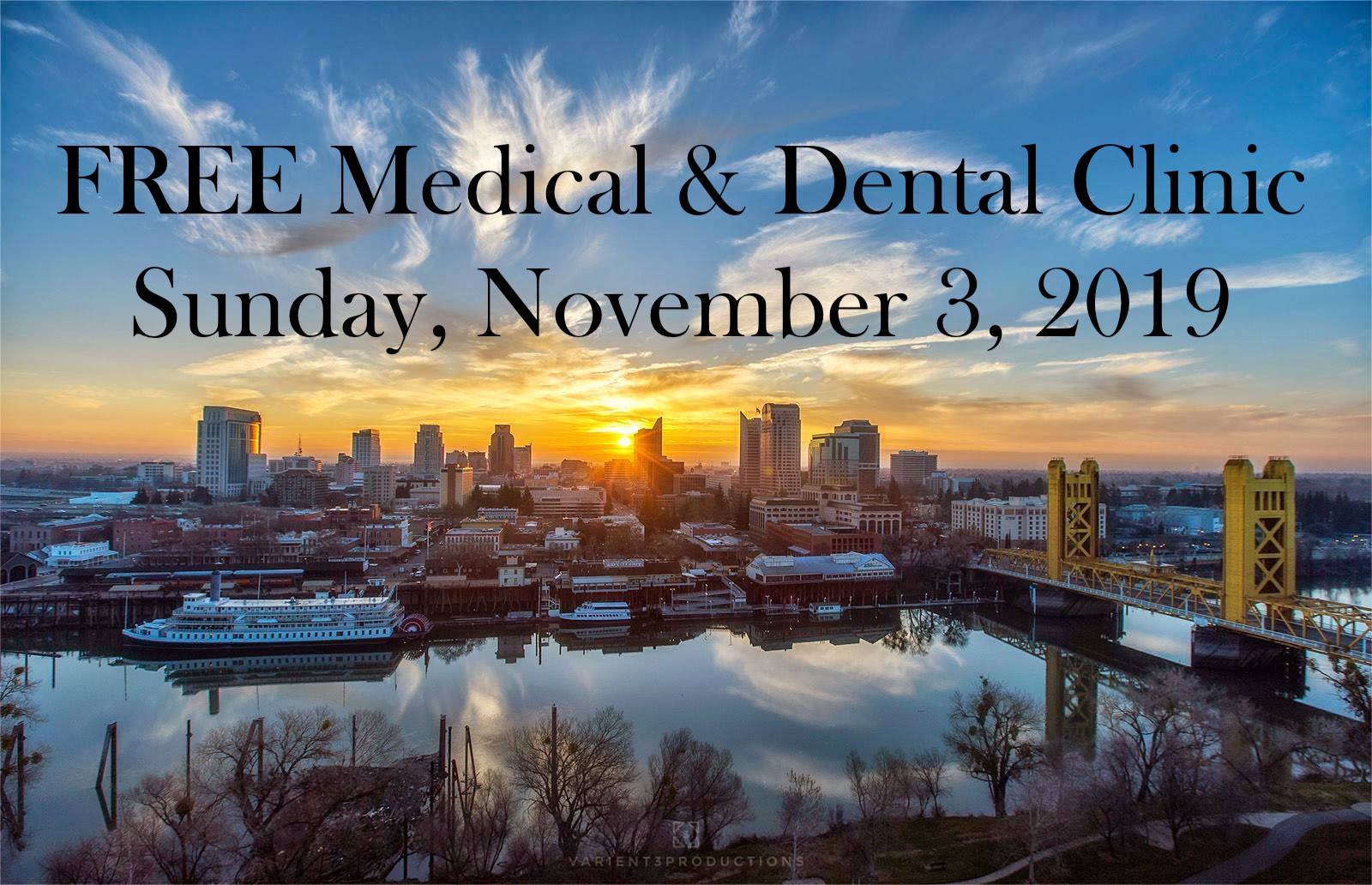 09/03/2019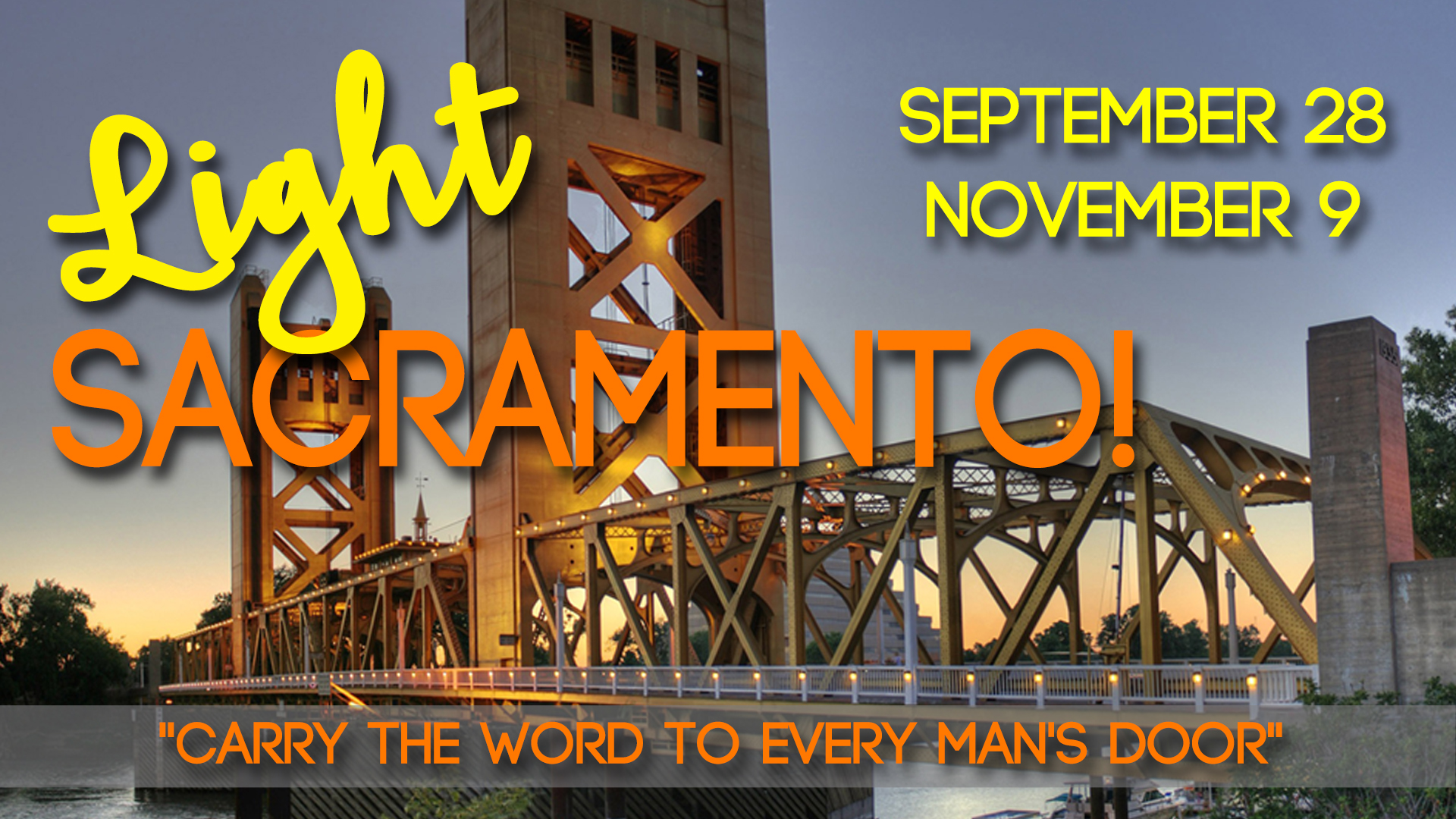 09/03/2019