---
AFCOE To Go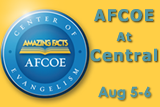 2 Days of empowering personal Evangelism Training from Amazing Facts!
AFCOE To Go will be here at Sacramento Central SDA Church August 5 & 6! Registration is free and begins August 5 at 6:00 PM. These two days will equip you to reach and impact your world.
The Bible promises that the last-day work will be an uncontainable wildfire of evangelism.  You can be the spark that ignites soul-winning in your community with AFCOE to Go!  Featuring biblical and professional training, Amazing Facts' dynamic outreach program will inspire church members, leaders, and pastors alike.  You'll gain the confidence to witness for Jesus, anytime and anywhere, and the Bible knowledge that will ignite your faith and help you share truth with others effectively!
Note: that all the AFCOE participants will be joining us for our Fellowship Meal on Sabbath, August 6 in the Camellia Room. If you are able, please plan to bring extra food that day. Also, please welcome all the visiting AFCOE attendees.
——————————————————————-
Speakers & Classes
——
Friday, August 5
| | | |
| --- | --- | --- |
| Time | Event / Class | Speaker |
| 6:00-6:30 PM | On-site Registration and Course Syllabi Pick-up | |
| 6:30-7:30 PM | Divine Commission | Carissa McSherry |
| 7:30-8:30 PM | Cycle of Evangelism | Chuck Holtry |
——
Sabbath, August 6
| | | |
| --- | --- | --- |
| Time | Event / Class | Speaker |
| Church Service | Our Greatest Need | Chuck Holtry |
| 12:30-2:00 PM | Lunch | |
| 2:00-3:30 PM | Friendship Evangelism | Carissa McSherry |
| 3:30-5:00 PM | Giving Christ-centered Bible Studies | Chuck Holtry |
| 5:00-6:00 PM | Supper | |
| 6:00-7:00 PM | Nurturing New Believers | Chuck Holtry |
| 7:00-8:00 PM | Gaining Decisions for Christ | Carissa McSherry |
——
To find more about AFCOE go to www.AFCOE.org or Facebook.com/AFCOE
——
Recommended Posts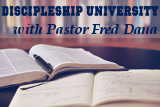 09/03/2019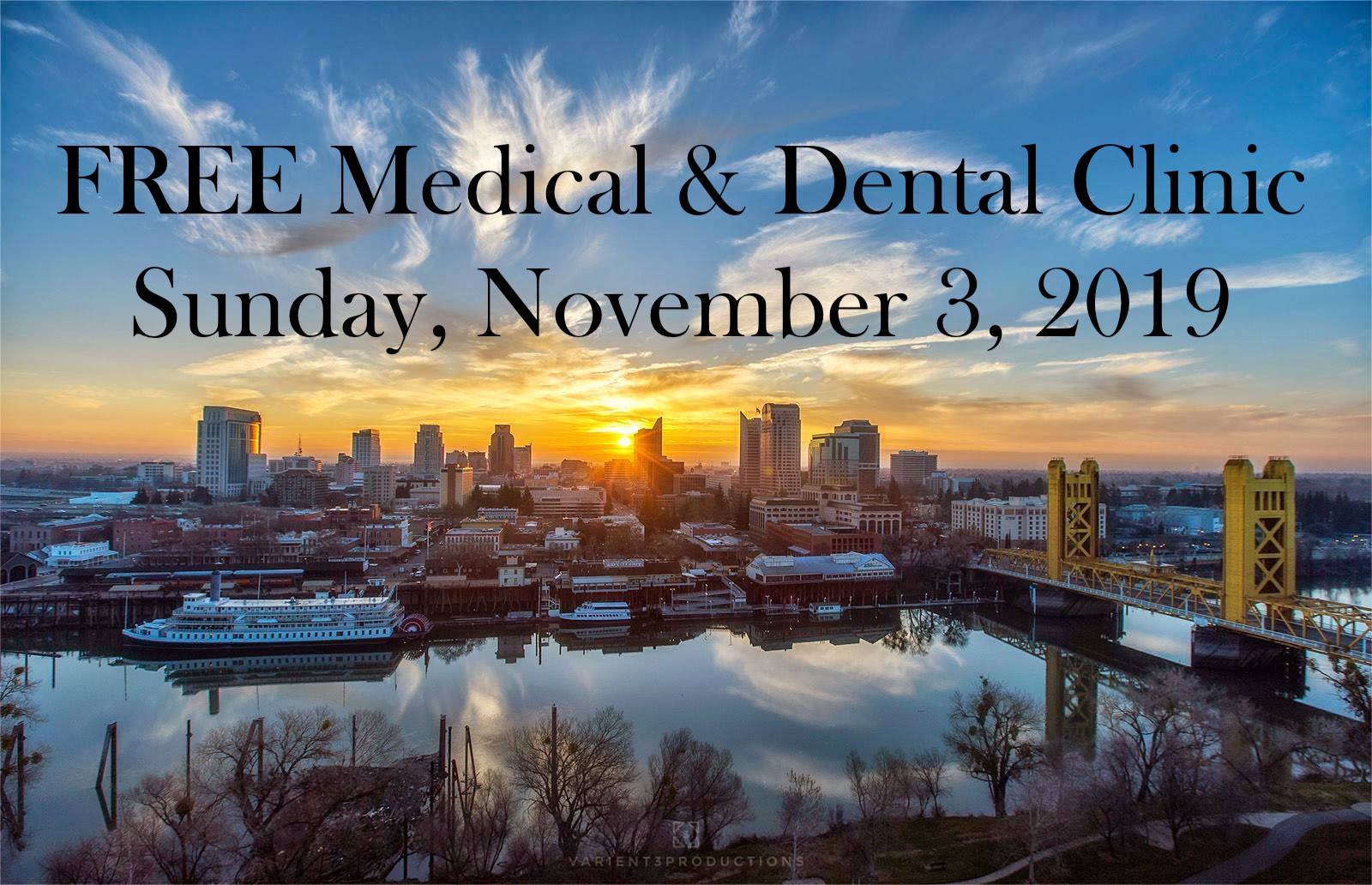 09/03/2019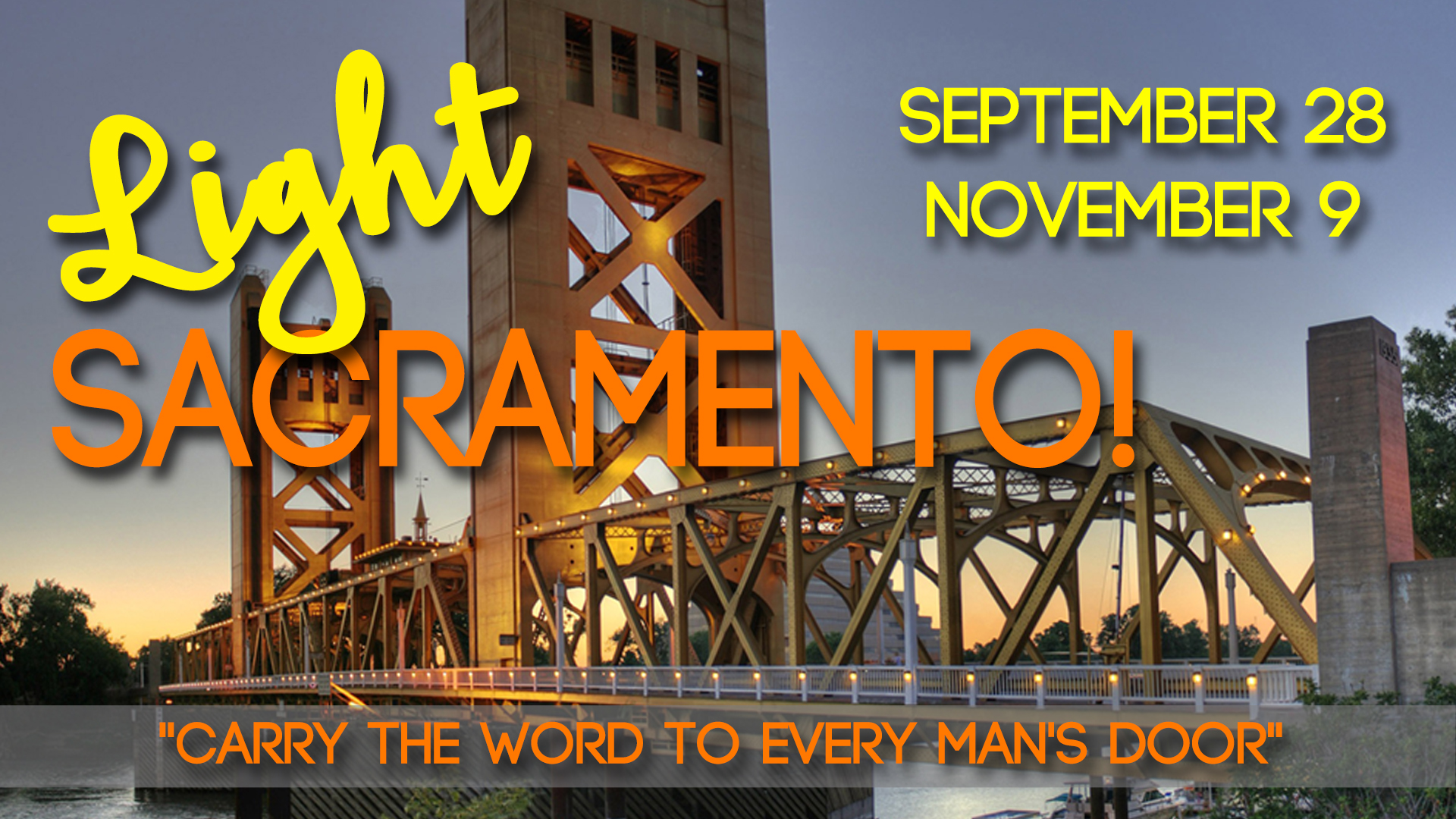 09/03/2019