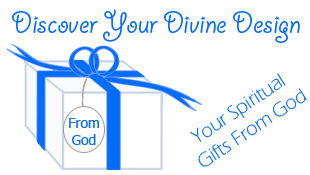 Every Christian wants to know God's ultimate purpose for their life. In the words of inspired author Ellen White we are encouraged that there "is [a] special place designated on earth where we are to work for God." – Christ Object Lessons, p. 326, 327. While many know this they struggle to see how they can best fit in and serve within the body of Christ. This practical seminar is geared to matching who you are with areas of ministry, and to help you reach your full potential for the kingdom of God. No need to wonder anymore; you have been given a divine design!
We welcome you to listen to the 2015 Discover Your Divine Design Seminar recordings and fill out the worksheets to discover the blessings that God has given you to use and share in the ministry of His work.
You may also be interested in the 2011 Discover Your Divine Design Seminar recordings listed at the bottom of the Seminars page on Pastor Chris' Blog.