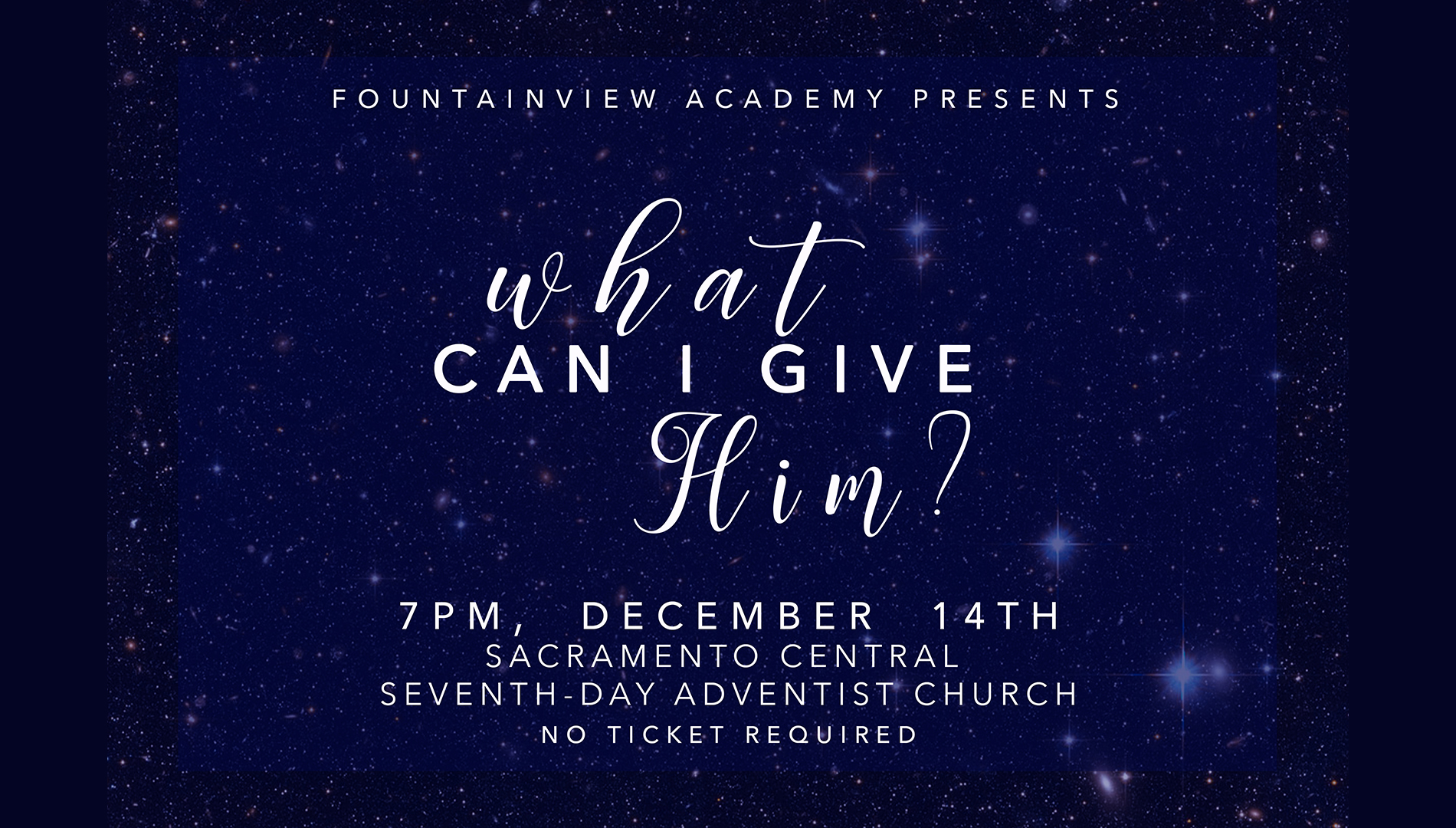 What Can I Give Him?
At Christmas time, we spend so much money, effort and time in selecting the perfect gifts to surprise and please our friends and family. Whether we buy presents or hand-make presents, they are a way of showing our love and appreciation for the recipient. What if we spent the same amount of time preparing our gift for Jesus? The greatest and only gift we can offer is our heart. Far greater than the joy of children on Christmas morning is the joy on Jesus' face when I surrender my heart to him.
Join Fountainview Choir & Orchestra for an inspiring and festive evening of Christmas music and fellowship on December 14 @ 7:00 PM.
Bring a friend to our free concert and soak up the joy of Christmas while focusing on the real reason for the season – our response to God's gift of the Baby Jesus.