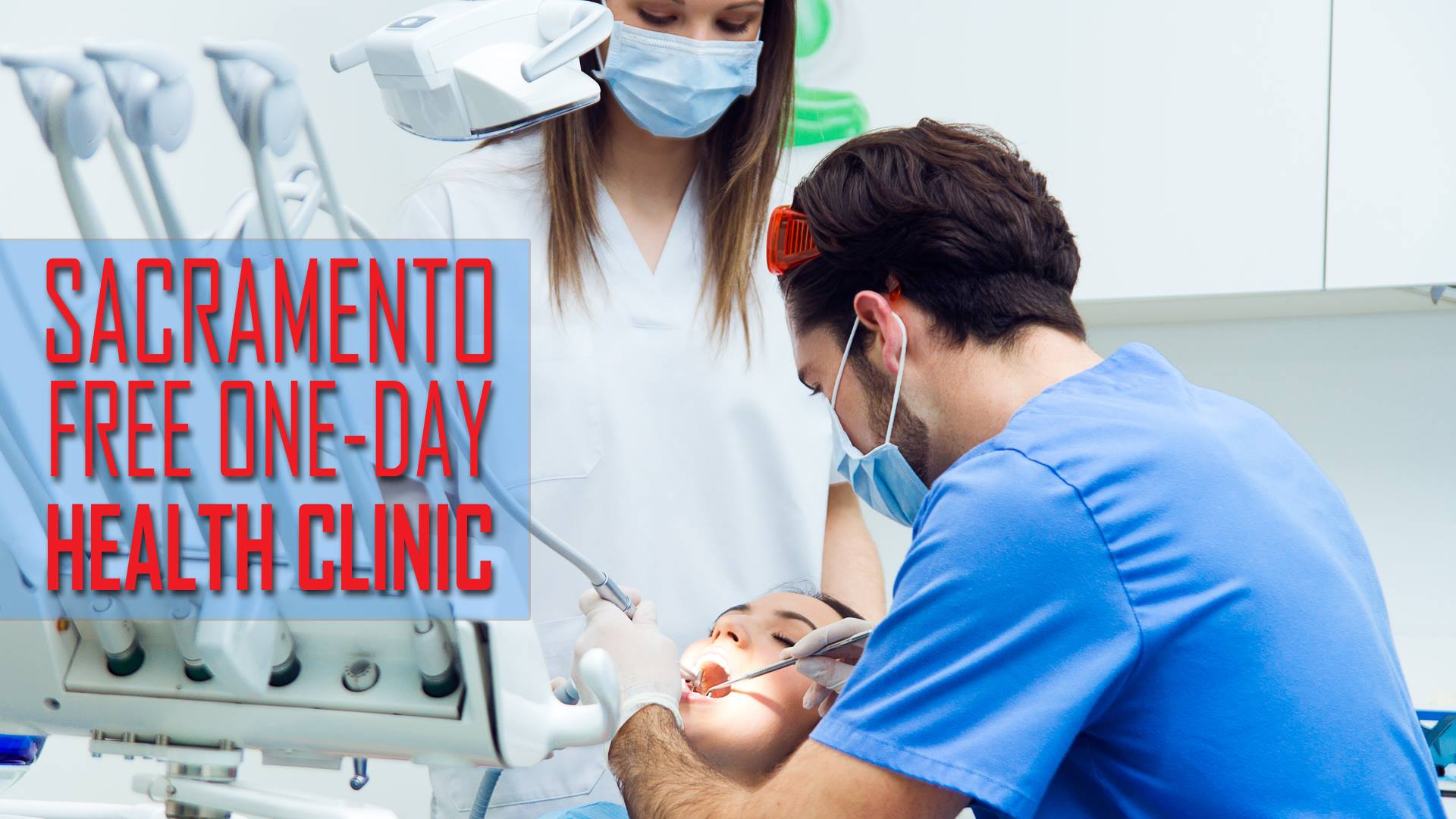 Free One-Day Health Clinic in Sacramento
Free dental and vision services, Sunday, November 3. Located across from CSUS. First come, first served (first 100 people more likely to be served). No appointments needed. Doors open at 8:00 AM.
Dental services comprise of X-Ray, fillings, extractions, also some cleaning (but there are a limited number of dental hygienists enrolled in this clinic.) Vision services comprise eye exam by licensed optometrist. A variety of frames will be available to choose from. Completed product will be available in about one month and can be collected at the church (for free!).