---
Message: "Wonder Of The World: Theater Of His Grace (2 of 6)" from Pastor Chris Buttery
01/09/2016
No Comments
Pastor Chris Buttery - 01/09/2016
Wonder Of The World: Theater Of His Grace (2 of 6)
Why does the church exist today? Does it exist solely for social gatherings, the supporting of certain political parties, or is the church a soapbox to propagate ones own opinions and program? Does the church exist to fight for human rights, to change people's thinking, or to fix the earth's social problems? What is the purpose of the church? Why does it exist? Find out the answers to these questions and more inPastor Chris Buttery's second installment in this series, Wonder of the World.
Scripture References: 1 Peter 2:9
Related Topics: grace, lives, opinions, politics, social, theater, transformed | More Messages from Pastor Chris Buttery
From Series: "Wonder Of The World"
Pastor Chris talks about God's church.
More From "Wonder Of The World"
Recent Posts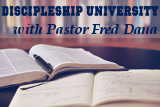 09/03/2019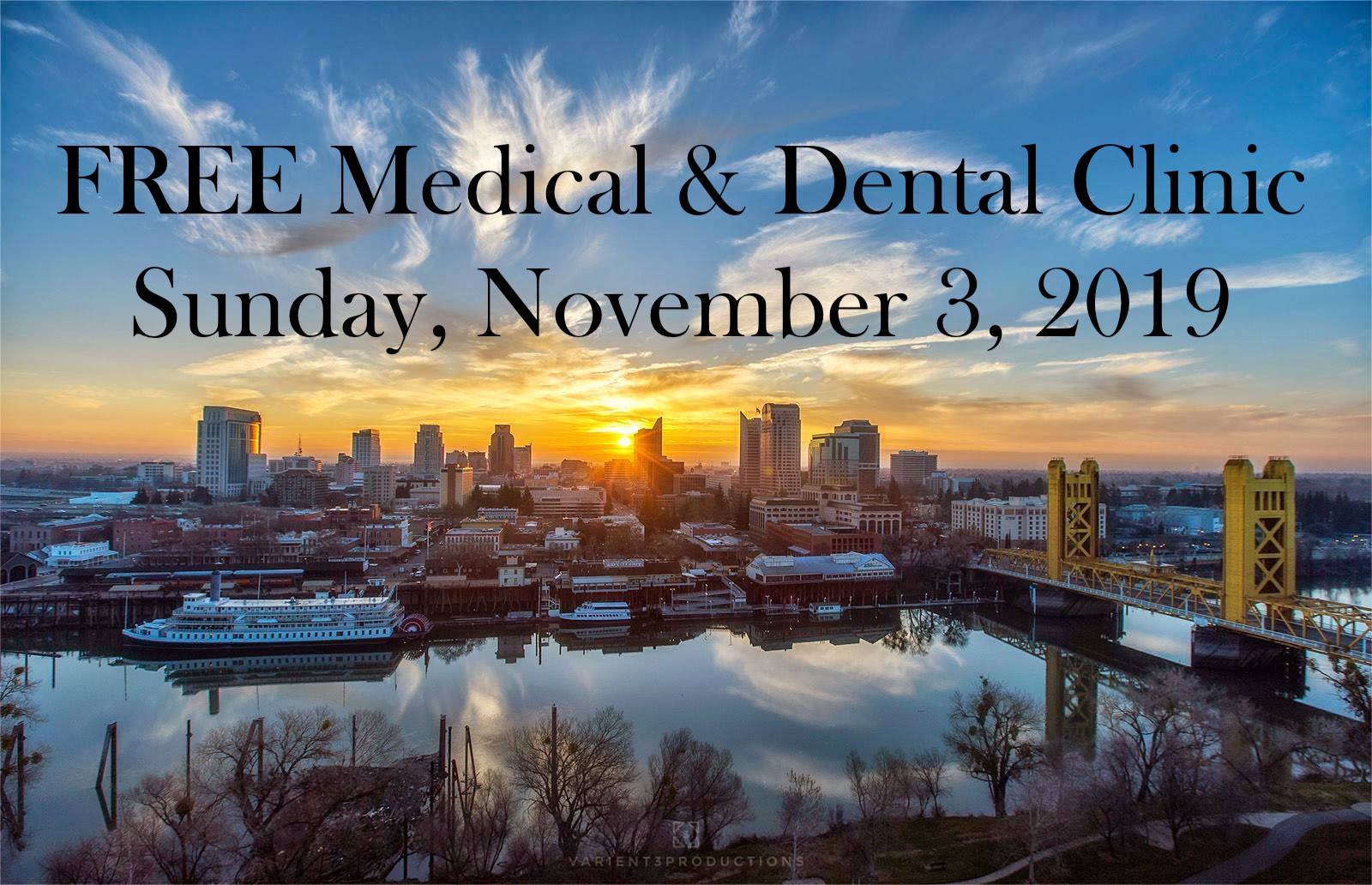 09/03/2019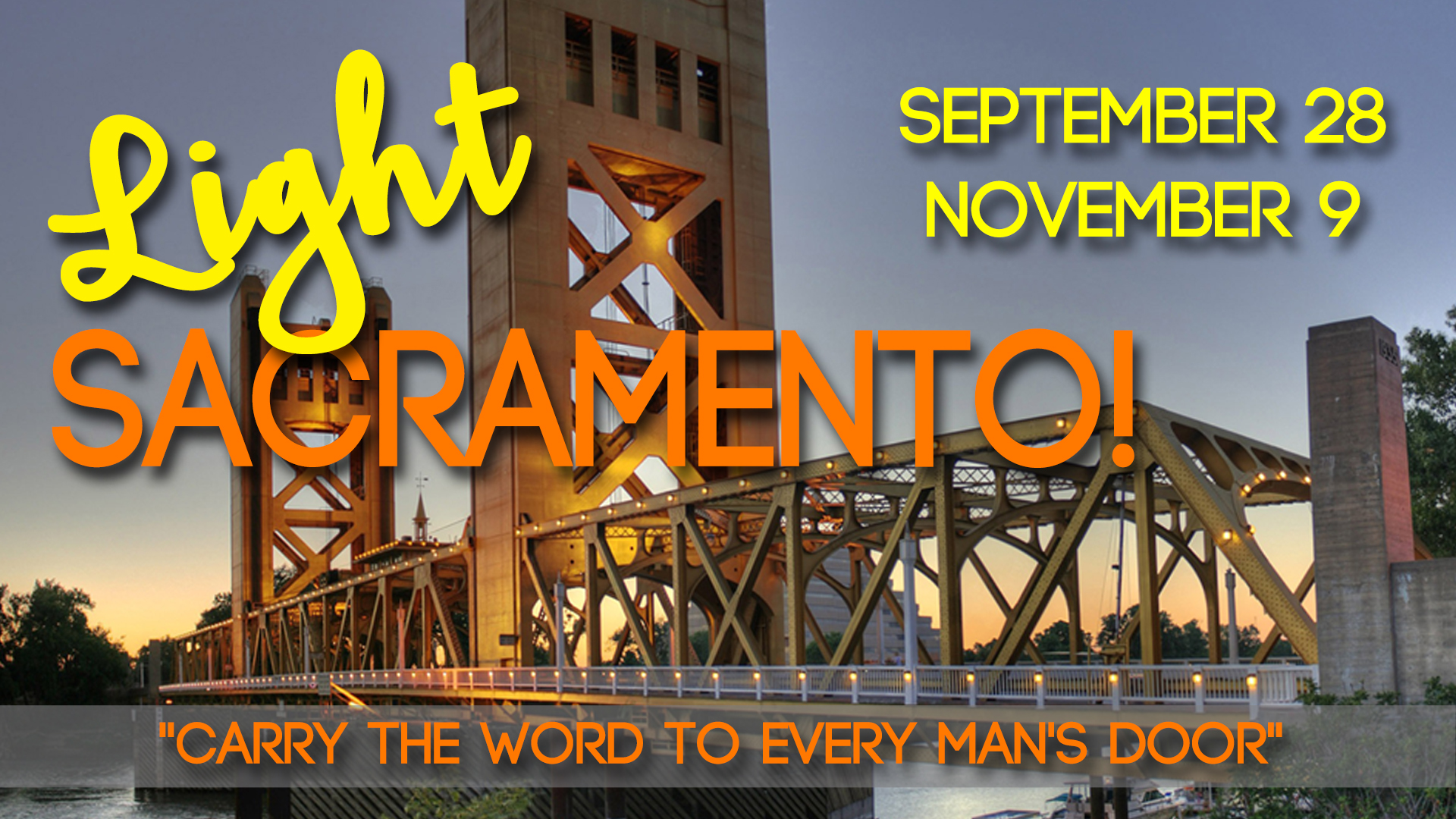 09/03/2019