---
Message: "Wonder Of The World: The Flock, Fane & Armed Forces (5 of 6)" from Pastor Chris Buttery
01/30/2016
No Comments
Pastor Chris Buttery - 01/30/2016
Wonder Of The World: The Flock, Fane & Armed Forces (5 of 6)
What are we preoccupied with? Worry, money, entertainment, machines, etc. pretty much take up a lot of our time. If we were to ask God what occupies His time more than anything else, what do you suppose He would say? The success of His last-day church would certainly be high on His list. But how can she complete the task she has been assigned? In these next three biblical metaphors for the church we learn what it will take for God's church to fulfill God's plans for her.
Scripture References: Ephesians 2:19-22
Related Topics: architect, armed forces, building, church, obedience, sheep, shepherd, soldier, submission, temple, the church | More Messages from Pastor Chris Buttery
From Series: "Wonder Of The World"
Pastor Chris talks about God's church.
More From "Wonder Of The World"
Recent Posts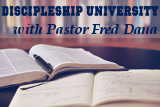 09/03/2019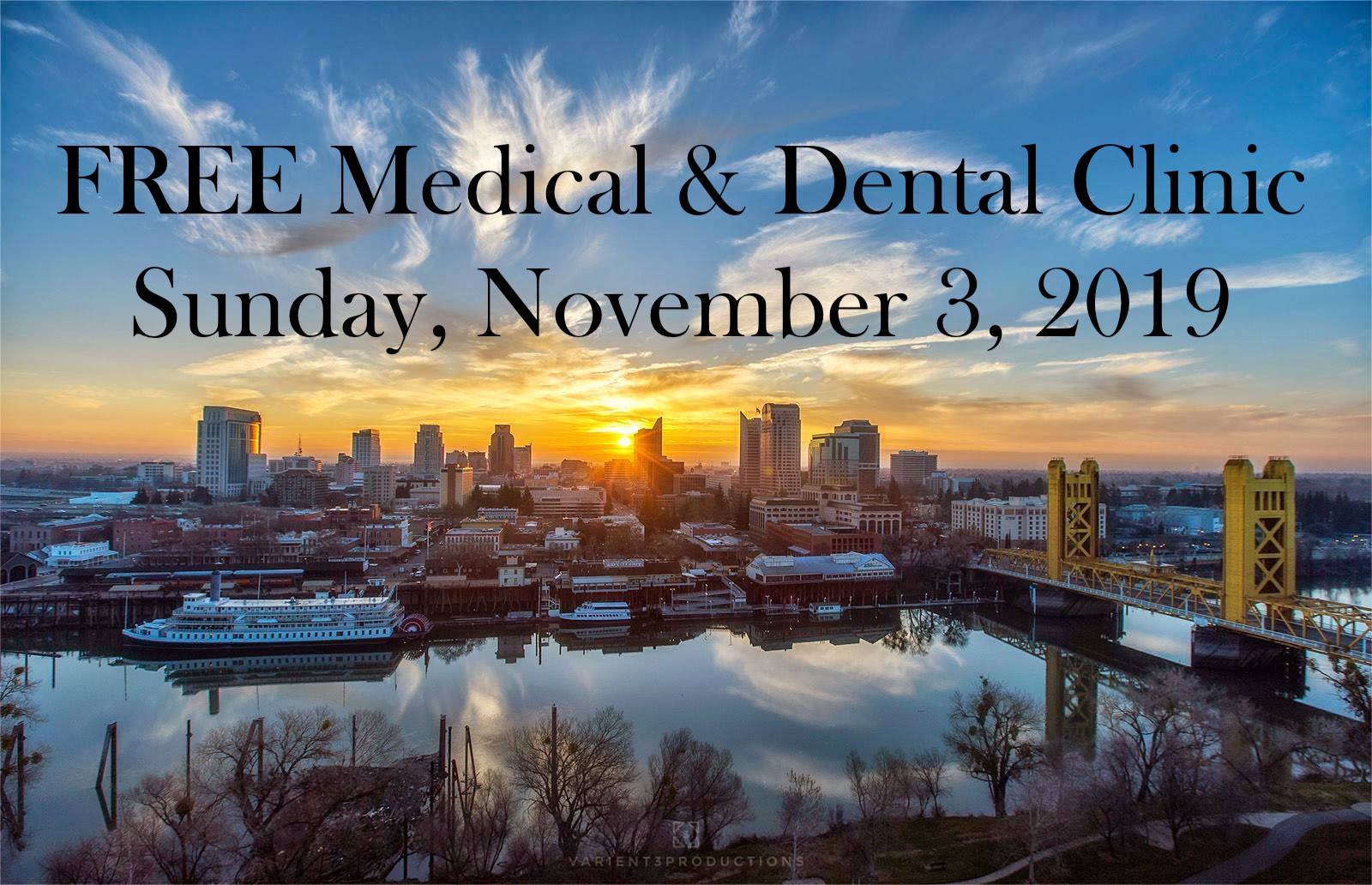 09/03/2019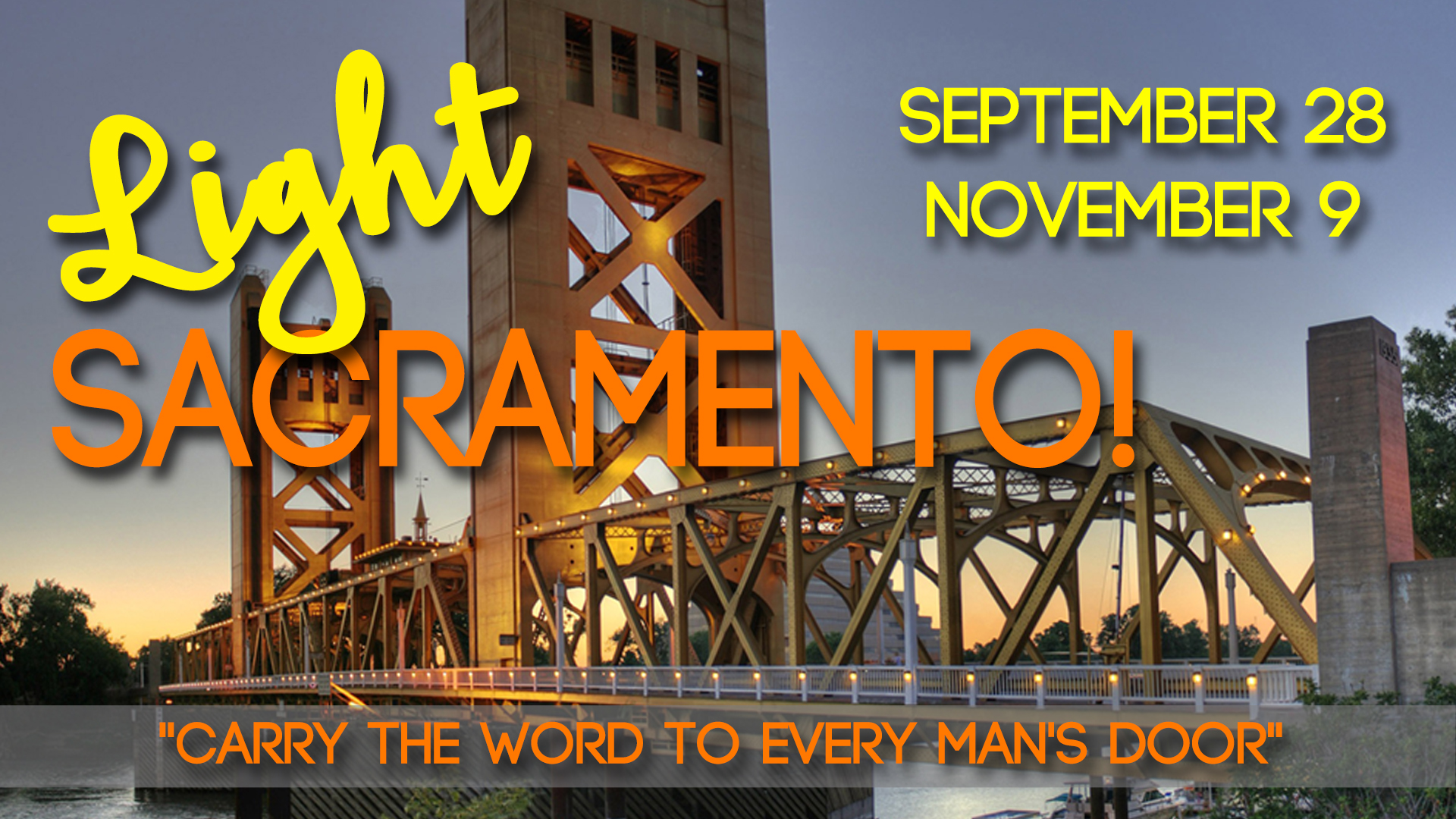 09/03/2019