---
Message: "Wonder Of The World: The Body, Bride & Brood (4 of 6)" from Pastor Chris Buttery
01/23/2016
No Comments
Pastor Chris Buttery - 01/23/2016
Wonder Of The World: The Body, Bride & Brood (4 of 6)
For some there is nothing more important than wha's happening in the stock market. For others there's nothing more important than knowing who will win the Republican or Democratic primary races, or being assured that we will be protected from terrorism, or discovering what talent the final season of American Idol will produce. If we were to ask God what is more important to Him than anything else, what do you suppose He would say? Find out the answer to this important question inPastor Chris Buttery's fourth installment in this series.
Scripture References: Ephesians 1:4
Related Topics: accountability, body, bride, brood, community, cooperation, darkness, intimacy, light, love, metaphors, spiritual gifts, the church | More Messages from Pastor Chris Buttery
From Series: "Wonder Of The World"
Pastor Chris talks about God's church.
More From "Wonder Of The World"
Recent Posts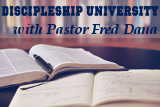 09/03/2019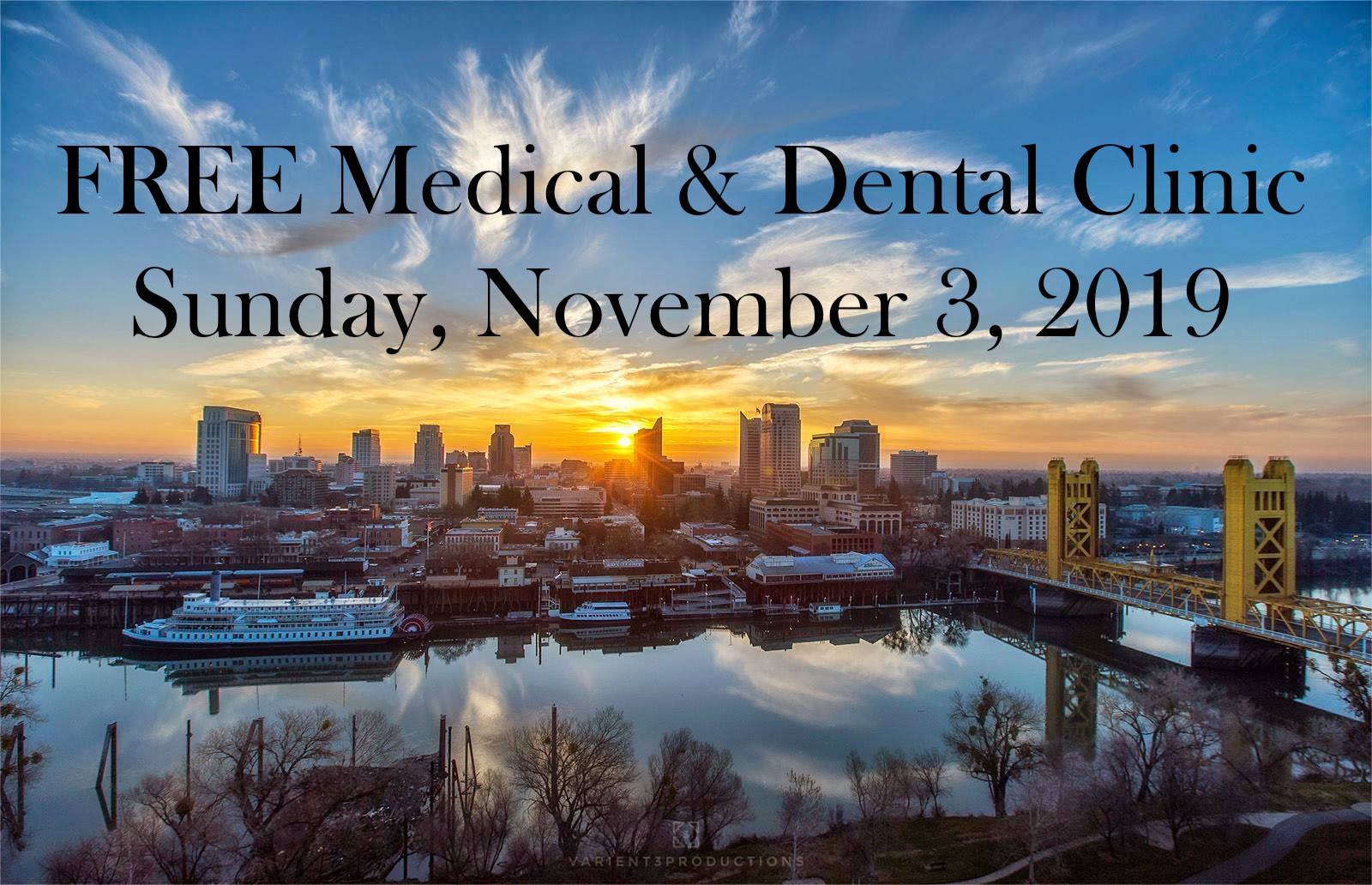 09/03/2019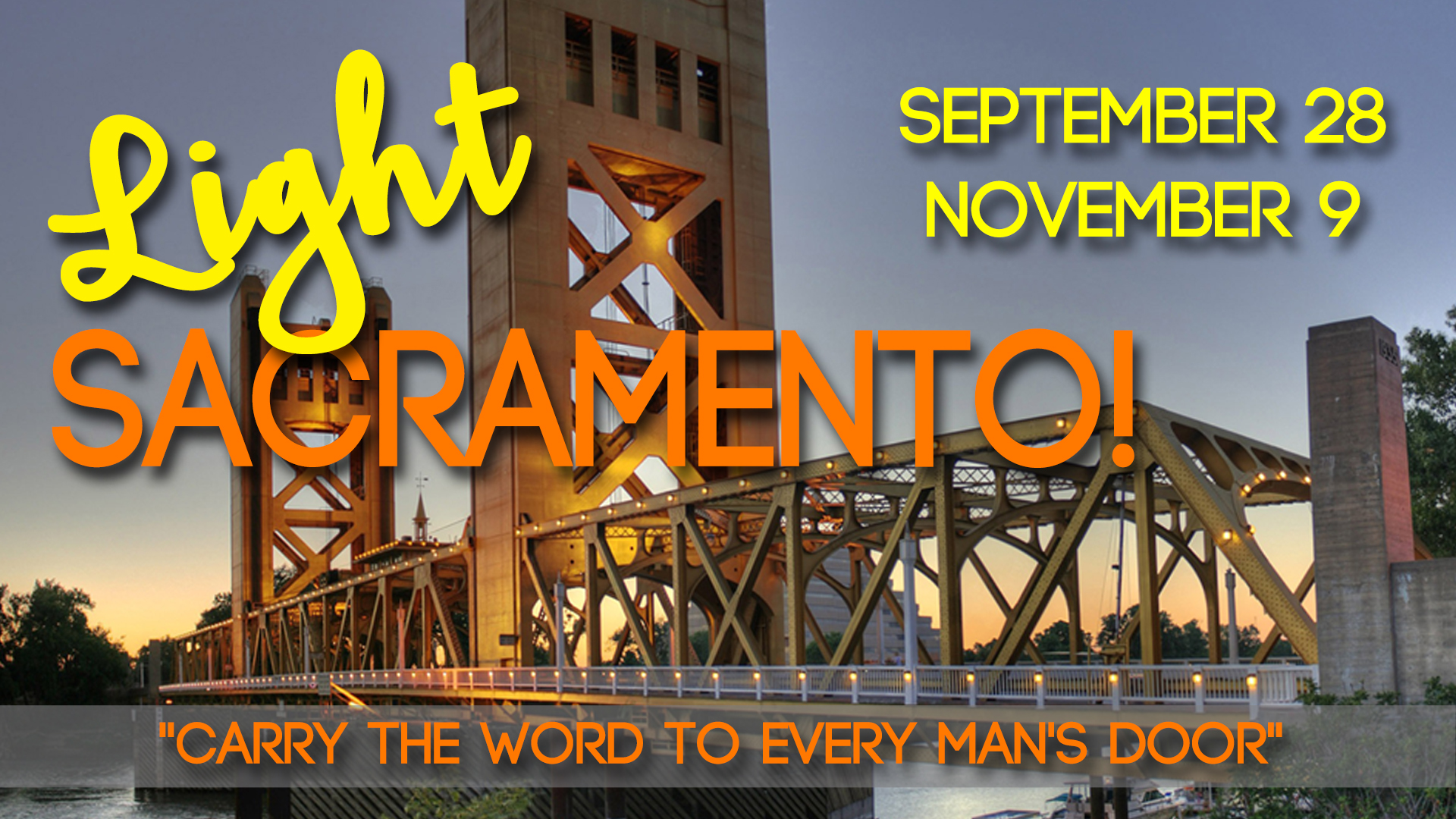 09/03/2019