---
Message: "Wonder Of The World: Each One, Reach One (6 of 6)" from Pastor Chris Buttery
02/13/2016
No Comments
Pastor Chris Buttery - 02/13/2016
Wonder Of The World: Each One, Reach One (6 of 6)
How much is a person worth? We tend place an estimate on something based on rarity. Gold is hard to come by, so i's valuable. Diamonds don't grow on trees, so they're valuable. But God considers the worth of one person for more valuable than all the gold and diamonds in the world. Discover how that knowledge is to motivate Christian's to each one reach one.
Scripture References: Psalms 51:12
Related Topics: advertisers, found, lost, seeking, soul, the church, value, worth | More Messages from Pastor Chris Buttery
From Series: "Wonder Of The World"
Pastor Chris talks about God's church.
More From "Wonder Of The World"
Recent Posts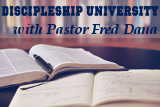 09/03/2019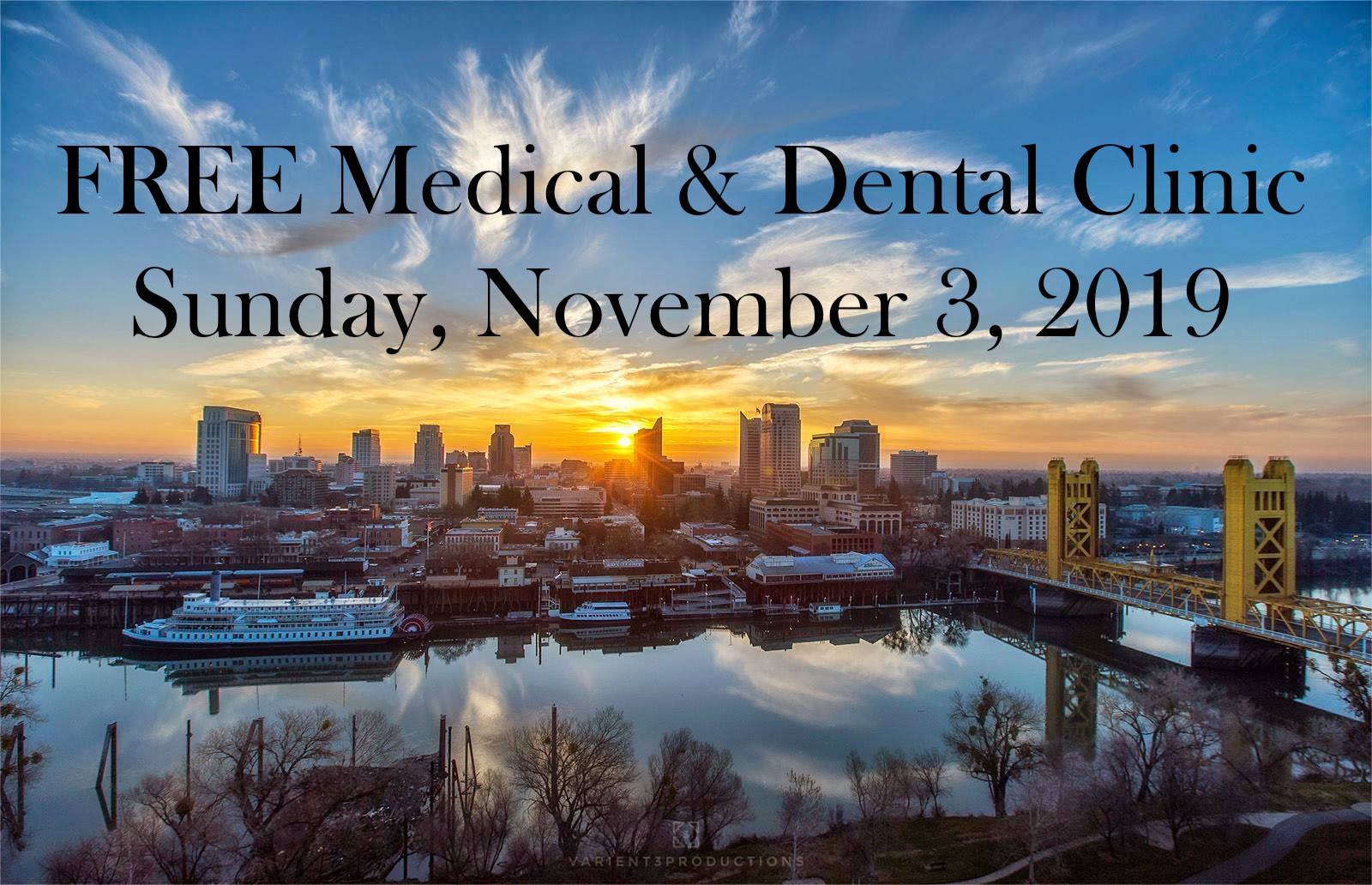 09/03/2019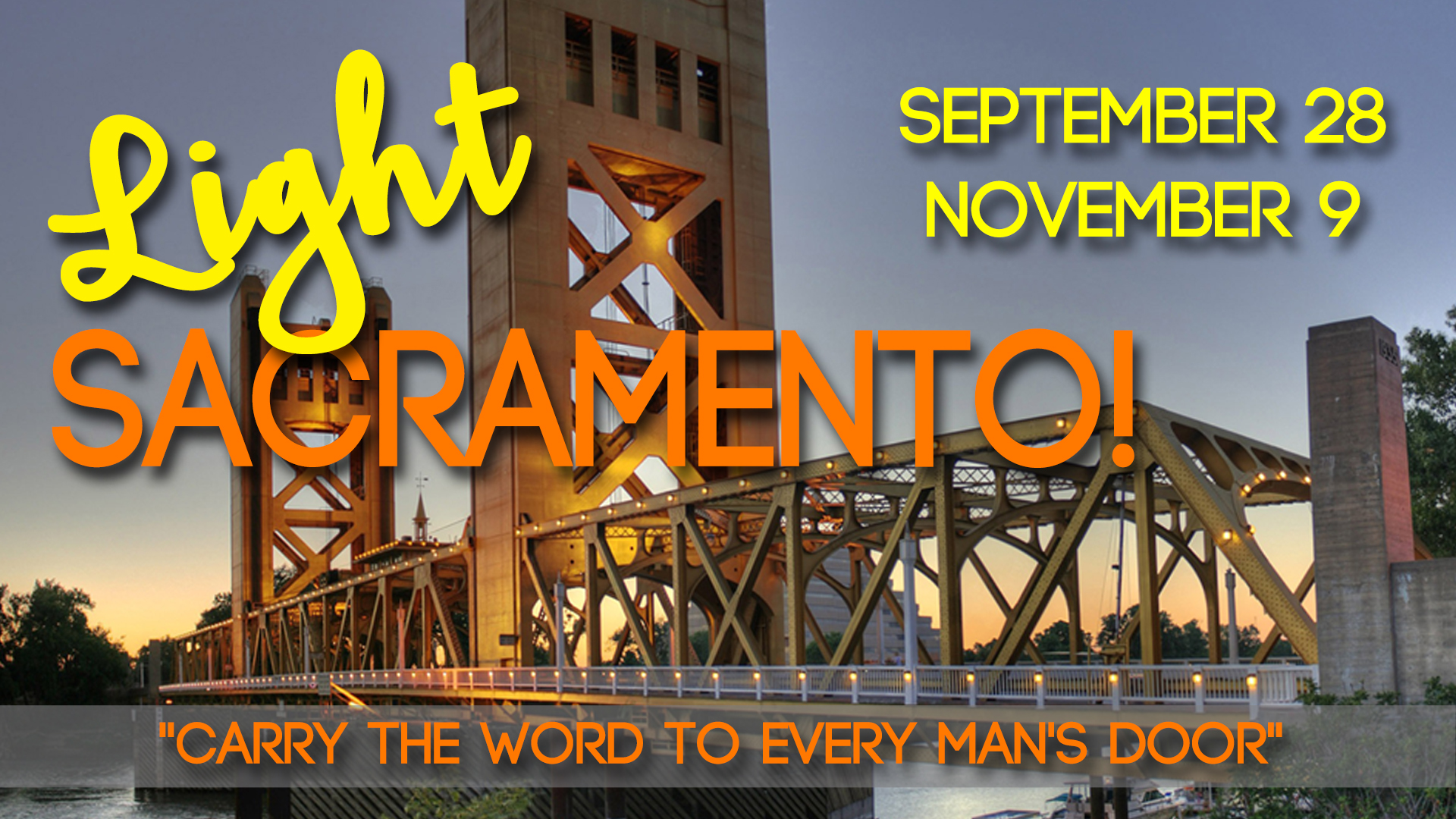 09/03/2019