---
Message: "Wonder Of The World (1 of 6)" from Pastor Chris Buttery
01/02/2016
No Comments
Pastor Chris Buttery - 01/02/2016
Wonder Of The World (1 of 6)
The church. What is it? What is the reason for its existence? What is its nature? What is its purpose? Is the church relevant today? Why belong to the church? Why so many churches? Why go to church? Why are we here today? This topic is highly significant. Here's why: As Christian's our lives are wrapped up in the questions that relate to the church. The answers to these questions are our answers and therefore have a personal impact on the lives we live and witness for Christ in the world. Listen to the first installment in this important series on the wonder of the world - you.
Scripture References: Matthew 16:18
Related Topics: called, Christ, church, Jesus, rock, wonder, world | More Messages from Pastor Chris Buttery
From Series: "Wonder Of The World"
Pastor Chris talks about God's church.
More From "Wonder Of The World"
Recent Posts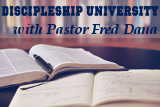 09/03/2019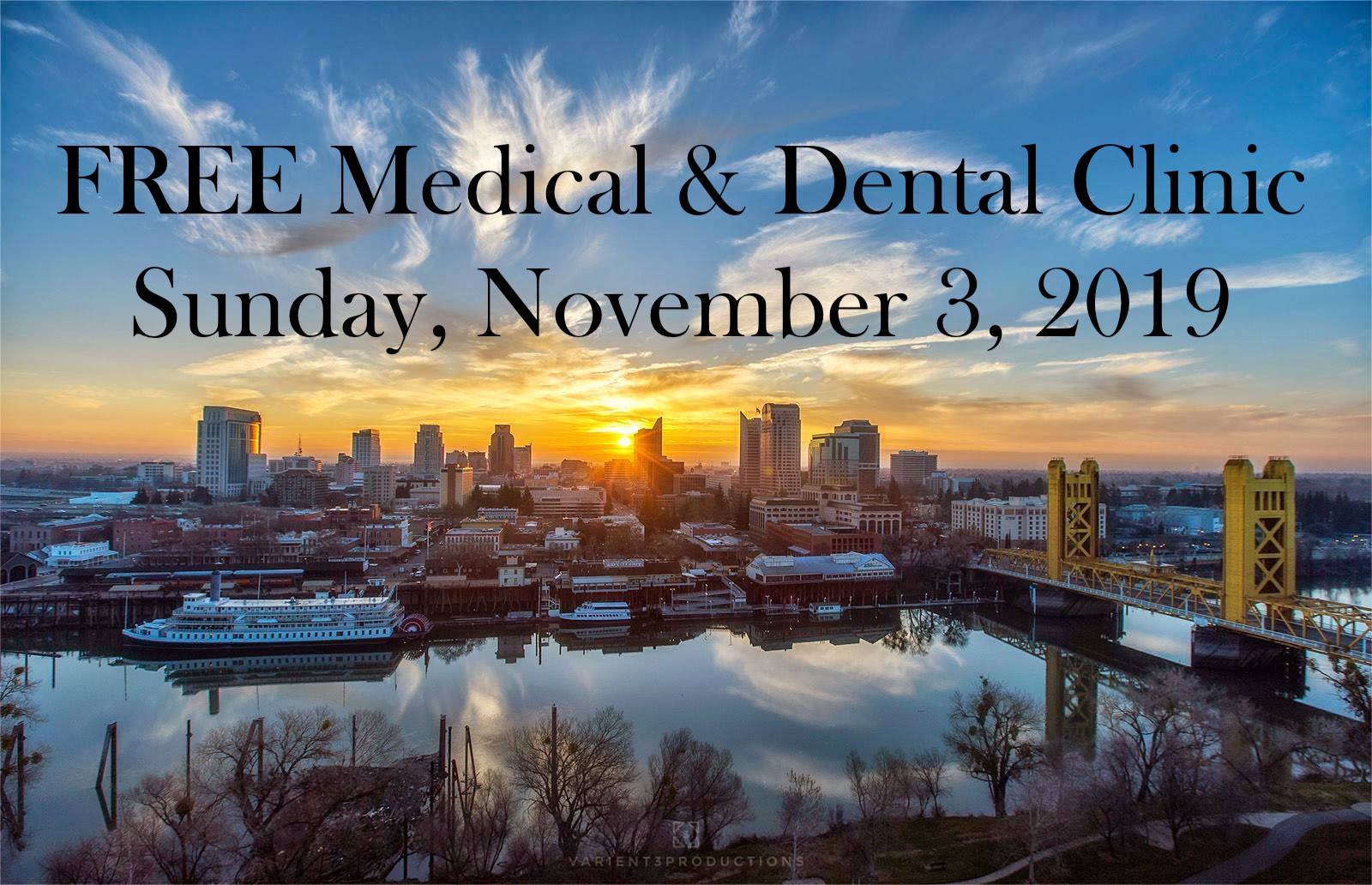 09/03/2019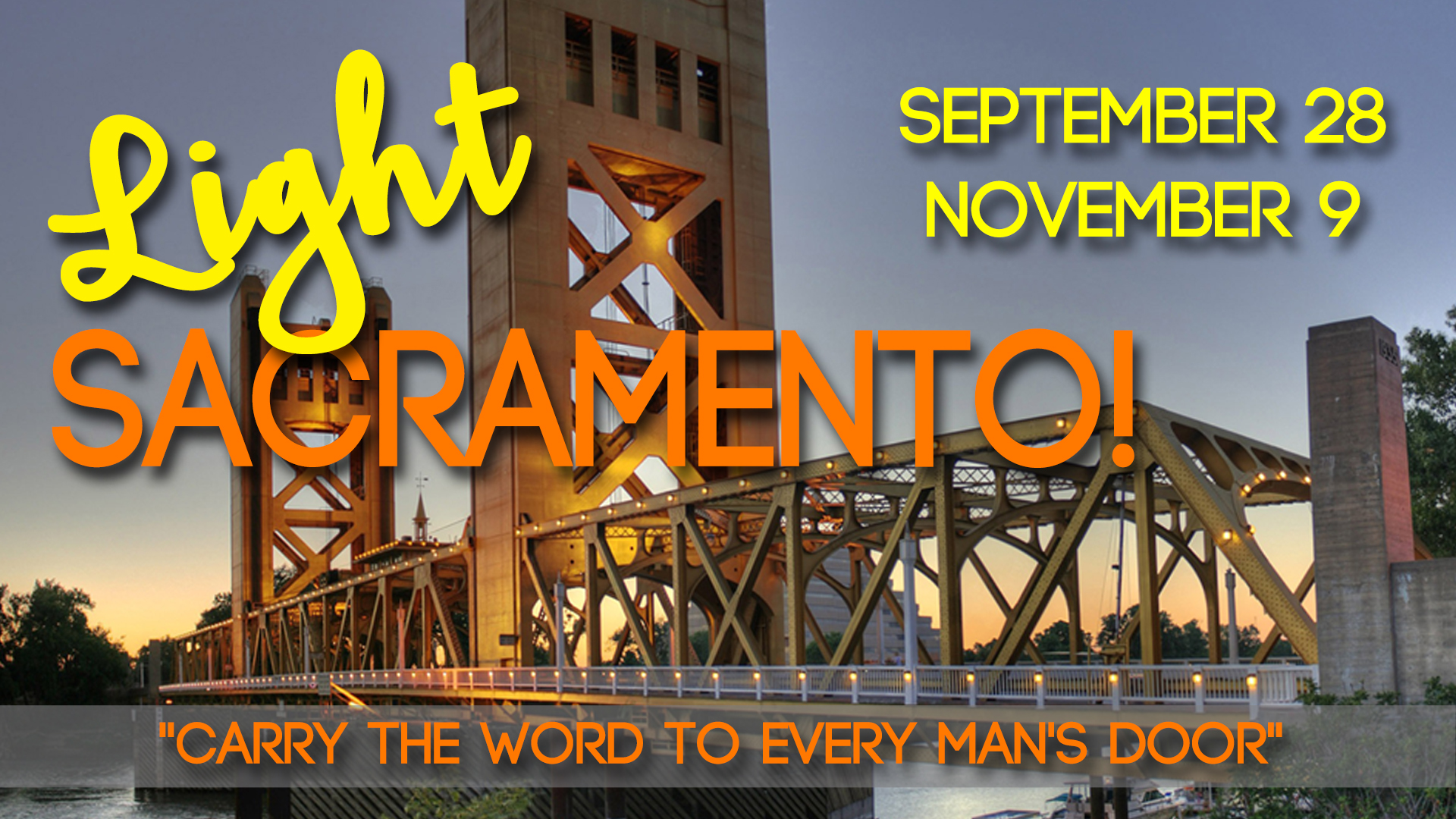 09/03/2019