---
Message: "Victorious Saints, Part 3" from Pastor Mike Thompson
11/01/2014
No Comments
Pastor Mike Thompson - 11/01/2014
Victorious Saints, Part 3
A Latin proverb says, He that lies down with dogs, rises up with fleas.  A good word of caution telling us that we should watch the company we keep.  But can you always tell what a person is made of by the people they spend time with?
Scripture References: Luke 15:1
More Messages from Pastor Mike Thompson
From Series: "Central Sermons"
More From "Central Sermons"
Recent Posts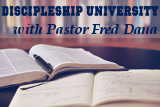 09/03/2019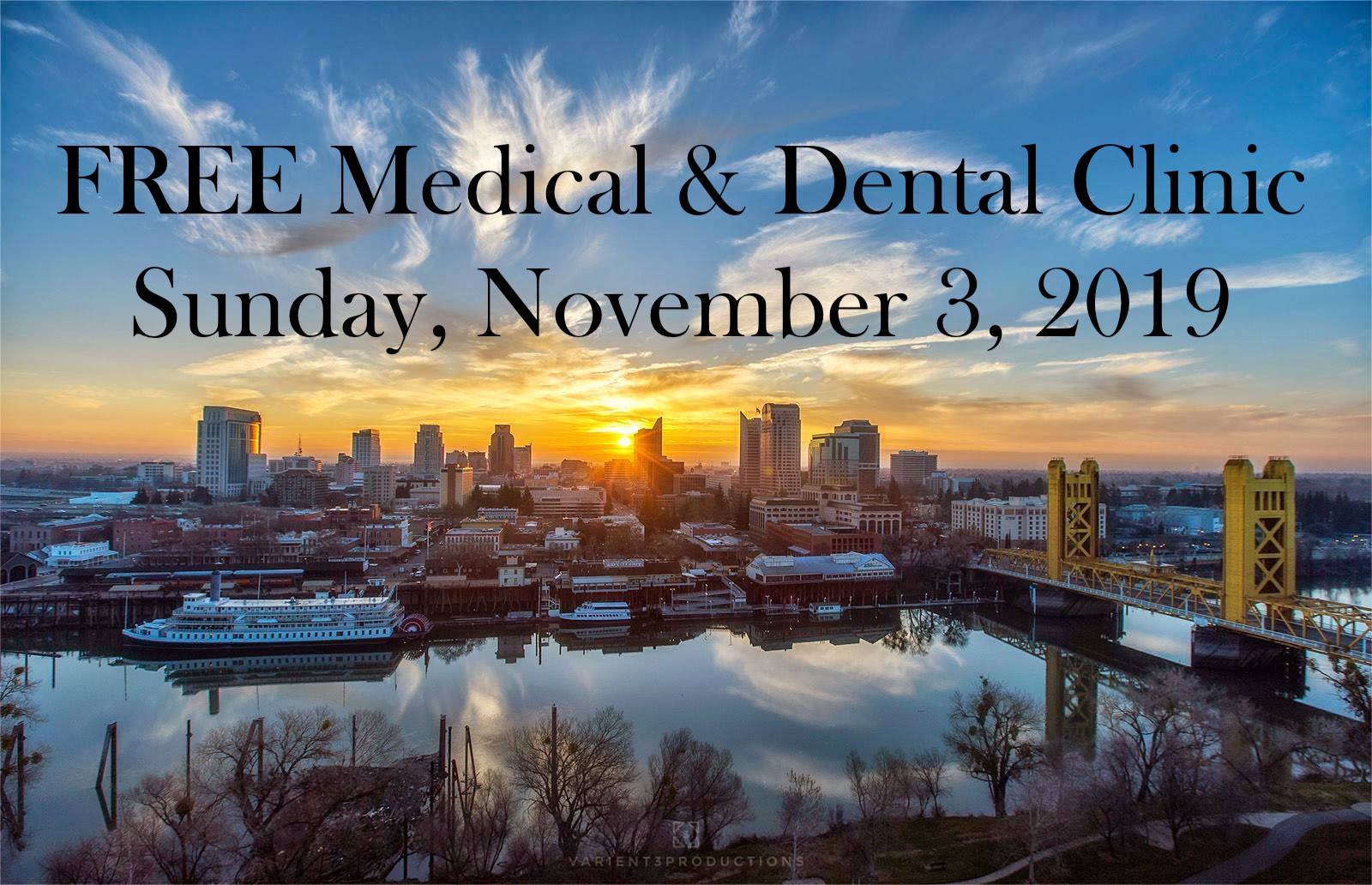 09/03/2019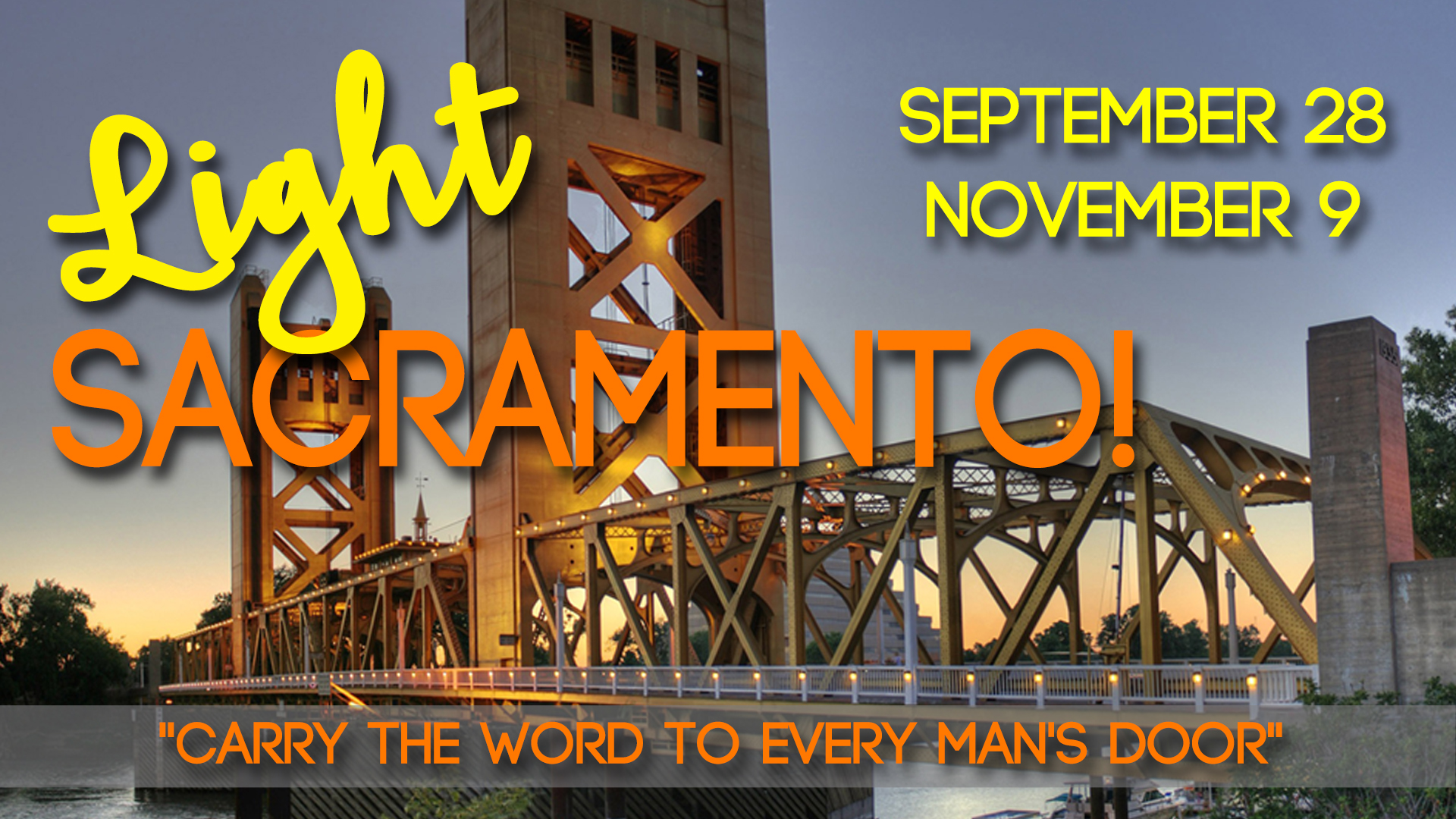 09/03/2019