---
Message: "The Whole Truth: In The World, Or Of The World? (11 of 12)" from Pastor Chris Buttery
09/26/2015
No Comments
Pastor Chris Buttery - 09/26/2015
The Whole Truth: In The World, Or Of The World? (11 of 12)
There's a question that comes from long ago, and i's very fitting for this week's lesson: If it rains on a rock, would that rock absorb water? We'll be reviewing the lives of the last five kings of Judah and finding out which kings were open to God's leading and which weren't, as well as discovering the important lessons we can learn from lives of ancient kings JoinPastor Chris Buttery as he walks us through some vital developments in the history of God's people.
More Messages from Pastor Chris Buttery
From Series: "The Whole Truth"
More From "The Whole Truth"
Recent Posts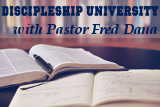 09/03/2019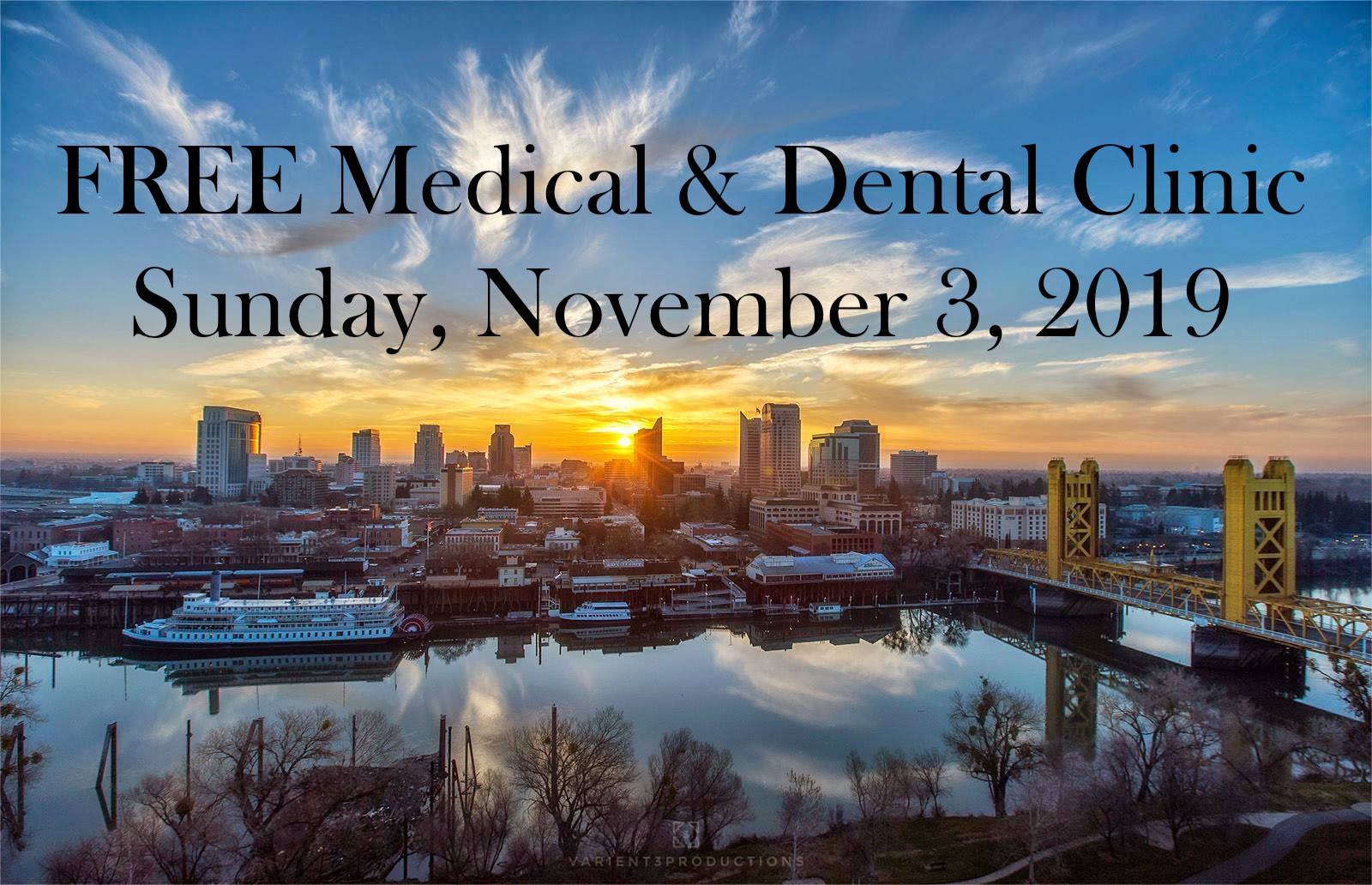 09/03/2019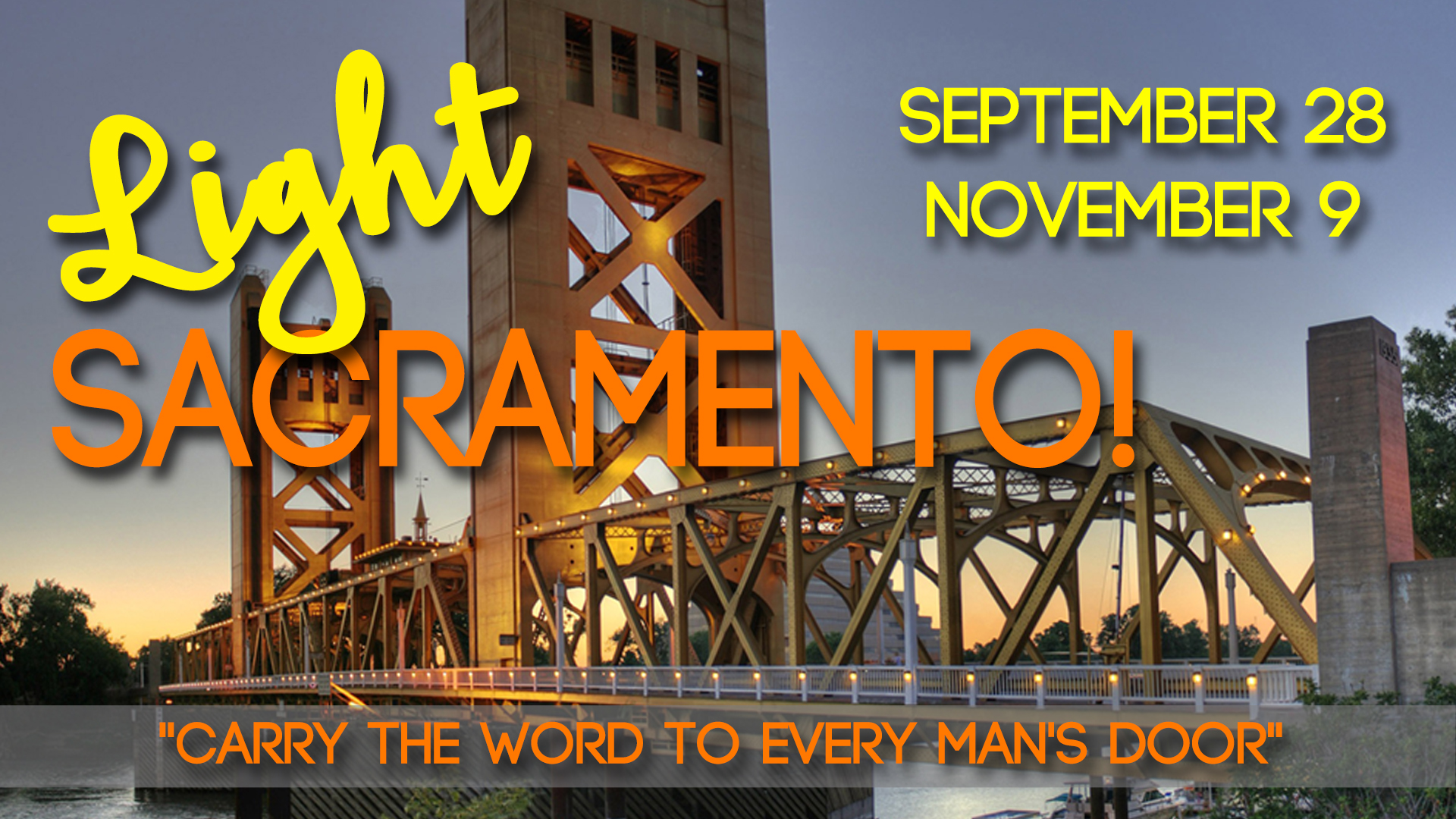 09/03/2019