---
Message: "The Parables Of Jesus: Our First Service" from Pastor Chris Buttery
12/06/2014
No Comments
Pastor Chris Buttery - 12/06/2014
The Parables Of Jesus: Our First Service
The book of Proverbs is all about helping us make right choices, to choose the way of God and not that of the devil. The choices we make are a matter of life or death. This makes the book of Proverbs highly important. This week's lesson will be taught byDr. David DeRose.
More Messages from Pastor Chris Buttery
From Series: "The Parables of Jesus"
More From "The Parables of Jesus"
Recent Posts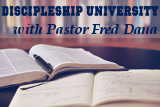 09/03/2019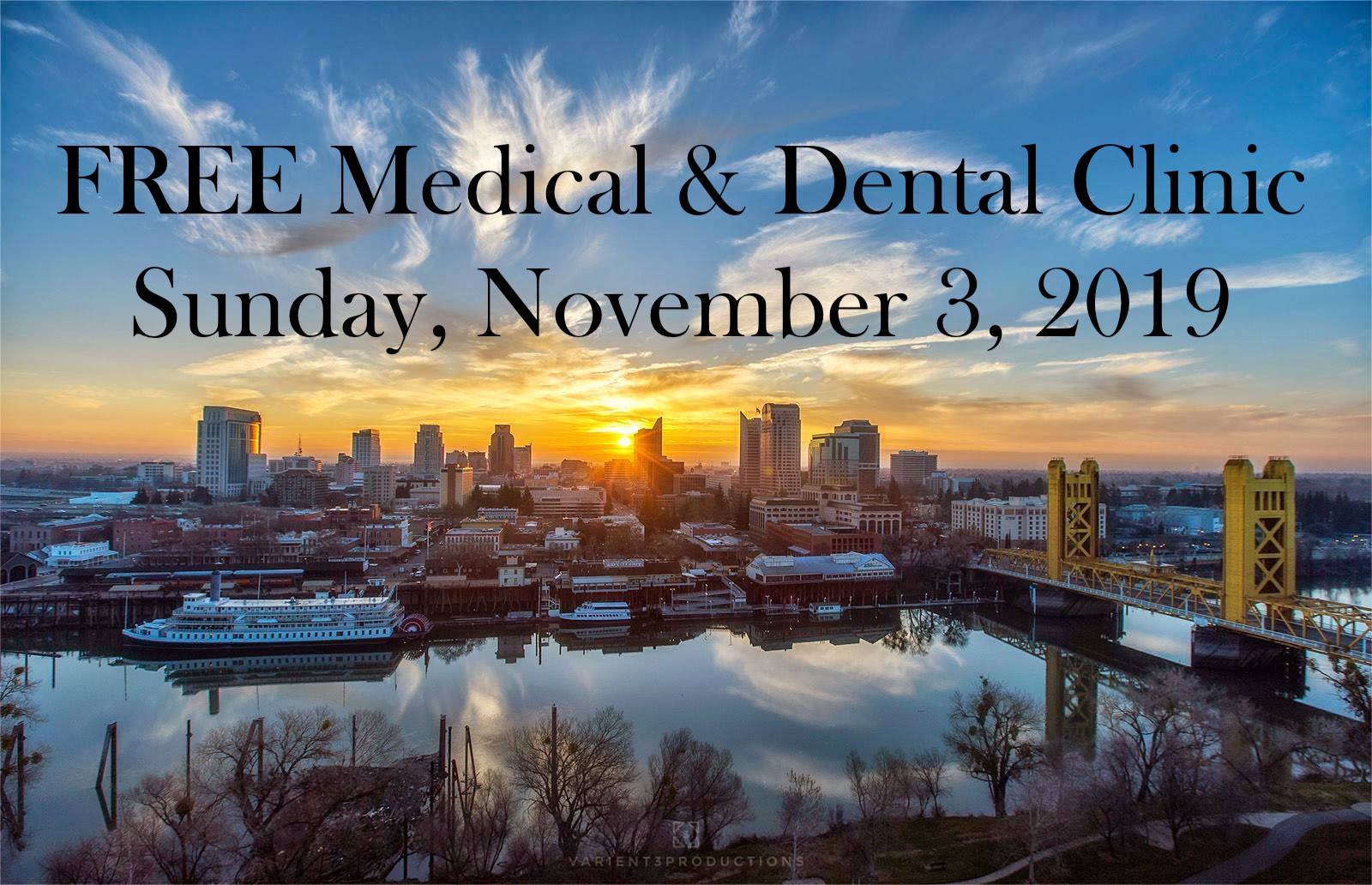 09/03/2019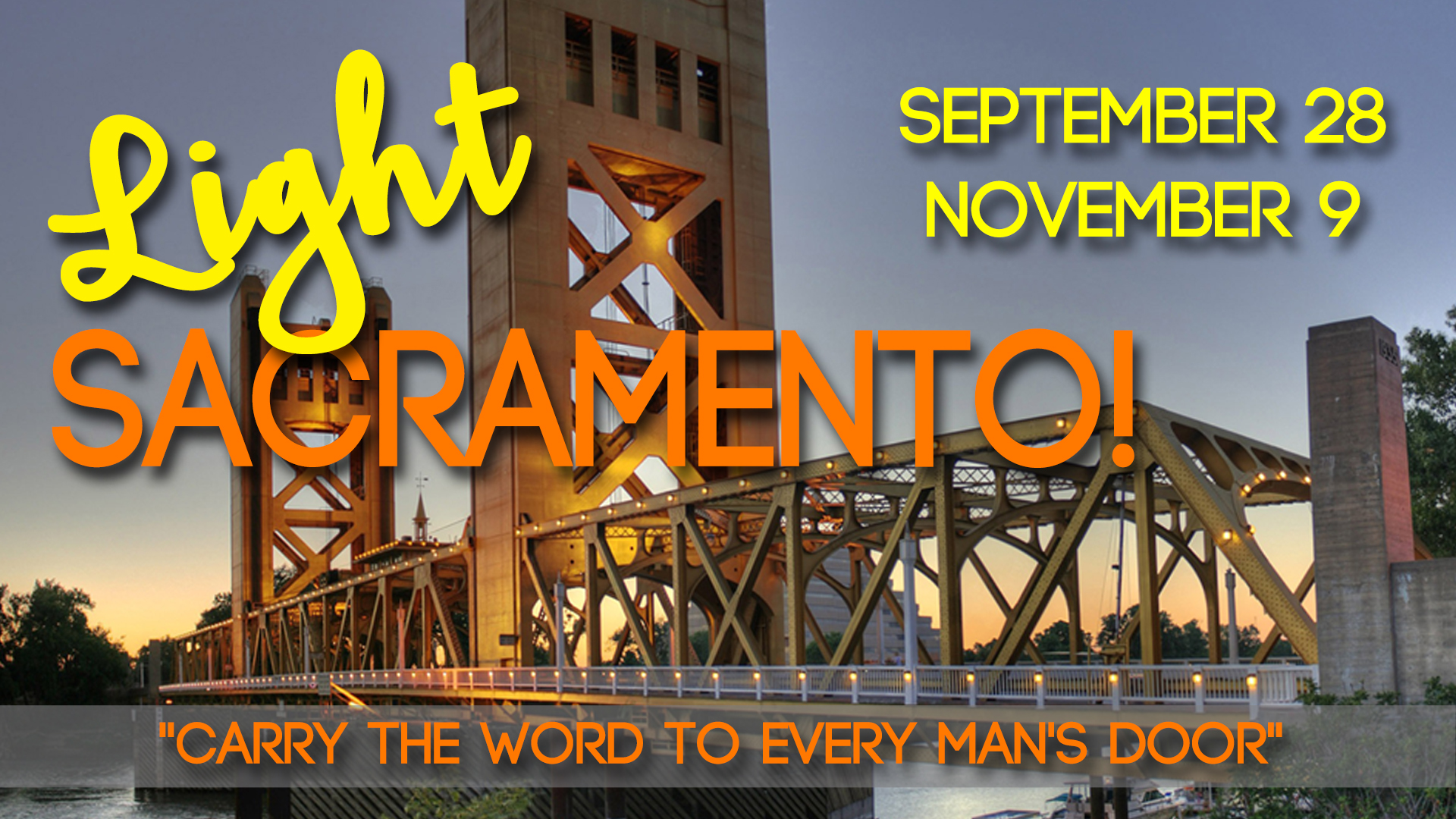 09/03/2019