---
Message: "The Parables Of Jesus: Four Responses, Two Destinies" from Pastor Chris Buttery
03/15/2014
No Comments
Pastor Chris Buttery - 03/15/2014
The Parables Of Jesus: Four Responses, Two Destinies
How do you treat what Jesus says?  What about the message of the Bible?  Learn in this message how important it is to not only know what Jesus and the Bible say intellectually, but to know what they say experimentally.
Scripture References: Matthew 13:3-9
More Messages from Pastor Chris Buttery | Download Audio
From Series: "The Parables of Jesus"
More From "The Parables of Jesus"
Recent Posts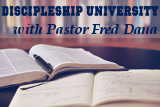 09/03/2019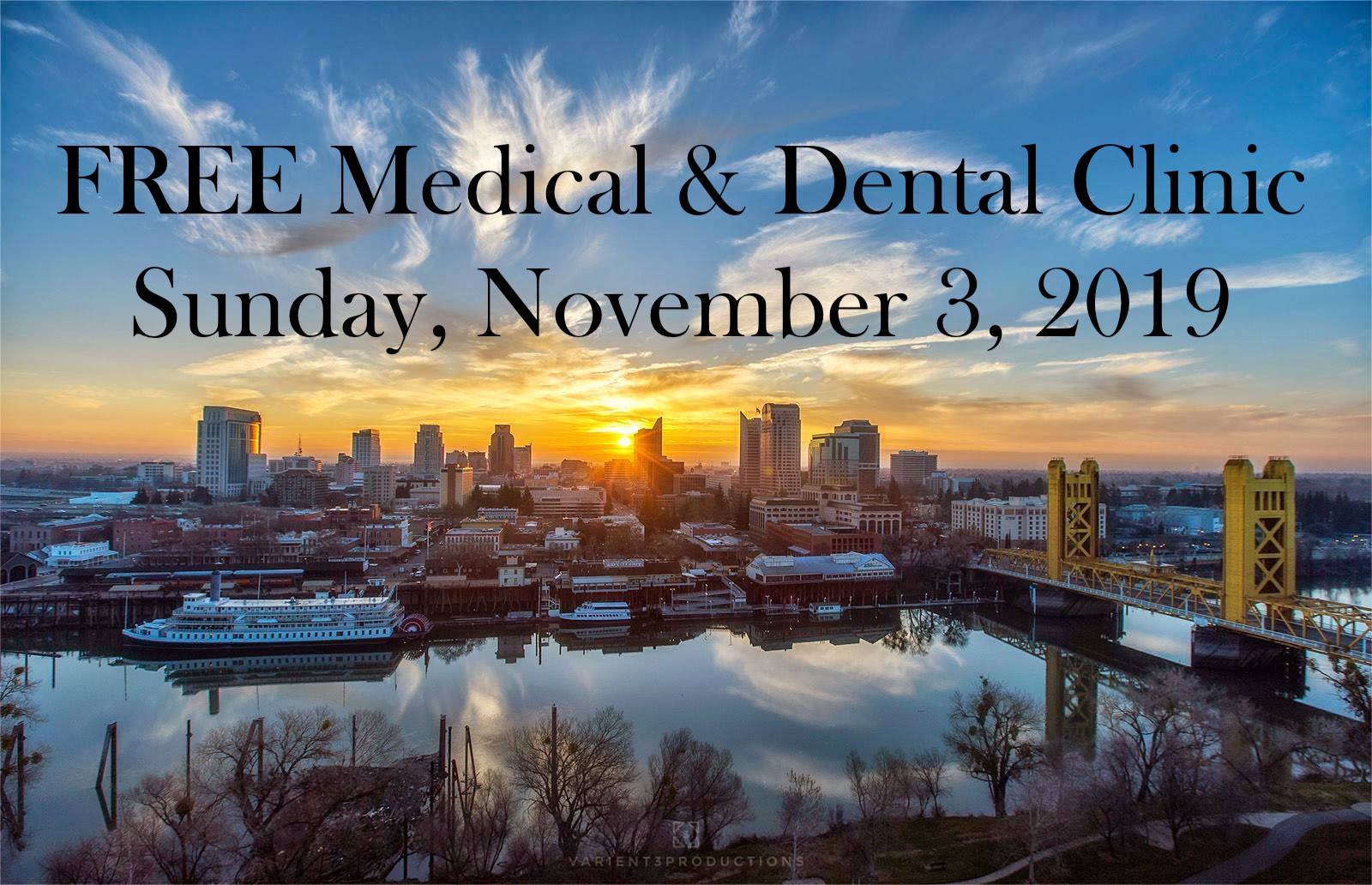 09/03/2019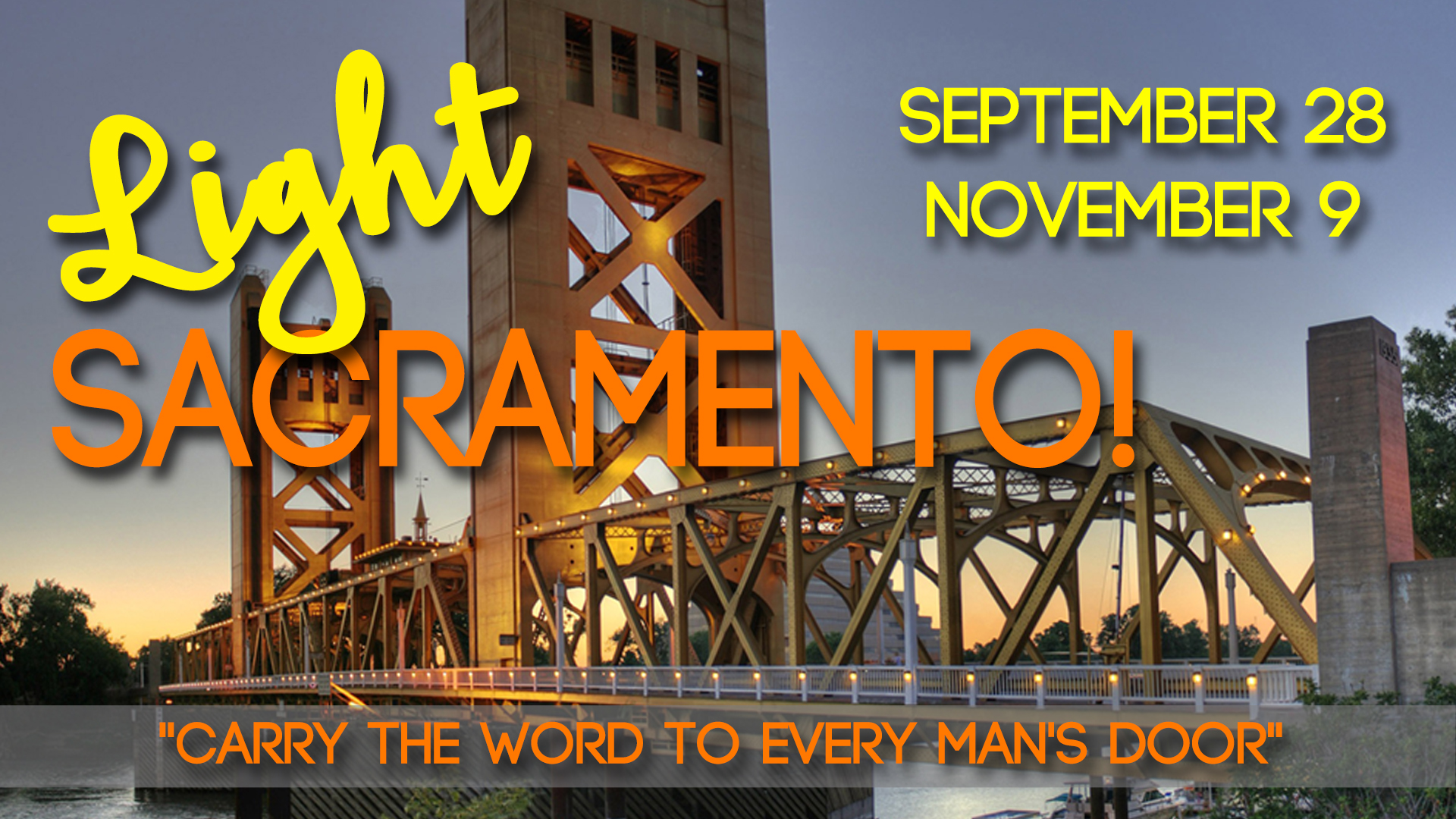 09/03/2019