---
Message: "The Parables Of Jesus: Disappointed Expectations" from Pastor Chris Buttery
05/03/2014
No Comments
Pastor Chris Buttery - 05/03/2014
The Parables Of Jesus: Disappointed Expectations
Life is filled with discouragements and disappointments.  You cannot run or hide from them.  Is it possible that a person can meet with disappointment in God's church also, and if so how do we deal with them when they come?
Scripture References: Matthew 13:24-30
More Messages from Pastor Chris Buttery | Download Audio
From Series: "The Parables of Jesus"
More From "The Parables of Jesus"
Recent Posts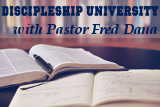 09/03/2019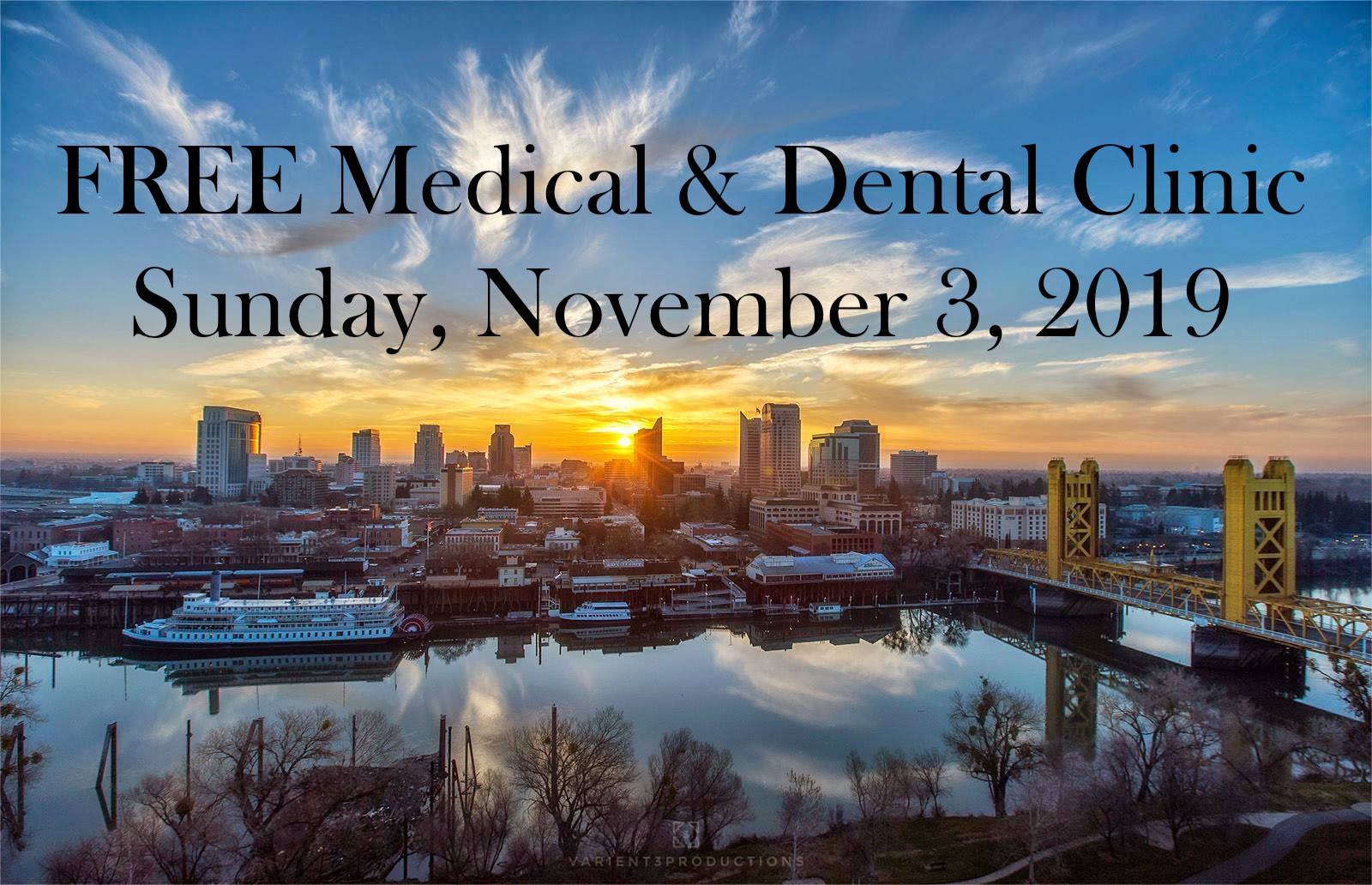 09/03/2019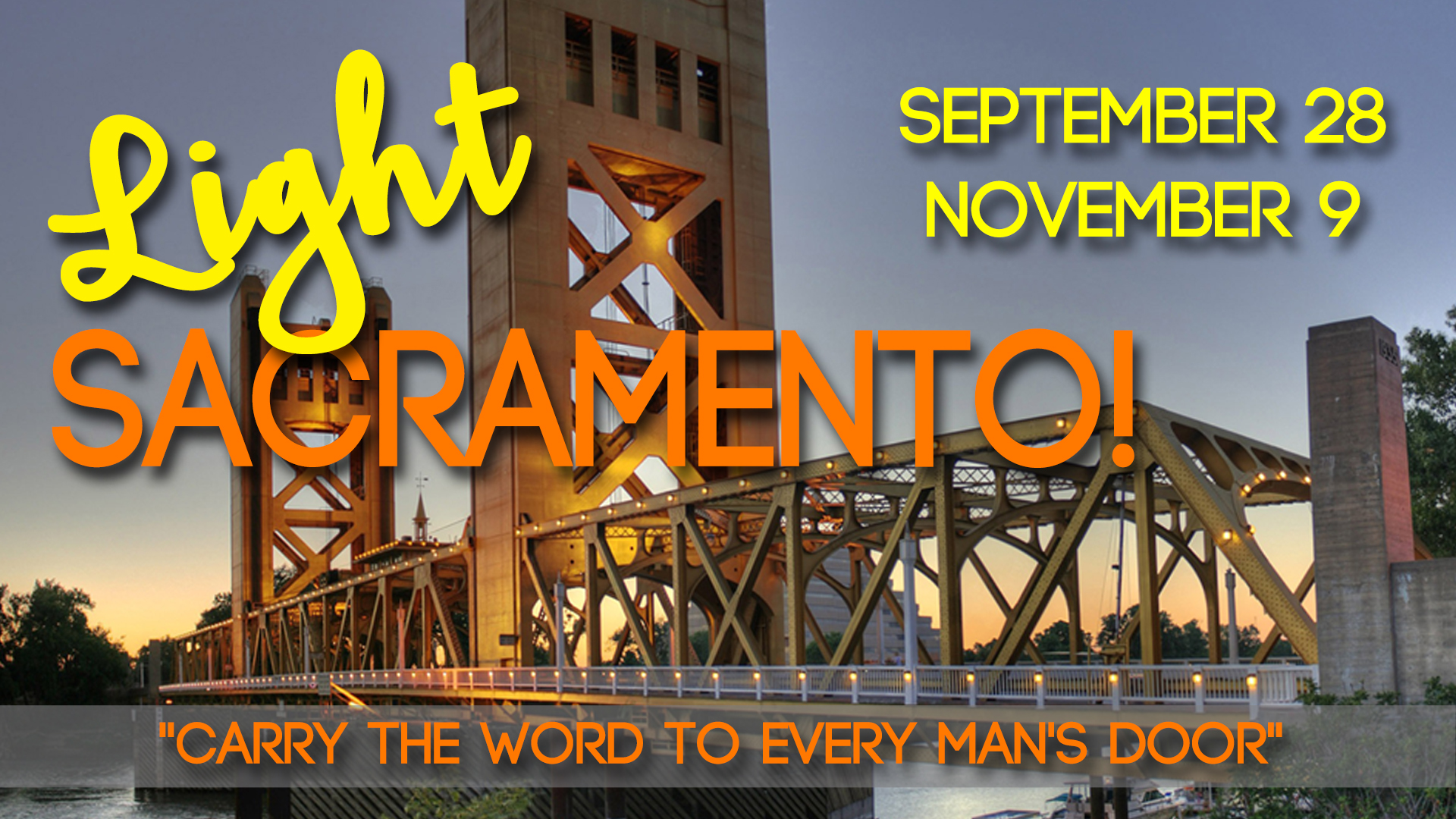 09/03/2019