---
Message: "The Light That Went Out"
09/19/2015
No Comments
- 09/19/2015
The Light That Went Out
The fall of ancient Israel didn't happen over night. As tragic as it was, what events led up to her captivity? What led to the ultimate demise of ancient Israel? And is there any lessons we can learn from history that will prevent us from falling prey to the enemies schemes as Israel did long ago? These questions are vital for us to understand. JoinPastor Chris Buttery as he answers these and many other important questions surrounding this topic.
Scripture References: Isaiah 61:1-3
From Series: "Central Sermons"
More From "Central Sermons"
Recent Posts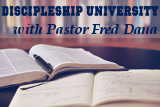 09/03/2019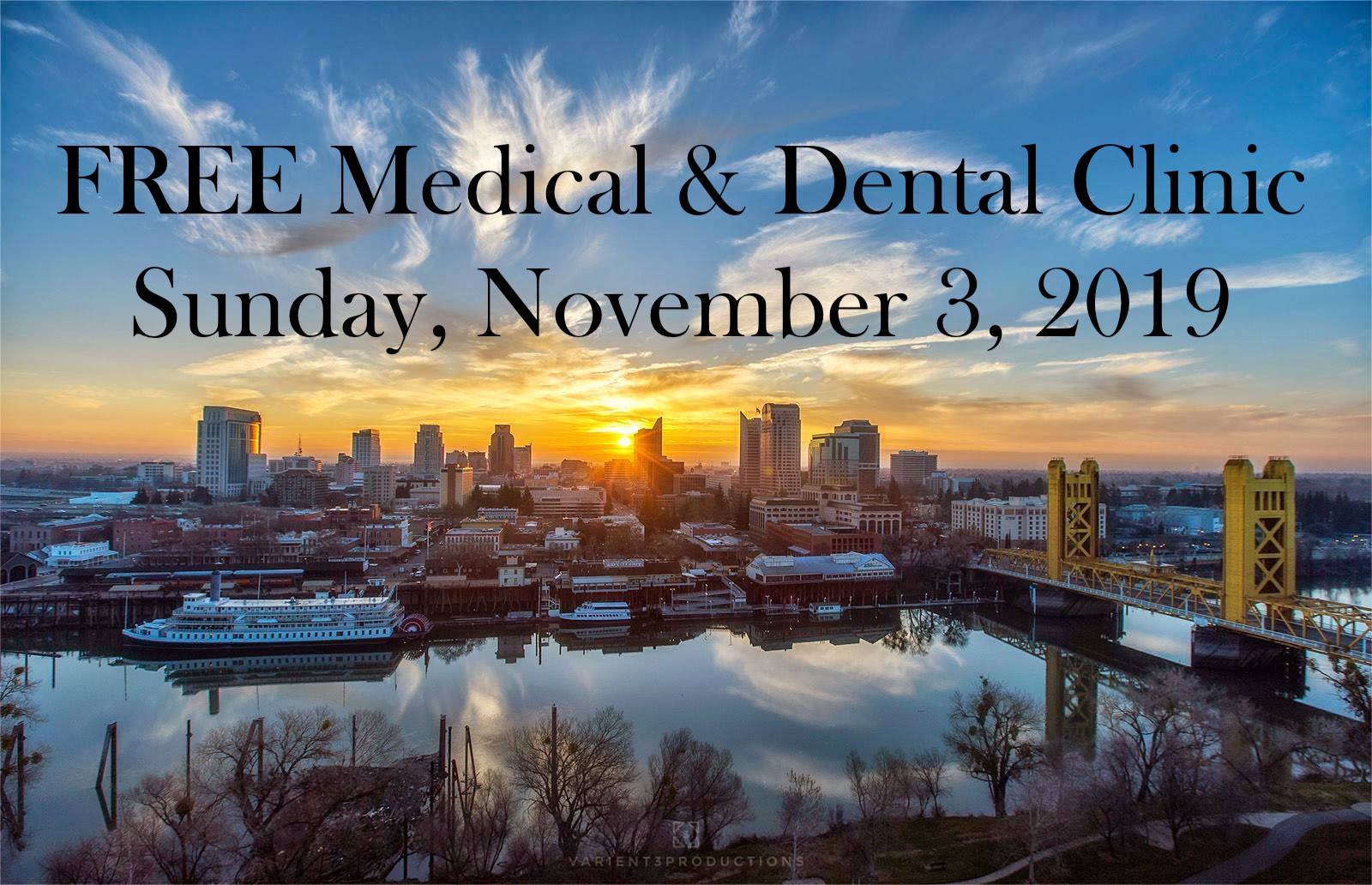 09/03/2019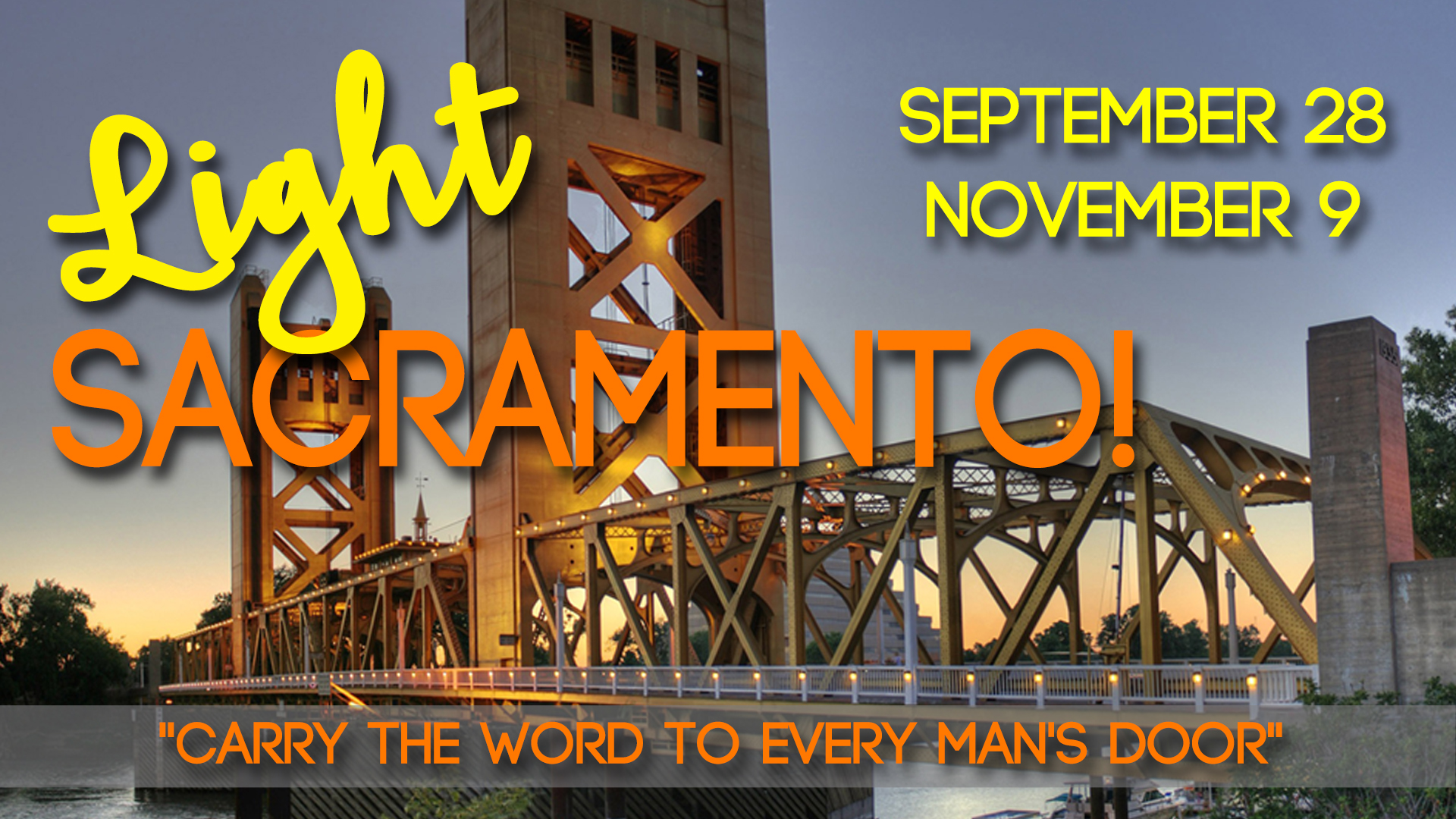 09/03/2019