---
Message: "Seven Dips In Dirty Water" from Pastor Chris Buttery
11/08/2014
No Comments
Pastor Chris Buttery - 11/08/2014
Seven Dips In Dirty Water
How is it possible that bathing in dirty water can make a person clean?  In this ancient story about a Syrian army captain that contracted a fatal disease and his remarkable cure, you'll discover how God's simple plan to wash away guilt, unrest and sin involves a humbling of our pride and the need to embrace true Biblical humility.
More Messages from Pastor Chris Buttery
From Series: "Receiving The Word"
More From "Receiving The Word"
Recent Posts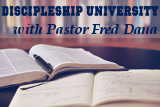 09/03/2019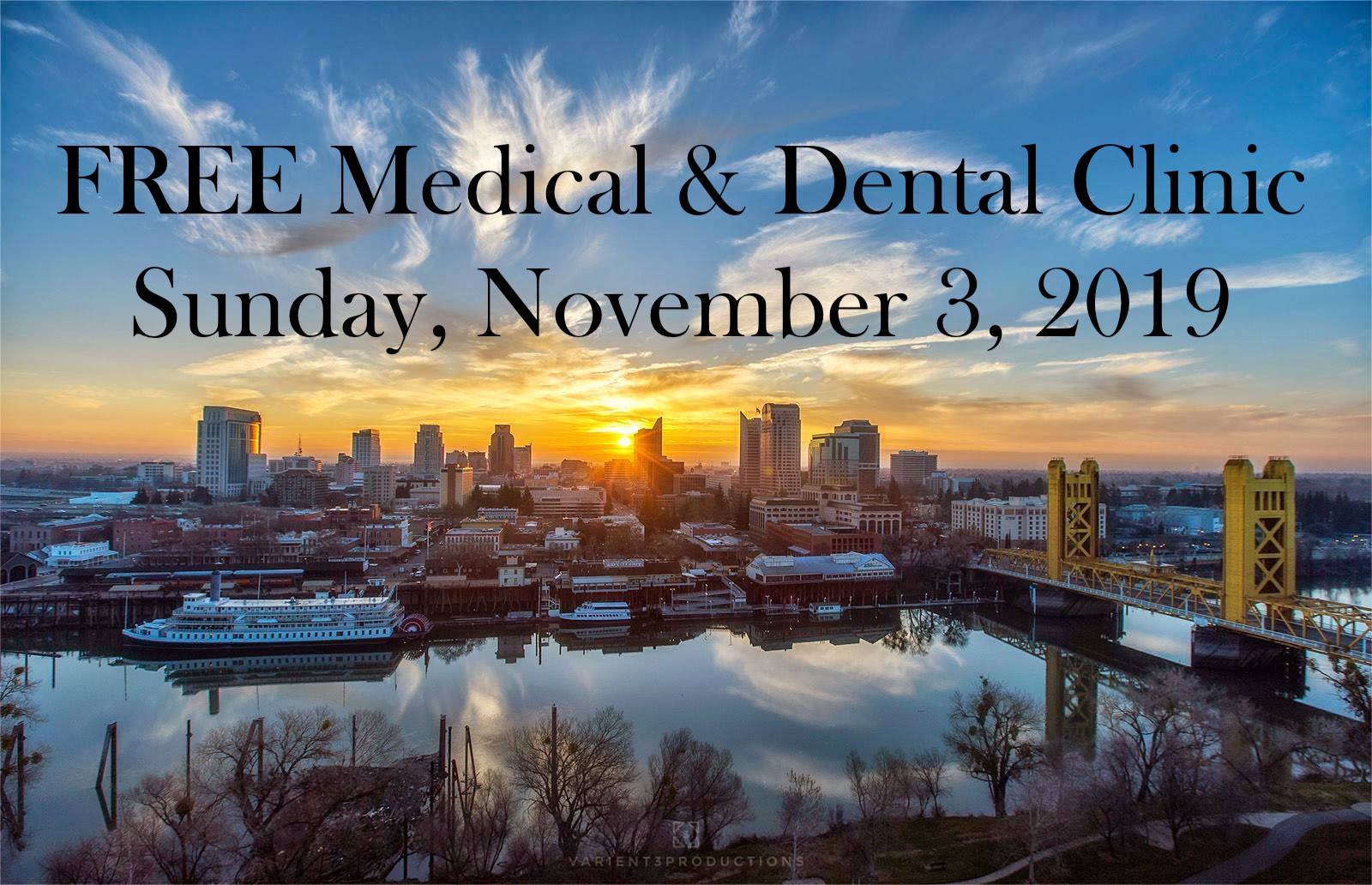 09/03/2019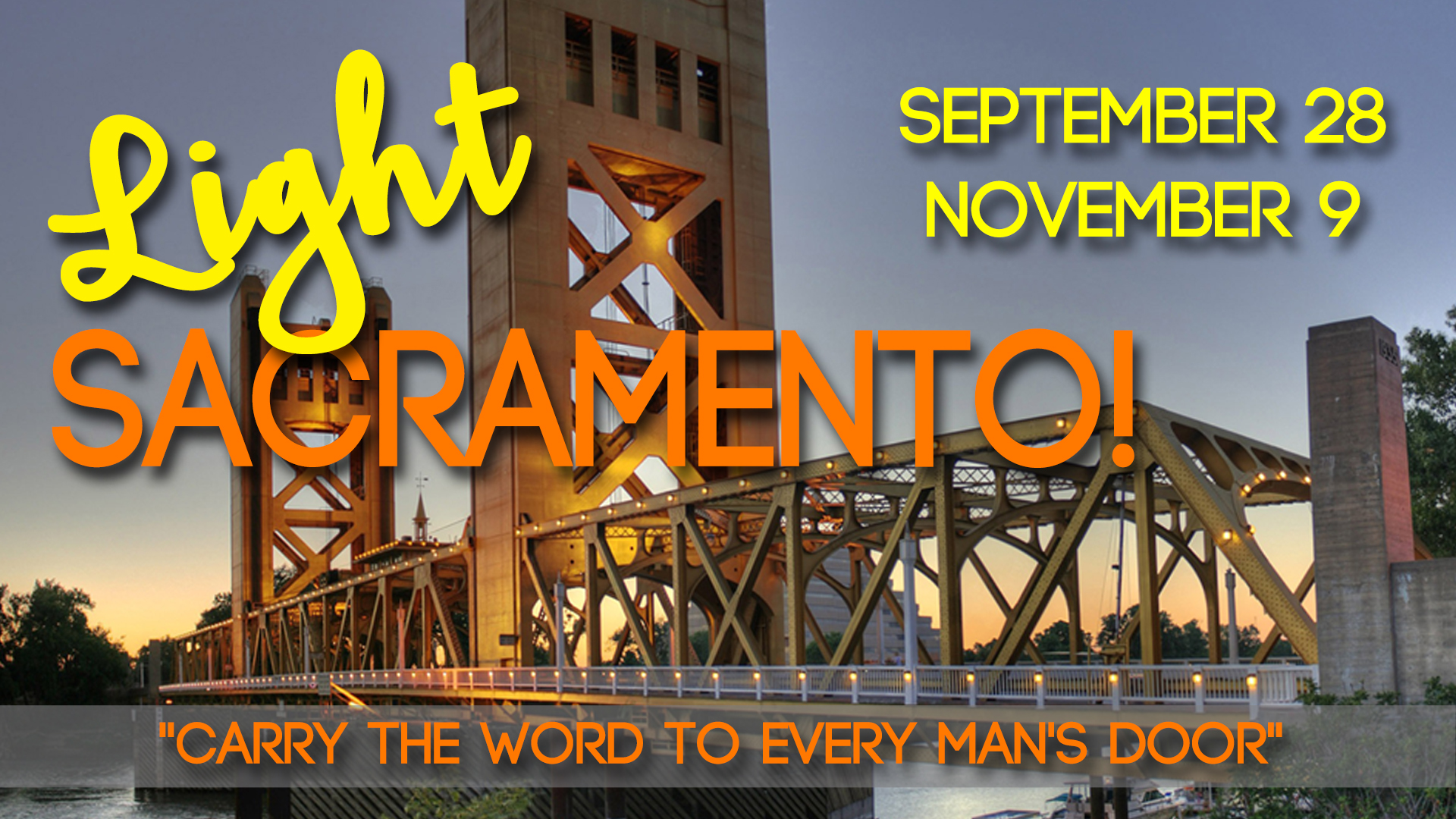 09/03/2019