---
Message: "Rebellion And Redemption: Peter on the Controversy (11 of 13)" from Pastor Chris Buttery
02/20/2016
No Comments
Pastor Chris Buttery - 02/20/2016
Rebellion And Redemption: Peter on the Controversy (11 of 13)
Peter's letters found in the Bible clearly speak to the great controversy theme we find expressed elsewhere in scripture. To Peter the battle between good and evil was real. The fact that he was a man of marked extremes and knew the battle personally helps us understand why we see this theme appear time and again in his writings. How real is the battle in your life? Is Christ winning? Be blessed by this study byPastor Chris Buttery.
Related Topics: courage, darkness, light, peer pressure, prophecy, second coming, theistic evolution | More Messages from Pastor Chris Buttery
From Series: "Rebellion And Redemption"
More From "Rebellion And Redemption"
Recent Posts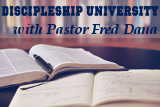 09/03/2019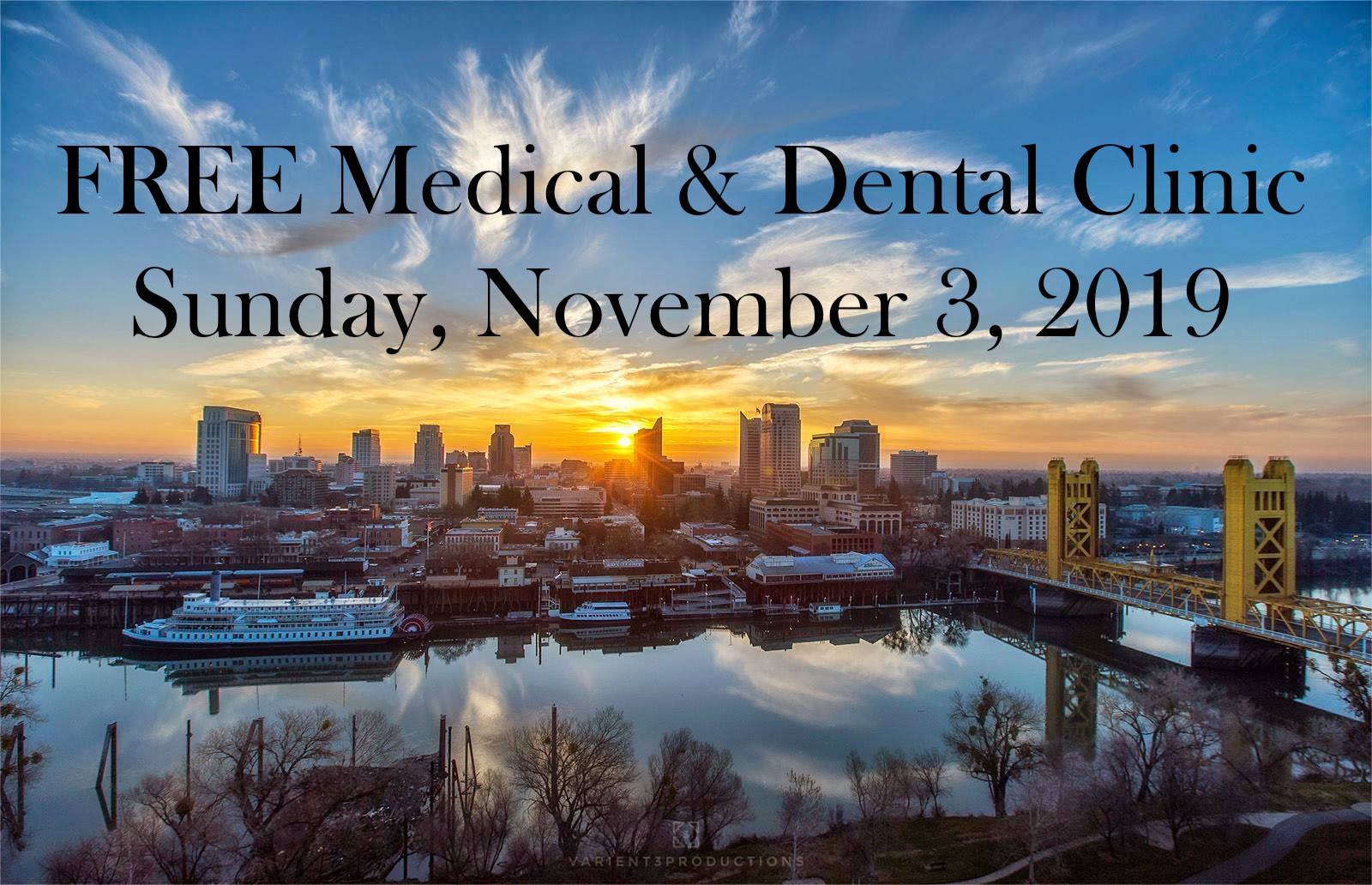 09/03/2019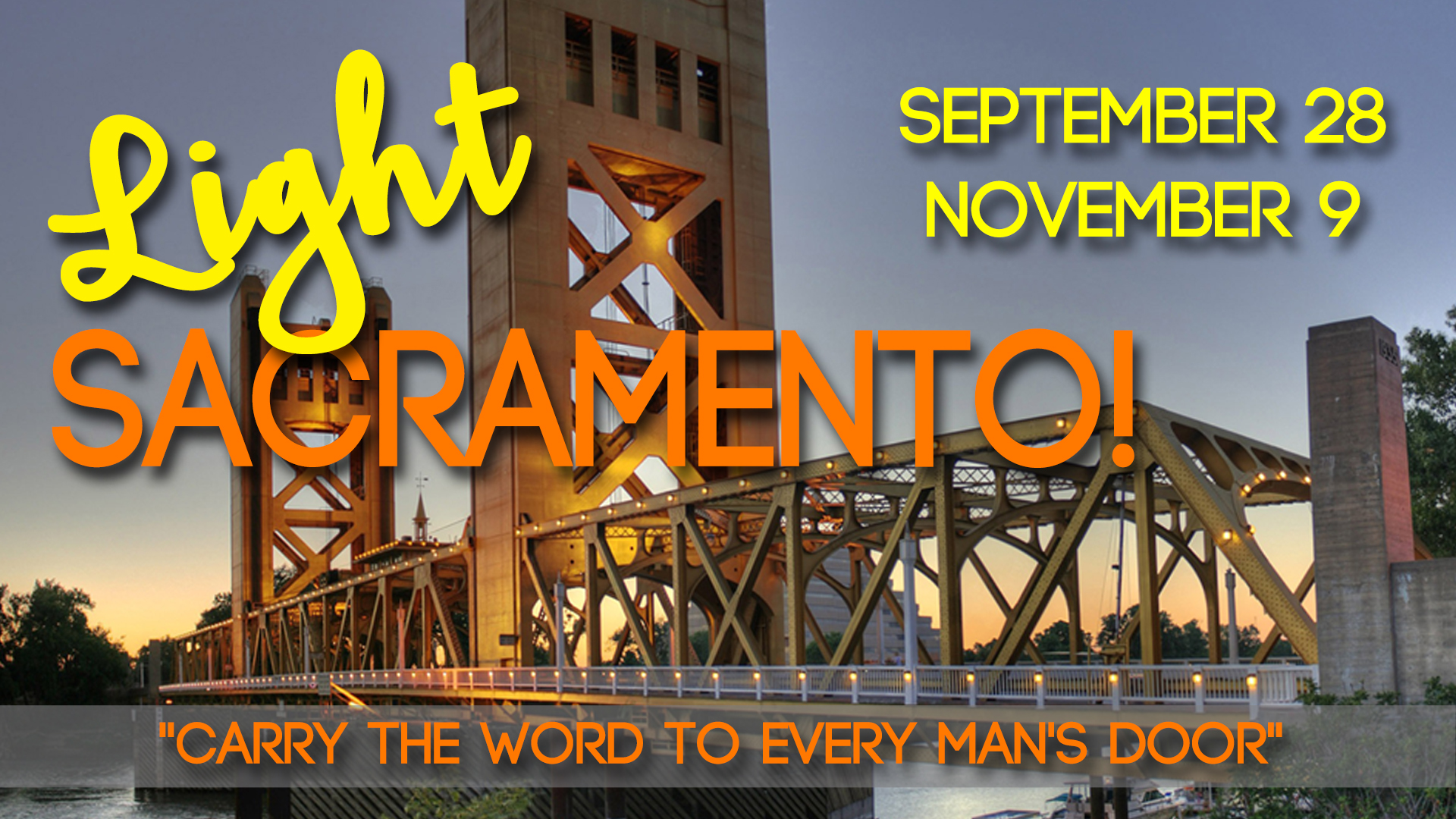 09/03/2019