---
Message: "Israel in Prophecy" from Pastor Steve Wohlberg
05/10/2014
No Comments
Pastor Steve Wohlberg - 05/10/2014
Israel in Prophecy
Many might look at Christ's last-day disciples and mock at the idea that they will ever be triumphant.  But what did Jesus say about His church?  Find out in this message four components that will give you courage and confidence in God's plan for you and His church.
Scripture References: Matthew 13:31
More Messages from Pastor Steve Wohlberg | Download Audio
From Series: "Central Sermons"
More From "Central Sermons"
Recent Posts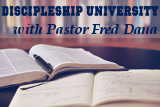 09/03/2019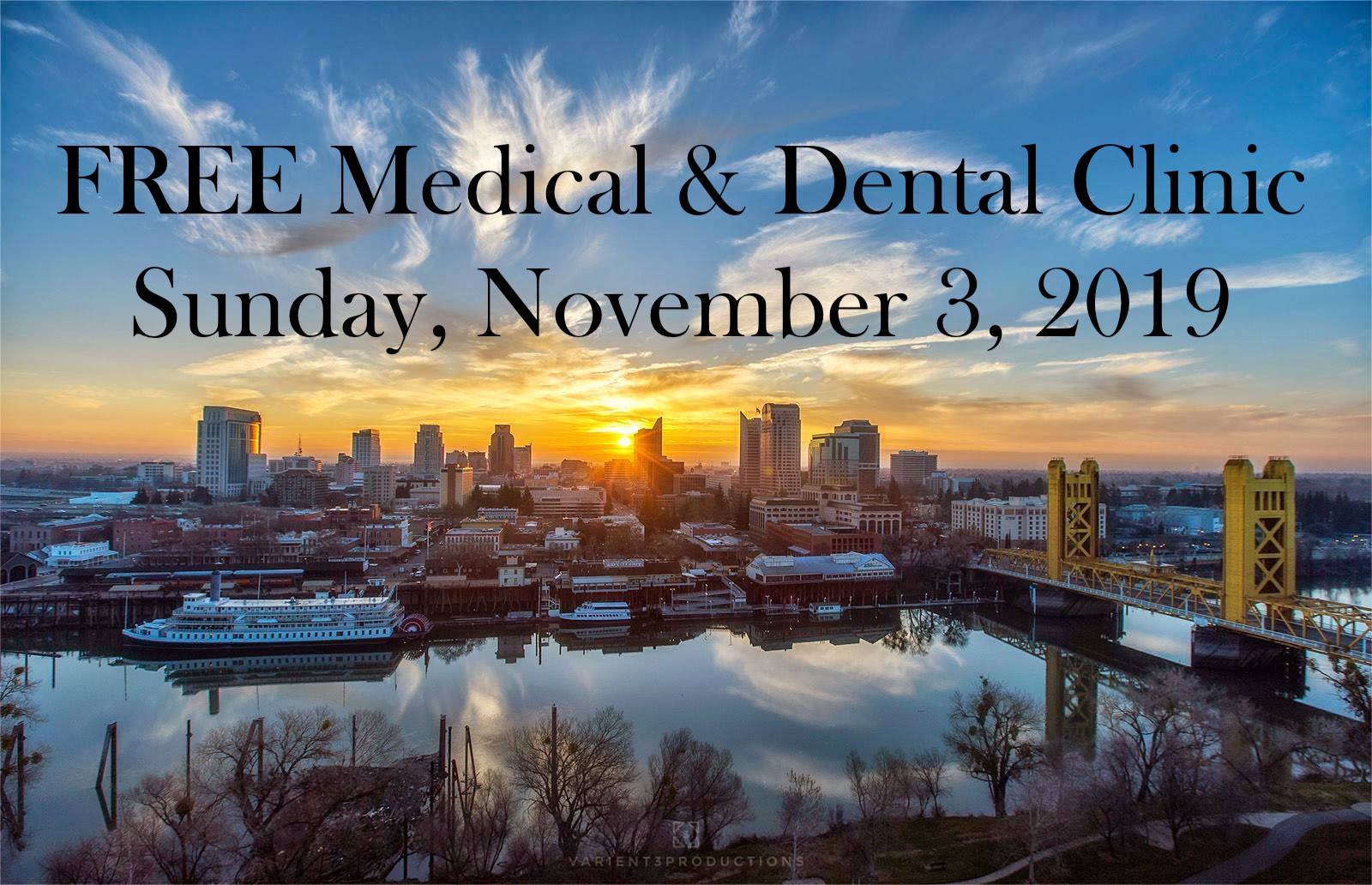 09/03/2019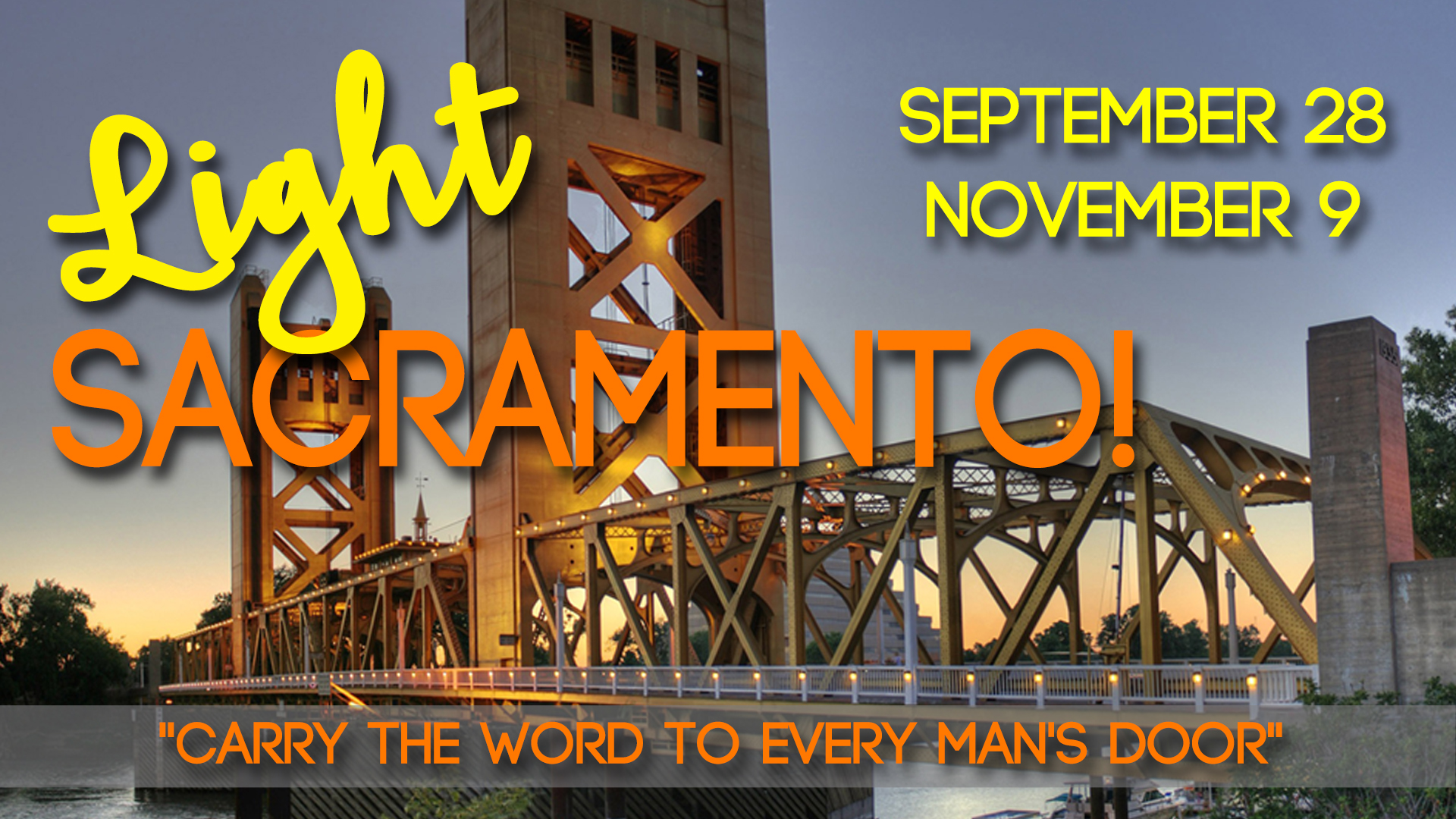 09/03/2019