---
Message: "Is Ignorance Bliss?" from Elder Del Dunavant
05/14/2016
No Comments
Elder Del Dunavant - 05/14/2016
Is Ignorance Bliss?
When we consider the incredible condescension of Christ, i's easy to be more than impressed. Why did Jesus, the King of the universe, humble Himself to become a man, and worse yet, die a cruel death? What does His sacrifice mean to us? What difference does it make to our lives? Find our in this week's lesson withPastor Fred Dana.
From Series: Central Sermons | More Messages from Elder Del Dunavant
More Messages Associated With "message"...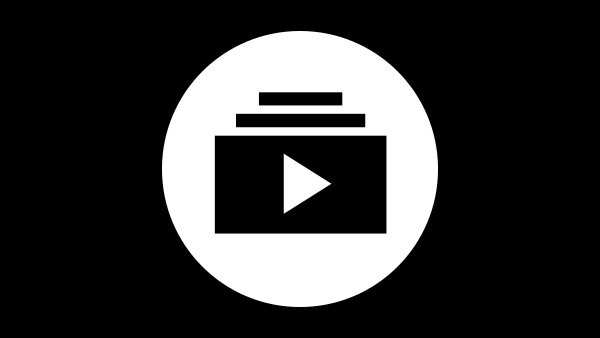 08/29/2015
Biblical Missionaries: Paul: Mission & Message (12 of 13)
Pastor Chris Buttery
Philippians 3:13,14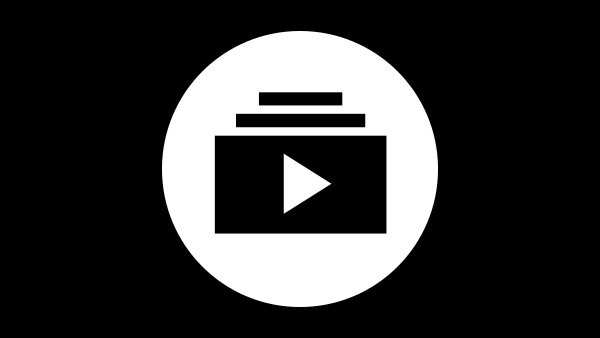 05/14/2016
Is Ignorance Bliss?
Elder Del Dunavant
Recent Posts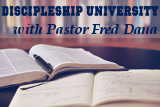 09/03/2019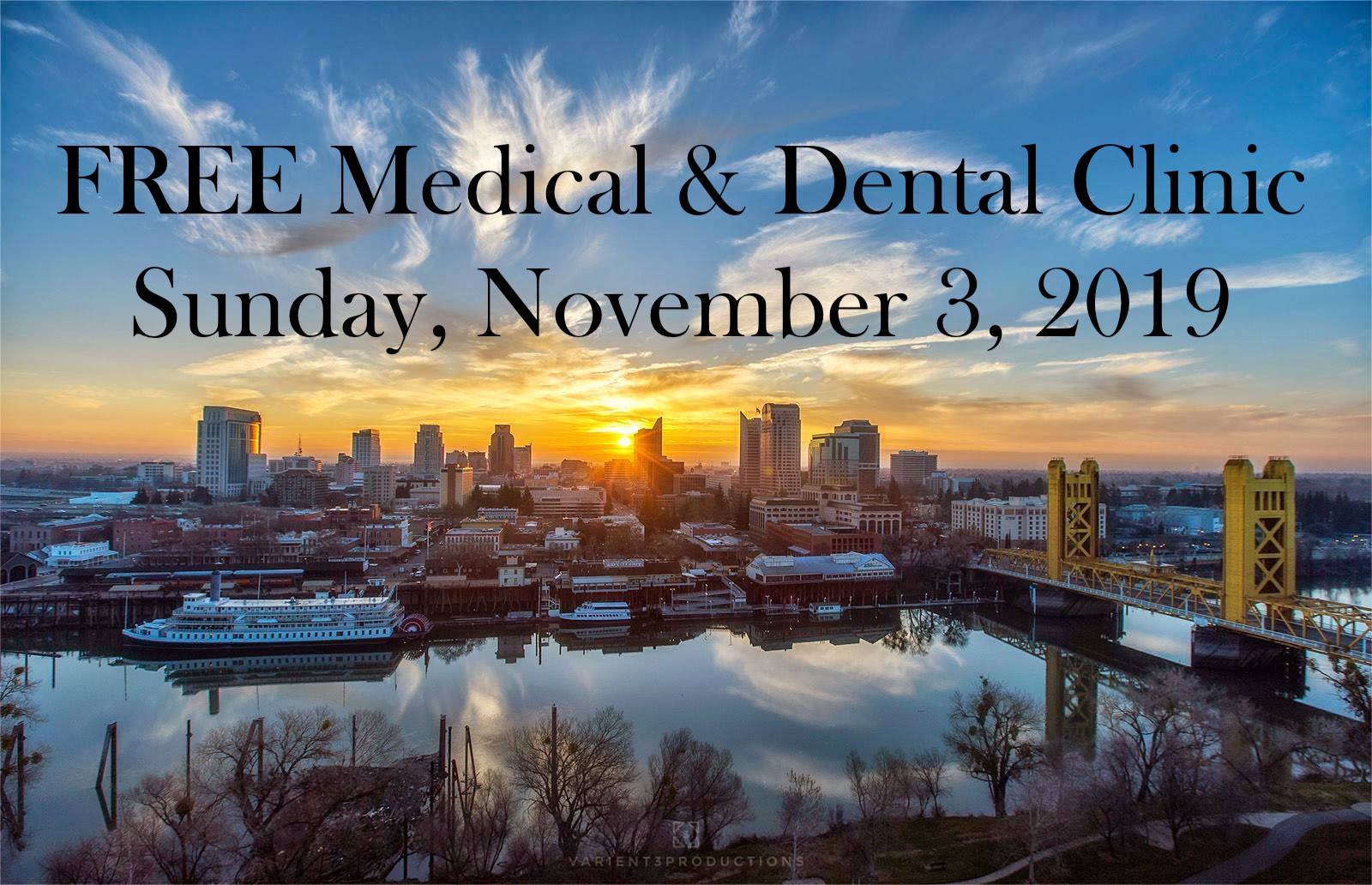 09/03/2019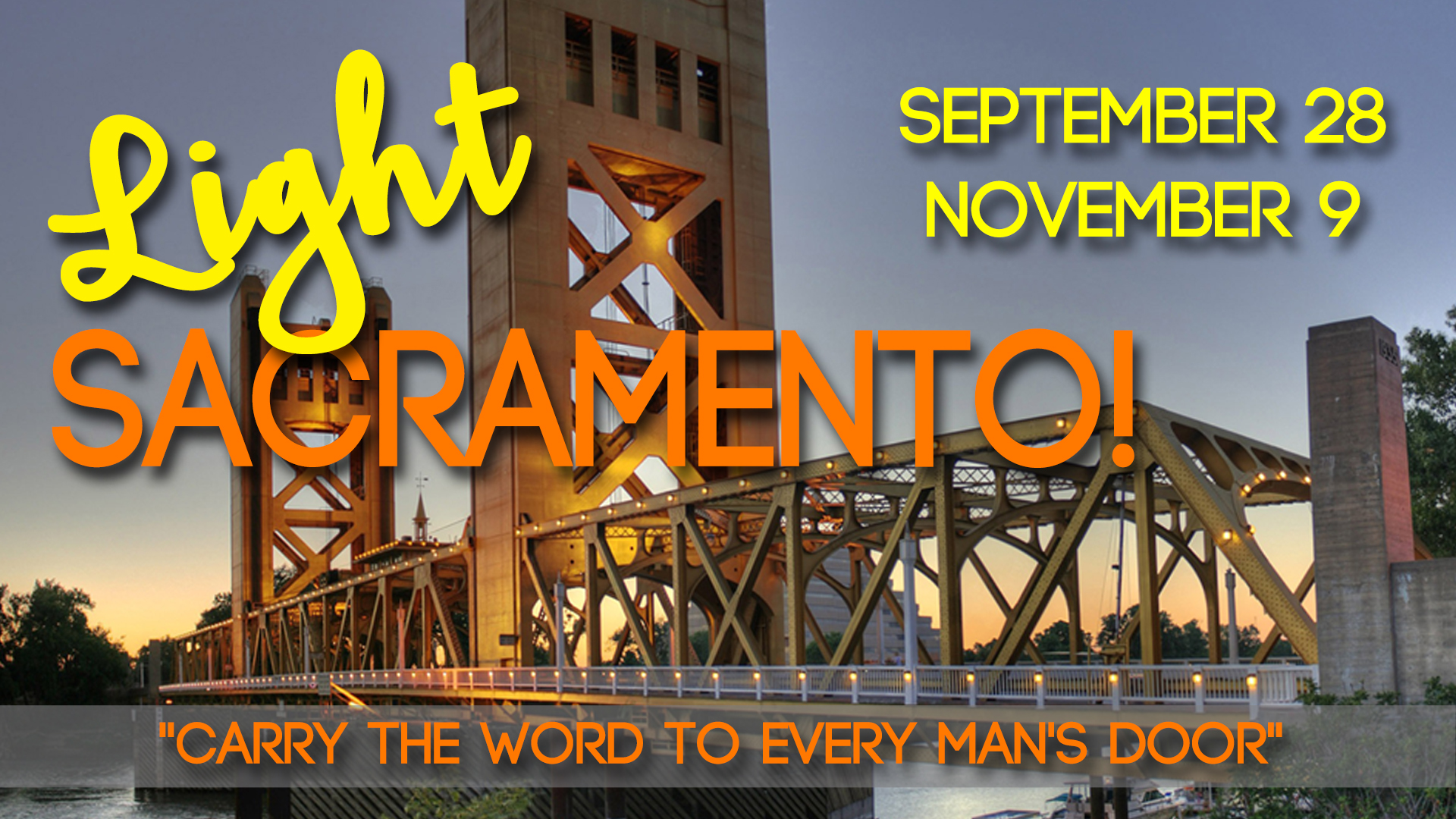 09/03/2019