---
Message: "Biblical Missionaries: The Jonah Saga (4 of 13)" from Pastor Chris Buttery
07/04/2015
No Comments
Pastor Chris Buttery - 07/04/2015
Biblical Missionaries: The Jonah Saga (4 of 13)
We've all heard the story of Jonah and the whale (it was actually a big fish!), but did you know that this ancient story is replete with fascinating lessons and parallels to our day? It is certainly a story worth revisiting. In this week's study withPastor Chris Buttery we'll trace the steps of this ancient prophet of God to find encouragement in the mercy and grace of God.
More Messages from Pastor Chris Buttery
From Series: "Biblical Missionaries"
More From "Biblical Missionaries"
Recent Posts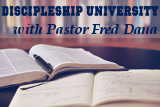 09/03/2019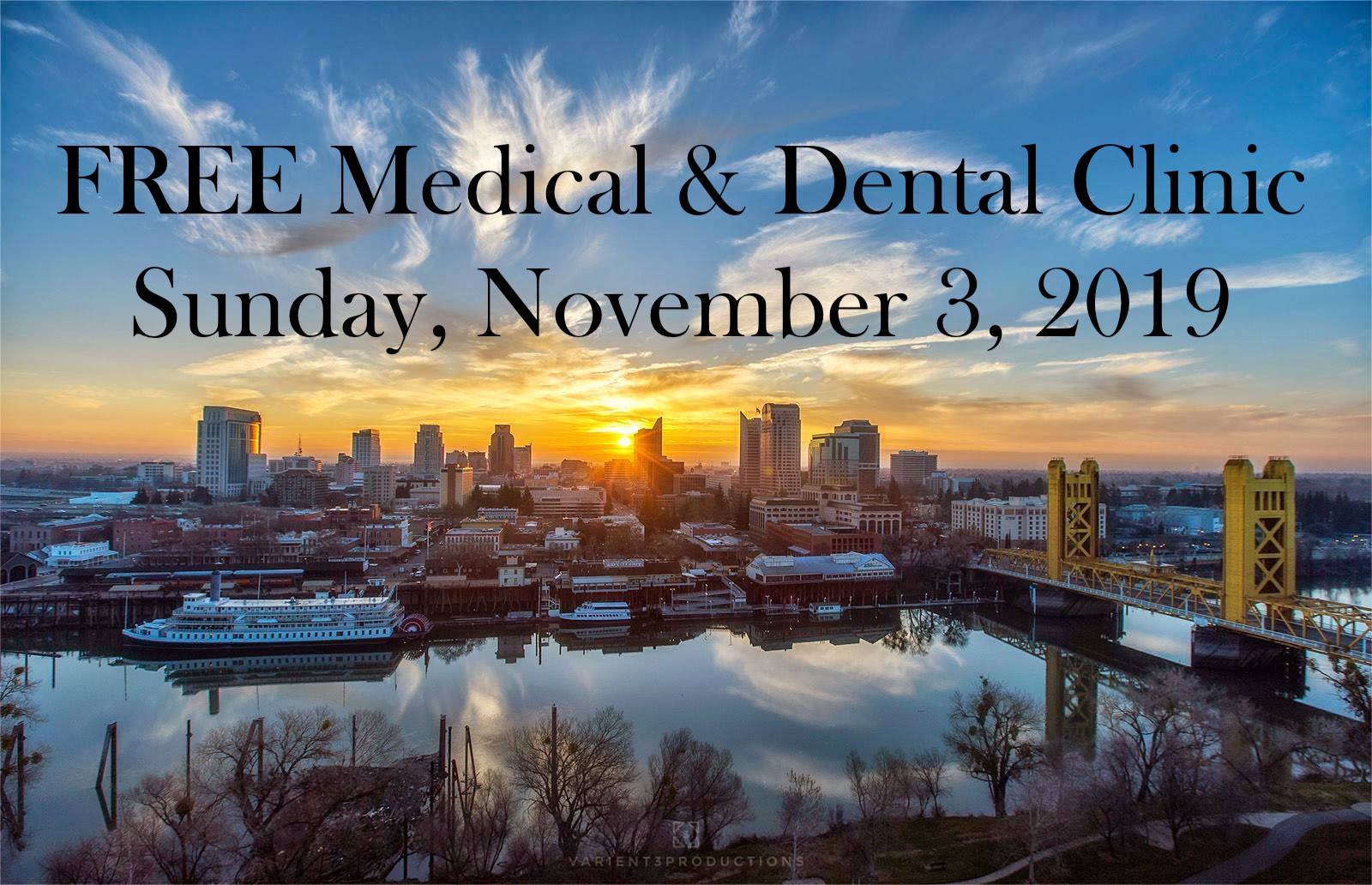 09/03/2019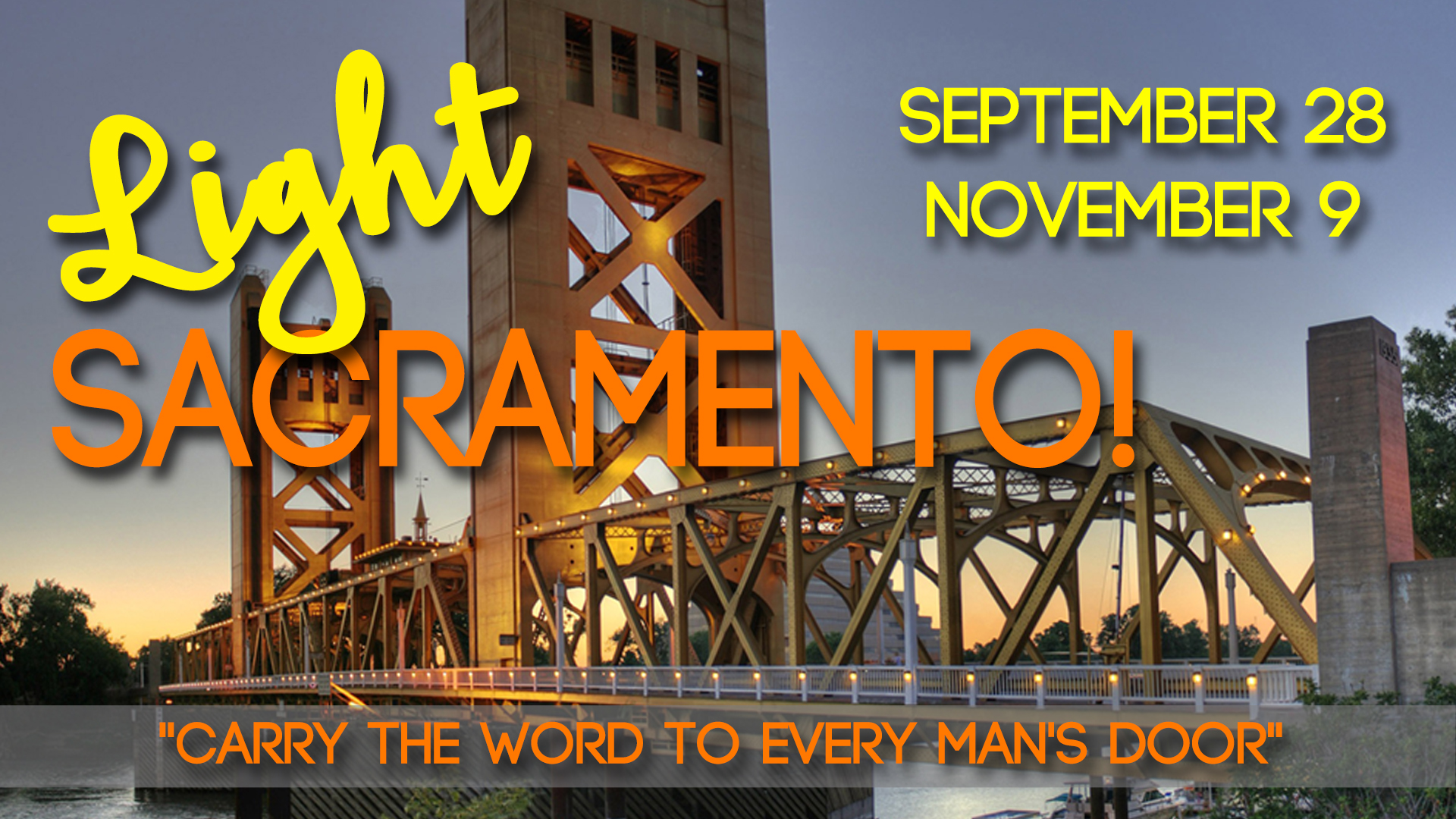 09/03/2019